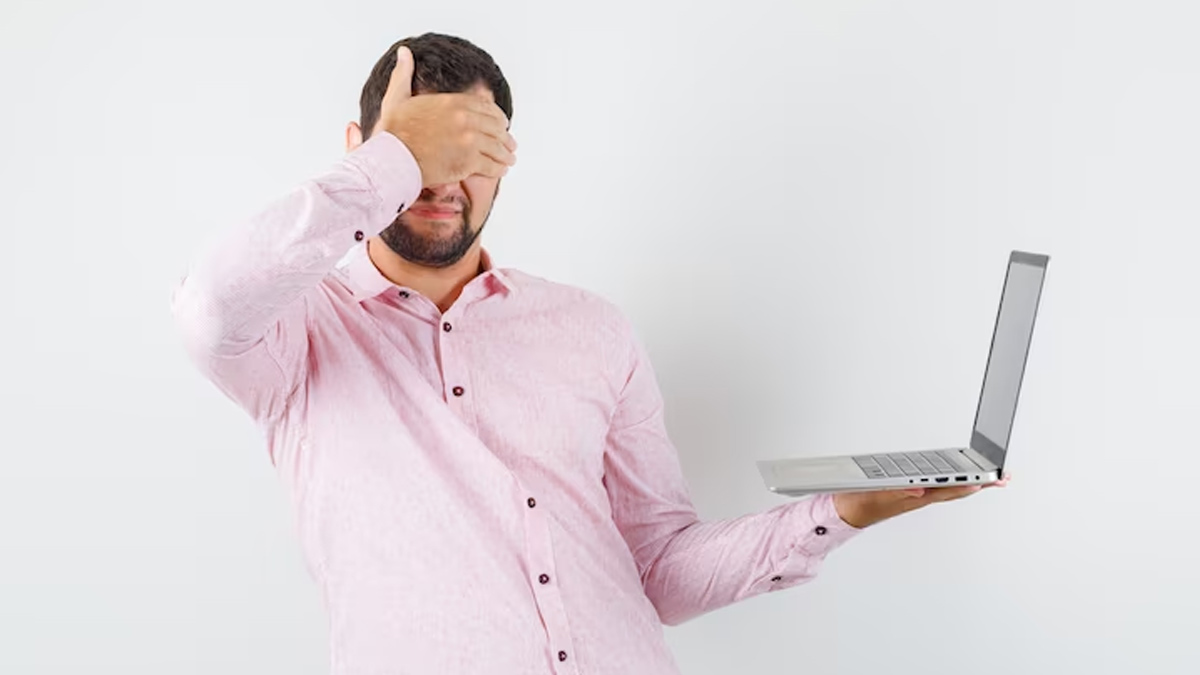 Excessive screen time might have a harmful impact on your physical and mental health. It can lead to physical health problems such as poor posture, shoulder pain, vision problems, and sleep disturbances. It can also lead to mental health issues such as anxiety, depression, and attention issues. Additionally, excessive screen time can have social health impacts such as decreased social interaction, increased feelings of isolation, and increased aggression. You can follow these tips to reduce screen time
Adjust Your Monitor
Adjusting a computer monitor to reduce screen time is an effective way to limit the amount of time spent in front of a computer or laptop. By setting a comfortable viewing distance and angle, users can reduce eye fatigue and minimise the risk of developing chronic neck and back pain. It can also help to reduce the amount of time spent in front of a computer or laptop, which can help to improve focus, productivity, and overall well-being.
Blink Often
Blinking often is an important habit to maintain when it comes to reducing screen time. It may sound minor, but blinking is a crucial part of keeping our eyes healthy and reducing the amount of time we spend in front of screens.
Every time we blink, our eyelids spread a thin layer of tears over our eyes. This layer of tears helps to keep our eyes moist and lubricated, which helps us to avoid eye strain and fatigue. When we spend a lot of time in front of screens, whether it be from working on a computer, watching TV, or playing video games, we tend to blink less.
Take Frequent Breaks
According to Oregon State University, 20 seconds is the ideal time an eye takes to relax. Taking frequent breaks from the screen will help your eyes to rest. Look away from the screen every 20 seconds and focus on a distant object to help your eyes relax.
Read: Juvenile Arthritis: How It Can Affect The Eyes
Reduce Glare
Reducing glare is an important step to reduce screen time because it can make it easier for people to view their screens without straining their eyes or feeling uncomfortable. Glare can cause eye strain, headaches, and fatigue. Glare can also make eyes difficult to see the content on a screen. To reduce glare appropriate screen light settings and anti glare filters can be used.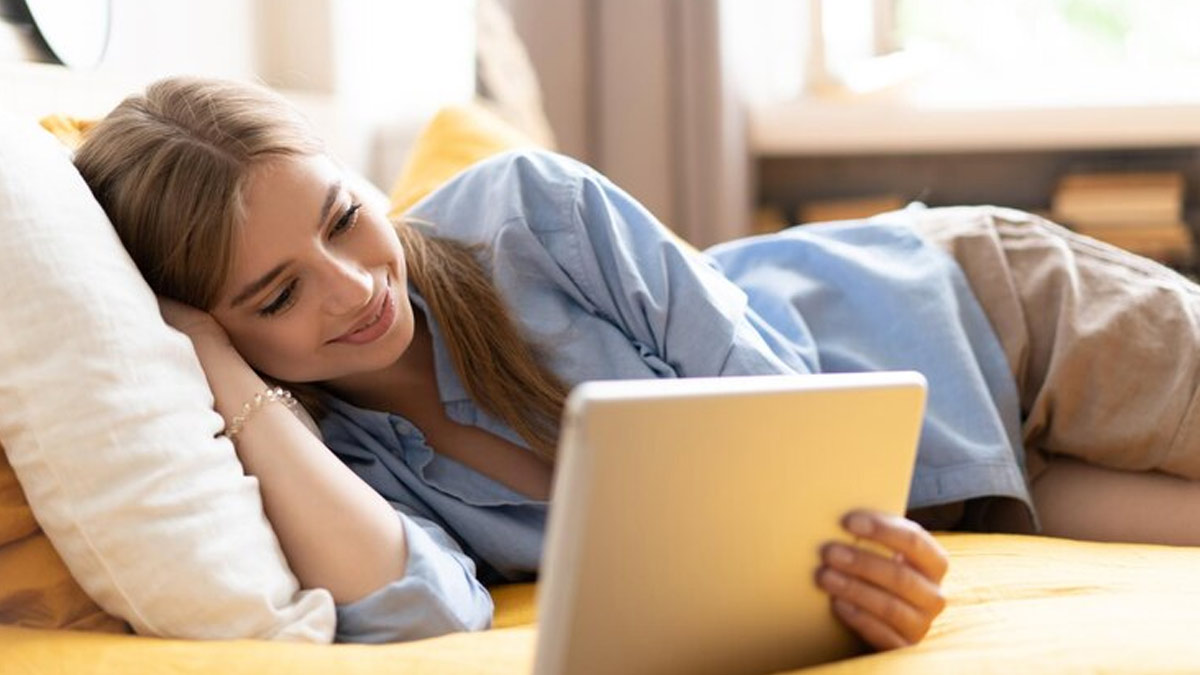 Wear Glasses
If you already wear glasses, make sure to use them when looking at the screen. If you don't wear glasses, you can consider getting a pair of computer glasses to reduce eye strain.
Read: Sunken Eyes - Causes, Symptoms And Remedies
Beside all of the above tips, make sure that the room is well lit so that you don't have to strain your eyes when looking at the screen. All of the negative effects of increased screen time can be compounded by the fact that many social media platforms, video games, and other digital activities encourage unhealthy behavior such as over-consumption and addiction. Finally, screen time has been linked to a higher risk of obesity due to its links with decreased physical activity. Therefore, it is important to limit screen time and find activities to replace it with.