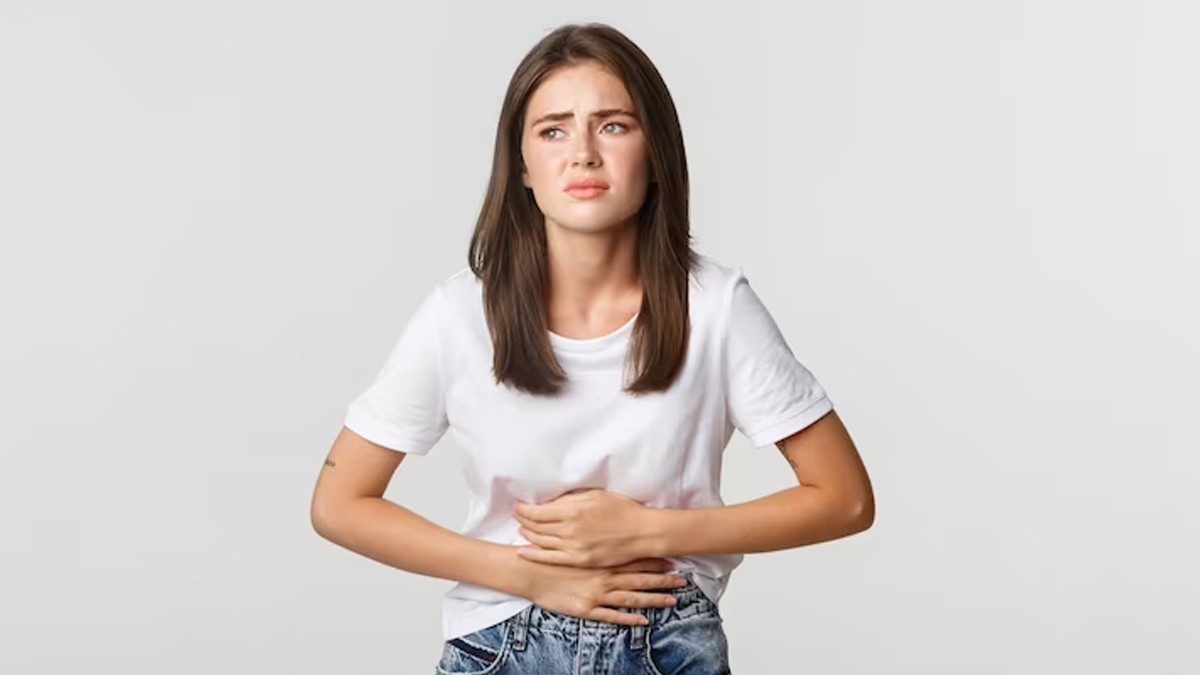 Summer is a time for fun in the sun, but it can also be a season of a variety of digestive distresses. The heat, humidity, and changes in diet and routine can cater to wreak havoc on your digestive system.
During a video interaction with the OnlyMyHealth editorial team, Dr Rakesh Patel, Consultant Gastroenterologist / Hepatobiliary Sciences, Fortis Hospital, Kalyan shares a few tips to boost digestion and gut health in summer. Here is what he shared with us.
Tips To Boost Digestion In Summer
If you're looking to boost your digestion this summer, here are some tips to keep in mind:
1. Stay hydrated
The scorching summer heat can quickly dehydrate you, leading to constipation and other digestive problems. Make sure you're drinking plenty of water throughout the day to keep your body hydrated. According to the NCBI, "The recommended total daily fluid intake of 3,000 ml for men and of 2,200 ml for women is more than adequate." In addition, consider adding some fresh fruit or herbs to your water to make it more flavorful.
2. Eat smaller and frequent meals
In the summer, it's common to indulge in big, heavy meals at barbecues and picnics. However, overeating can put a strain on your digestive system and lead to discomfort and bloating. Instead, try eating smaller and frequent meals throughout the day. This will help keep your digestion smooth and prevent overloading your gut.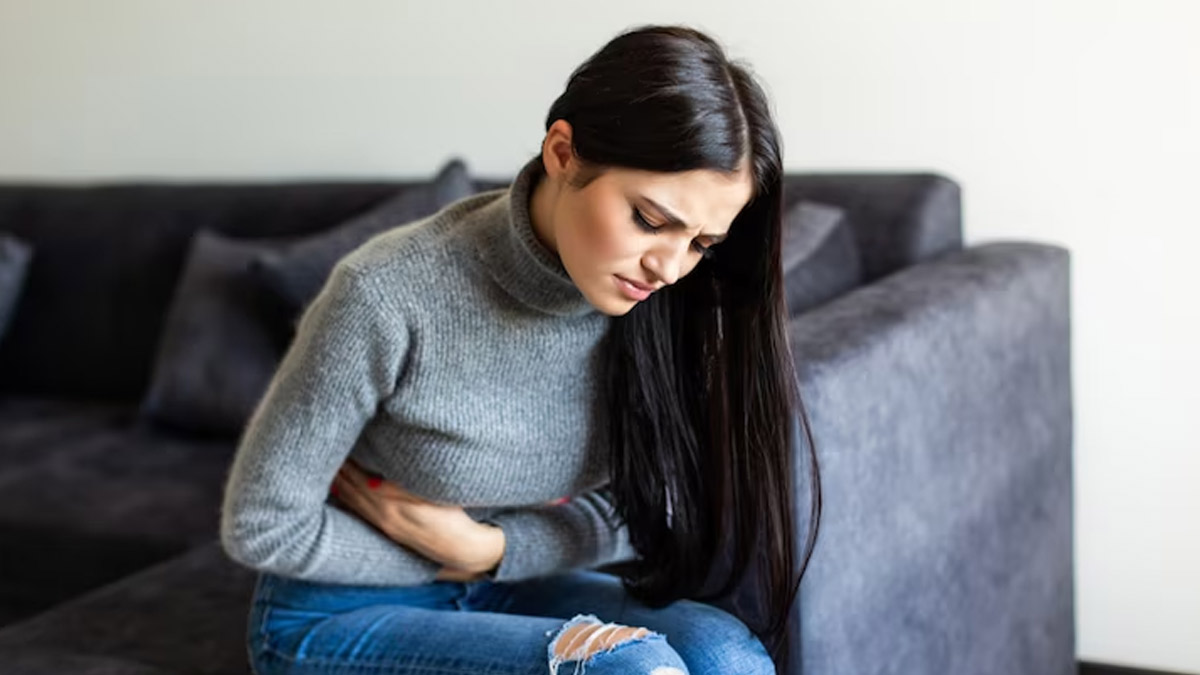 Also read: Is Liver Damage Reversible? Expert Weighs In
3. Choose cooling food
In Ayurveda, it's believed that certain food groups have a cooling effect on the body, which can be beneficial during hot summer months. These include cucumber, watermelon, coconut water, and mint. Try incorporating them in your diet to help soothe and calm your digestive system.
4. Avoid spicy and oily foods
Spicy and oily foods can be harder to digest, especially in the hot weather. It can irritate the stomach lining and lead to acid reflux, indigestion, and other digestive issues. Instead, try to stick to lighter, easier-to-digest foods like grilled fish or chicken, salads, and fresh fruits and vegetables.
5. Take time to relax
Stress and anxiety can also impact your digestion, so it's important to take time to relax and unwind during the summer months. Try practising deep breathing exercises, yoga, or meditation to help reduce stress and promote healthy digestion.
Also read: Is Liver Damage Reversible? Expert Weighs In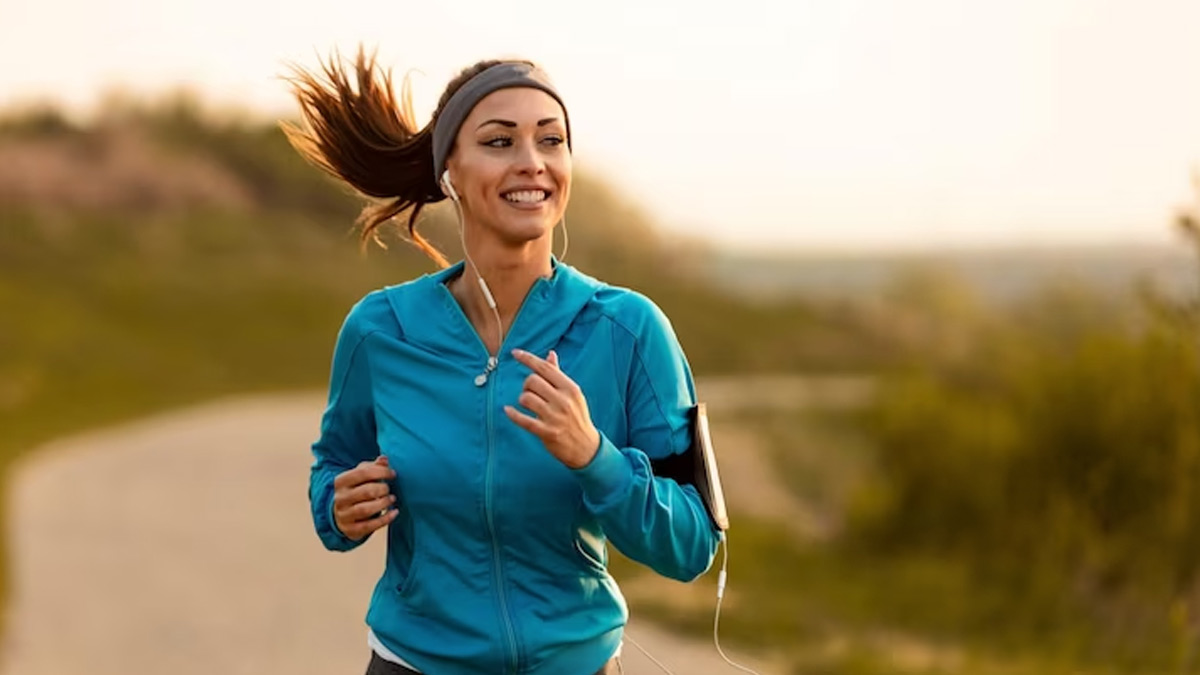 6. Get moving
Regular exercise can also help boost digestion by promoting the movement of food through the digestive tract. Even a short walk after a meal can be beneficial. Just be sure to avoid exercising in the day time and stay hydrated throughout your workout.
7. Consider digestive supplements
If you're still experiencing digestive issues despite your best efforts, consider trying the digestive supplements. There are many natural supplements available that can help support healthy digestion, such as digestive enzymes, probiotics, and herbal remedies like ginger or peppermint.
Bottomline
Taking care of your digestive system during the summer months can help prevent discomfort and keep you feeling your best. By staying hydrated, choosing cooling foods, and avoiding spicy and oily food, you can help keep your digestion moving smoothly. And by taking time to relax, getting regular exercise, and considering digestive supplements if needed, you can support your overall digestive health and wellness.