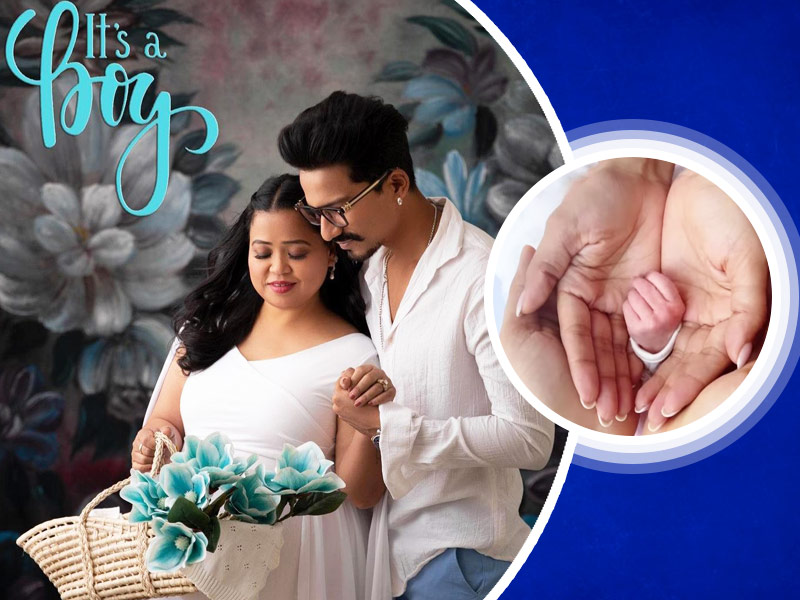 Television stars Debina Bonnerjee and Bharti Singh gave birth to their first child recently. Bharti was blessed with a baby boy with husband Haarsh Limbachiyaa, while Debina welcomed a baby girl with hubby Gurmeet Choudhary. While addition of a little on in the family is good news, it can still increase stress levels of new parents. Having a new born baby in the house can be very stressful as it takes some time for you to adjust to the new beginnings in your life. Mood swings, anger bursts and worry is a very common trait in new mothers. Babies are a very big responsibility but if we take things one at a time it can be very easy for us. We should start with understanding that stressing is normal because you love your baby and want to do everything best for that kid. Onlymyhealth editorial team spoke to Dr Ruchi Sharma, Consultant Psychologist, HCMCT Manipal Hospital, Dwarka, to know about some tips to reduce stress in new parents.
Tips to reduce stress in new parents
Proper planning and being ready for a baby is something you can start with. Involving your partner and asking for help comes to rescue when you feeling over whelmed with all the piled up tasks. It will definitely take some time for you get familiar with the situations. Here are some important tips for new parents:
1. Keep a positive approach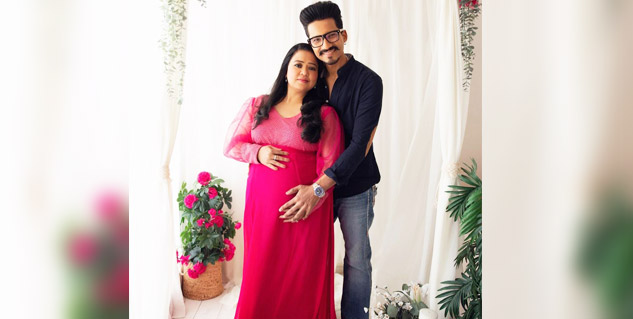 Keeping a positive approach towards things is really important. You may feel that taking care of a baby is very stressful, but you need to accept that eventually you ll ace parenting as you did in various other parts of your life. You must stay confident that even when things are not at their best, you ll be able to rectify things and you will also learn and grow along with your baby.
Also read: Important Health Takeaways For New Parents
2. Divide responsibilities
Having a baby can be very stressful especially for mother's,because the challenges are not just physical.Mothers might feel a little more irritated because they are going physical pain and weakness due to the operation and breast feeding, it is very important to take care of mothers health alongwith the kid. You can start by dividing certain responsibilities of the baby. If not the baby, your partner can also help you out with other household work which eases stress.
3. Talk to your doctor
If you feel that your mental health is compromised due to stress you must go and see a doctor for the same. There are various psychological factors too when you have a baby in house. Seeking professional help can be very important because you give your hundred percent to baby only when you are healthy.
4. Meditate together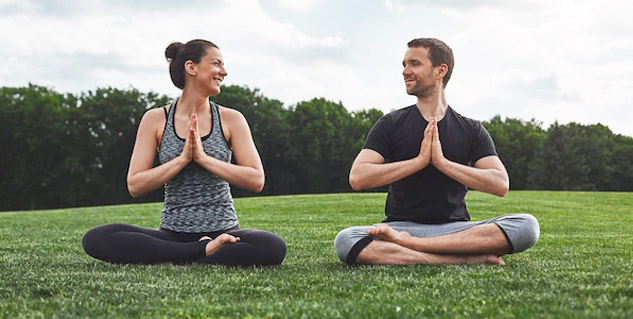 Meditation can be very helpful for new parents while dealing with stress. Try to setup a routine of doing meditation together as it is beneficial for your overall health and emotional well being. Meditation can help regain focus and can give a sense of calm, peace and balance. A lot of information builds up when a kid enters into an already busy routine. Meditation can help reduce this overload that contributes to stress.
5. Take proper sleep
Sleep can prove to be a great contributer to reduce stess. Problems can never be eleminated from life but when you are well rested, you can cope up with all the stress and eventually handle the problem in a better way. A good night sleep restores the body, improves concentration, regulates mood, and sharpens judgment and decision-making. Spending some time in peace, before going to bed, helps step away from the daily worries and thereby ensures a sound sleep.
Also read: 7 Important Tips For New Parents To Take Care Of A Premature Baby
6. Take help from experienced or loved ones
Taking help from someone who already has a kid can be very helpful, because more or less new parents go through similar challenges. You can also look forward to your loved ones who can keep an eye on the baby so that you can take some time off. You can also go for professional baby sitter'S help to manage and learn more about the baby's need.
7. Go outside for a walk
Going outside for a while can be very helpful, because it can take a lot energy to manage your baby all day. But you must take some time for yourself and go out for walks, not only it helps in managing your emotions, it also reduces stress and boosts mental as well as physical stress. Besides some exercise can also help you lose some post partum weight.
Babies are a big responsibility, but one should not be over whelmed because of the same. You should learn how to take care of your baby. It is true that you might not be able to do things the same way you did before but you must be confident that you will be able to be a good parent. It's something completely new and different for each parent. Happy parenting!