You may have a crush on anyone at anytime irrespective of whether you're committed in a romantic relationship or marriage. Your crush may be a colleague, a neighbour or a childhood friend. Don't assume that you are wrong to have a crush on someone while you are committed to another person. Having a crush on anyone at any point of time is normal. For instance, developing a crush on someone at workplace is a normal reaction to the social environment you belong to.
If you're re-thinking whether having a crush will ruin your relationship or not, you are probably right because it will if you don't deal with the situation. First, you need to stop thinking about the one who is distracting you. If you want to save your relationship, you need to put an end to the temporal infatuation that has accumulated in your mind.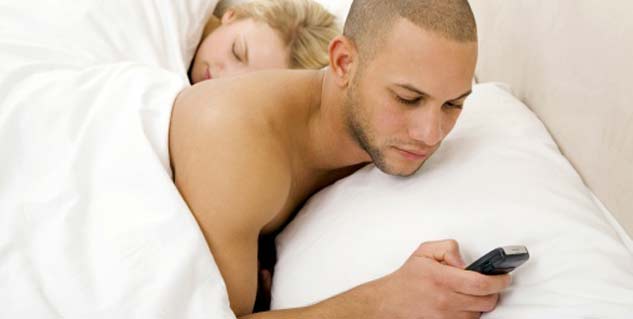 Mentioned below are some tips to deal with a crush if you're committed.
Understand the warning signs
Think about your future and your partner. Flings at workplace, educational institutions and social networking portals may ruin the most fruitful relationships. Don't ignore the warning signals and make sure that you clear the mess up before your relationship gets difficult. If you realise that you have lost interest in your relationship, there is no point in stretching it any further.
Make a wise decision
Make a wise decision as to what is more important to you. Choose the best thing for you after giving a serious thought over deeper levels of your current relationship and the crush. Make an honest decision and not one based on fantasy or infatuation. Think about the one you would like to spend time with.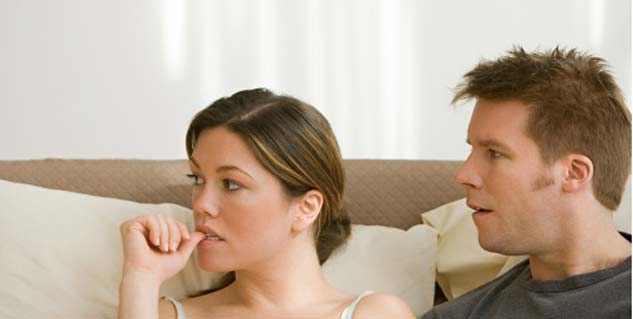 Think about your career
If your crush is bothering you at work, you need to deal with it before it damages your career. A mere gossip about your crush and you at your workplace may hamper your reputation. There, however, may also be a chance of transforming the crush into a wonderful relationship. So, think over it!
Communicate with your crush
You may feel awkward talking to your crush about the issue. Being friendly will help your crush be more comfortable to talk to you. Don't hesitate to ask him/her about his/her feelings after making him/her comfortable. If you believe that it is not the right time to jump into knowing what he/she feels, keep in touch with him/her and look for an opportunity.
Image source: Getty Images
Read more articles on Sex & Relationships.