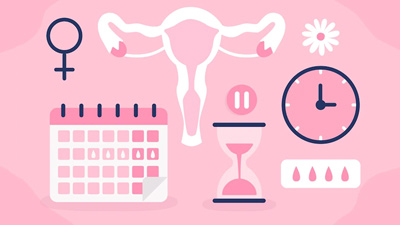 Hygiene is an important aspect of overall health and well-being, and this is especially true for women. From managing menstruation to maintaining vaginal health, there are a variety of ways that women can practise good hygiene and take care of their bodies. In this article, we will discuss some tips and ways to manage women's hygiene, including information on menstruation, vaginal health, and personal hygiene practices.
Menstruation
One of the most common concerns for women when it comes to hygiene is managing menstruation. Here are some tips for managing your period in a clean and hygienic way:
1. Use sanitary pads or tampons
These products are designed to absorb menstrual blood and prevent leaks. Be sure to change your pad or tampon every 4-6 hours to prevent odours and the risk of infection.
2. Wash your hands
Wash your hands before and after changing your pad or tampon. This is important for preventing the spread of bacteria and maintaining cleanliness.
3. Dispose of pads and tampons properly
It is important to wrap used pads and tampons in toilet paper before disposing them in a trash can. This helps to contain odours and prevent the spread of bacteria.
4. Keep a supply of pads and tampons on hand
It is a good idea to keep a supply of pads and tampons in your bathroom, purse, or at work or school, in case you need to change them while you are away from home.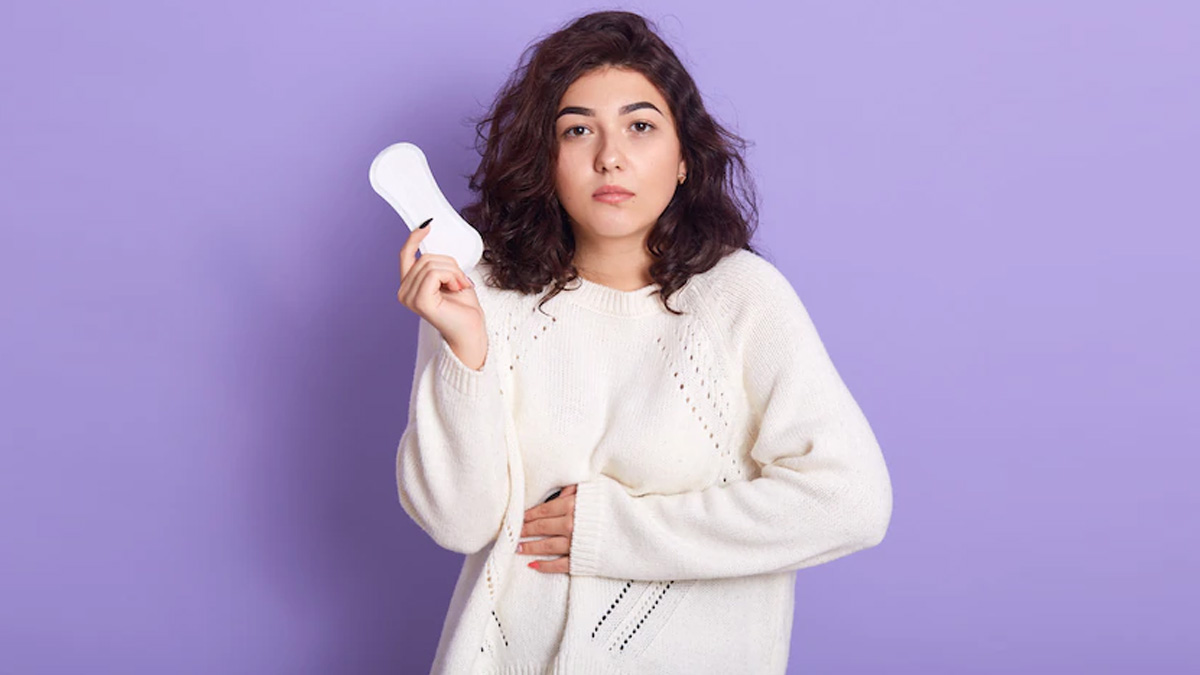 Also read: Menstruation: 5 Possible Causes Of Different Flow Every Month
Vaginal health
Maintaining good vaginal hygiene is important for preventing infections and maintaining overall health. Here are some tips for maintaining vaginal health:
1. Practise good hygiene
Be sure to wash your vaginal area daily with warm water and a mild soap. Avoid using perfumed soaps or douches, as these can irritate the sensitive skin of the vaginal area.
2. Wear cotton underwear
Cotton underwear is breathable and helps to prevent moisture from accumulating, which can lead to infections. Avoid wearing tight or synthetic underwear, as these can trap heat and moisture.
3. Avoid using scented feminine hygiene products
Products such as scented sprays and powders can irritate the vaginal area and increase the risk of infection. Instead, opt for unscented products or natural alternatives.
4. Keep the vaginal area dry
After showering or bathing, be sure to dry the vaginal area thoroughly. Moisture can create an ideal environment for bacteria to grow, so it is important to keep the area as dry as possible.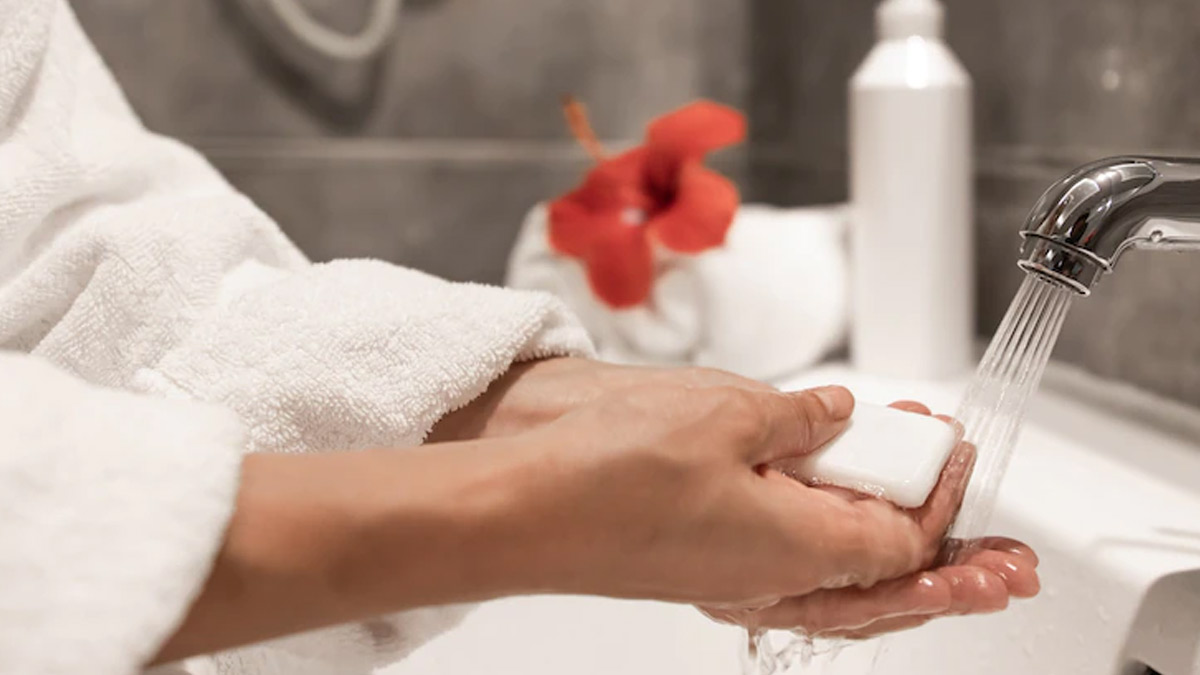 Also read: Menstruation: 5 Possible Causes Of Different Flow Every Month
Personal hygiene
In addition to managing menstruation and maintaining vaginal health, it is important to practise good personal hygiene in order to stay clean and healthy. Here are some general tips for maintaining good personal hygiene:
1. Wash your hands frequently
Washing your hands regularly is one of the most effective ways to prevent the spread of germs. Be sure to wash your hands before and after using the bathroom, after sneezing or blowing your nose, and before and after preparing food.
2. Shower or bathe daily
It is important to shower or bathe daily to remove dirt and sweat from your skin. Be sure to wash your entire body, including your face, underarms, and genital area.
3. Brush and floss your teeth
Brushing and flossing your teeth at least twice a day is important for maintaining good oral hygiene. This helps to remove plaque and prevent tooth decay and gum disease.
4. Change your bedding and towels regularly
It is a good idea to change your bedding, such as sheets and pillowcases, at least once a week. It is also a good idea to change your towels regularly, as damp towels can harbour bacteria.