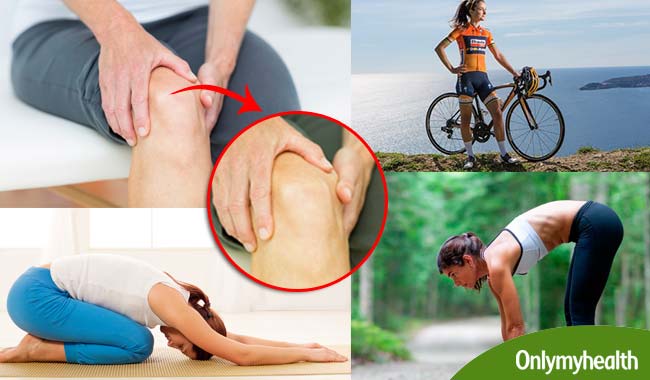 If you've had knee replacement, try these simple exercises to promote muscle strength.
It can be really tempting to take on exercise post a knee replacement, after all, there is a good chance the strain caused due to overuse or injury had probably lead to that knee replacement in the first place. Besides the temptation, experts suggest it's crucial to do exercise in order to boost the healing process. Here are 3 exercises that you should incorporate into your exercise routine.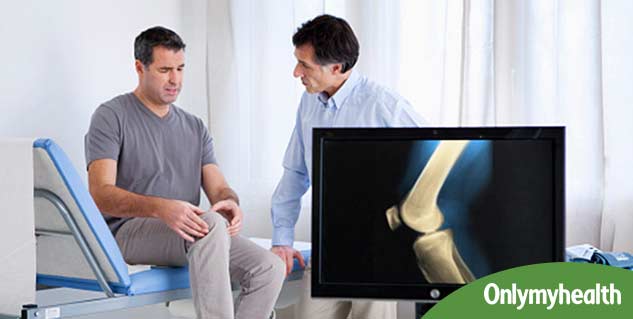 Stationary Bike and Elliptical Machine
You should go for these cardiovascular exercises as these will help strengthen the quadriceps muscles. This is particularly important after a knee replacement because the quads are essential to movement and provide stability in the knee. Besides, these exercises are non-impact, which is safer for your knees than high-impact exercises like running.
Knee Push-downs
Knee push down can also help you strengthen your quad. All you have to do is lie on your back with a towel rolled up and placed under your ankles. Now press your knees down, while tightening your thigh muscles, towards the floor. Hold for 5 seconds and repeat 20 times. This exercise will not only help you improve your quad strength but will also improve knee extension and range of motion.
The Clam
Hip strengthening is equally important to post knee replacement. You must go for exercises that strengthen your hips and glutes for knee stabilization. Lie on your side with your knees bent, then lift the knee of your top leg while keeping your feet touching. Repeat 3 sets of 12 reps on both sides.
Image source: Getty
Read more articles on Pain.
For more such stories, Download Onlymyhealth App.