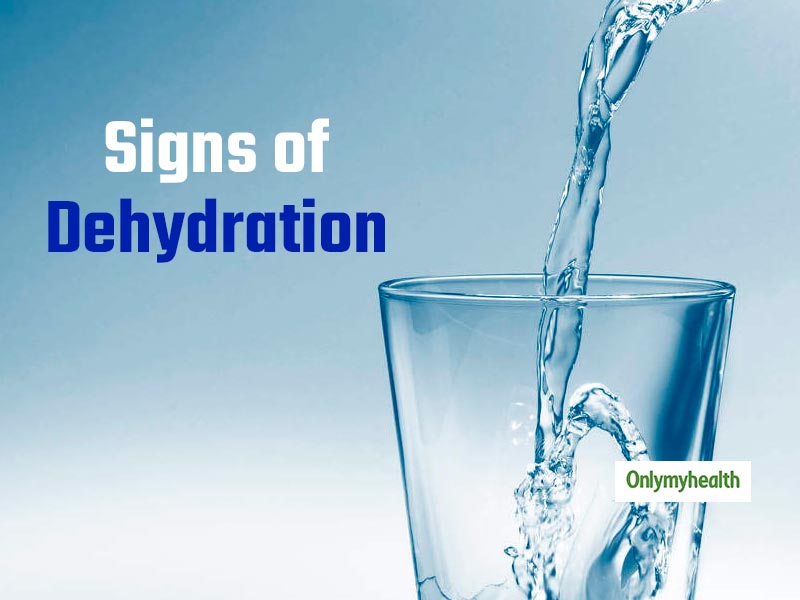 As we all know, the human body's composition consists of 60 per cent of water. It is incredibly essential to stay hydrated for a healthy body and mind. Just 1.5 per cent of water gone from the body and you are dehydrated. There are several signs and symptoms that the organization gives while dehydrated. More than just feeling thirsty, the body reacts differently telling the mind to have enough fluids. Here are a few symptoms that you should know about dehydration:
Sugar Craving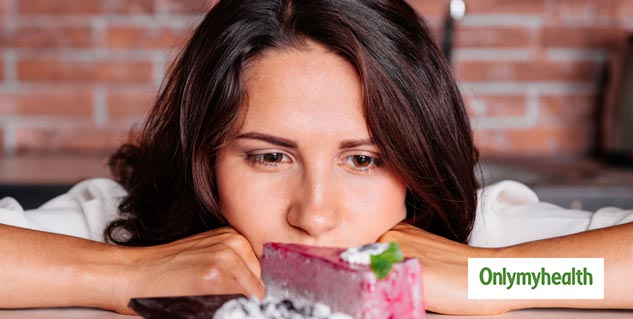 So that you may think why are you suddenly feeling to eat lots and lots of sugar? This might be a reason for dehydration. Dehydration may make you feel hungry, specifically for sugar. While you are dehydrated, the body uses the stored glucose at a much faster rate, making you feel hungry and low on energy. Sugar cravings like these should be immediately taken care of by having a glass of water. Merely waiting for a few minutes will make you feel better with no sugar cravings at all.
Also Read: Amarnath Yatra 2019: Breathless Pilgrims Provided Oxygen. Here's How to Keep Fit in Higher Altitudes
Dry and Scaly Skin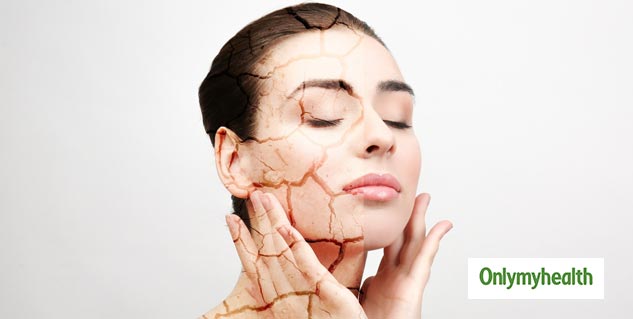 Dry skin is not just a reason for bad skincare routine. Lack of water content in the body directly affects the moisture of the skin. Dehydrated skin always feels tight and extraordinarily dull and lifeless. Those with less water content in the body may even have dark circles and wrinkles at an early age. For supple skin, drink plenty of water, take cold water baths, avoid bathing for long under hot showers as it may make all the moisture away from the skin.
Cranky Mood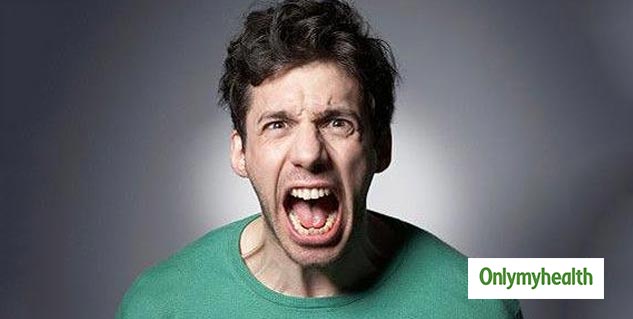 Are you cranky enough to get upset about anything and everything around you? Then you must be surely going through a rough phase of dehydration. Lack of water content in the body leads to several neurological conditions, one of which is irritability. Keep having water for a good mood and see what wonders it does to your skin and overall health.
Muscle Tension and Cramps
Dehydration is a major cause of slower blood circulation in the body. All of this can lead to muscle cramps and muscle tensions. Those into rigorous exercising should have plenty of water to avoid this condition. Lower water levels in the body lead to a change in potassium and sodium levels in the body. Those who exercise, sweat, leading to more water loss. It is essential for weight watchers as well to keep themselves hydrated as water helps keep hunger away and sugar cravings as well.
Also Read: Mental Wellness: The Key To Employee Health
Episodes of Confusion
Do you often feel lightheaded? This may be a clear sign of dehydration in the body. According to a 2011 study from the British Journal of Nutrition, dehydration makes one feel the foggy head and can often make you feel confused and out of place.
Irritable Bowel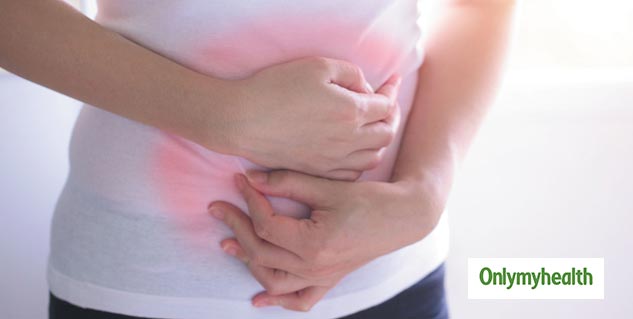 Dehydration leads to a power bowel movement and hardening of stool. When the body does not get enough water, the body starts taking fluids stored in the body, leading to hardening of stool. Drinking lots of water will help relieve the stomach from digestive issues.
Read more articles on Other Diseases