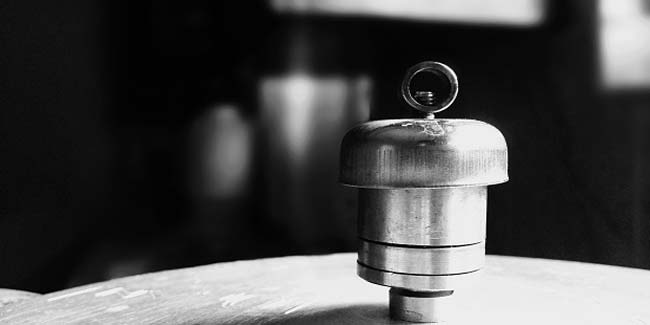 Pressure cooking sounds super easy but often, pressure-cooked food doesn't come out as expected. These reasons could be why you are not nailing that whistling pot yet.
Cooking is never easy unless you know exactly what to do. Ironically, things that appear easy take the most time and are capable of even ruining your plans of cooking a nice meal. Pressure-cooking is one such thing. It appears so easy that you often focus on other parts of cooking, and the food ends up nothing close to what you anticipated. If you can relate to this, don't curse the pressure cooker. Instead, blame the mistakes you make while pressure-cooking your food. Here are some blunders people commonly make with pressure cookers.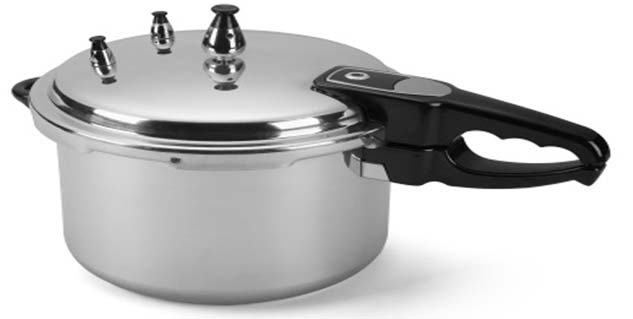 You just flood it
Pressure-cooking needs to have the right amount of liquid inside the cooker. However, people often add too much liquid, making the food tasteless. Pressure cooker evaporates less than a tablespoonful of liquid while cooking. Add only as much liquid as needed.
Boiling spree
Boiling food in a pressure cooker is best for only certain types of foods such as stews and stocks. Don't boil everything in it. Instead, use a stir pan whenever suitable.
Not-so-herbal
People don't use spices correctly when they pressure cook something. To make your food amazingly delicious, use fresh herbs and spices whenever possible. Whenever not possible, add crushed herbs for better taste and aroma.
No sautéing
People often add onion, garlic cloves raw to their pressure cooker, which ruins the taste and aroma of their dishes. Pressure-cooking preserves the pungent flavour, making the food less appealing to your tongue. Sauté the onions and garlic first in a pan and then add it to the pressure cooker.
So, pay attention to how much liquid you add to your pressure cooker and what should be actually cooked in it. Also, make sure you use your sauté pan as often as required. Minus these mistakes, your pressure cooking would no more be a tale of over-cooked, tasteless food.
Image Source: Getty