Keeping the female body in focus, developments made in the field of medicine to treat pains have proven to be a boon for the female kind.
A woman's relation with pain is unavoidable. Aching muscles triggered by lifting heavy weights, painful cramps caused by menstrual cycle, there is no escaping devil. Your medicine closet seems to be the best help available and so you start rushing towards it. But the real hardship begins when you have to pick the right kind of relief for the pain.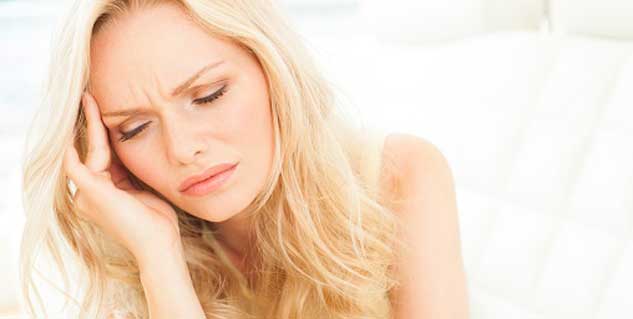 It wasn't long ago that no studies had been conducted specifically on women's pain. Most of the little and non-specific research conducted was not considering a woman's hormones and physique. However, all of that has changed now. Healthcare experts have now understood the importance of killing pains with treatments specially formulated for a female body.
Furthermore, researchers are trying to look for ways to cure pain at the pass which will prevent people troubled with migraine, fibromyalgia or backache occurring on a daily basis to experience lesser pain. Here is some detail about the research.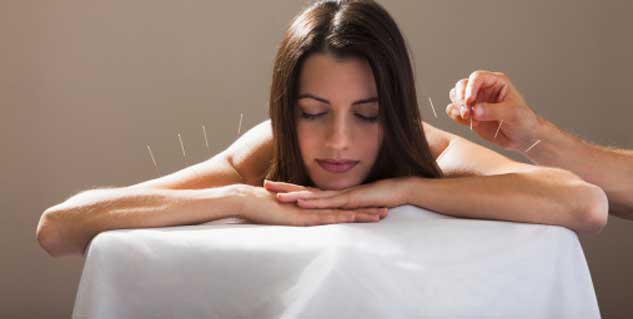 The revolution
According to Carol A. Foster, MD, director of Valley Neurological Headache and Research Center in Phoenix and author of Migraine: Your Questions Answered,`` the old way of dealing with pain was to 'wait until it hurts enough to treat it. But in the last few years, there has been a complete turnaround. Now we know that prevention and early intervention are absolutely critical."
Pain causes the brain to release a stress response that gradually makes the nerves more and more sensitive, causing better telegraphy of pain to you.
The medical boon
The field of medicine has recently generated a series of good news for women, especially those who suffer migraines and other types of headaches. Treating headaches has lately engaged lot of focus which can be seen in a host of treatment options, such as Botox. Botox injection, which contains botulinum toxin type A, has always been in use to paralyze specific muscles in the forehead, brow, temples and neck. Moreover, Botox is extremely helpful in providing relief for certain types of neck pain, such as cervical dystonia.

In addition to the aforementioned advancements made in the field of providing treatment for headaches, acupuncture is also a routine part of treatment in many clinics that treat headache. Used in conjunction with pain medication and other treatments, acupuncture has been a responsive therapy among women.
Image source: Getty Images
Read more on Women's Health.