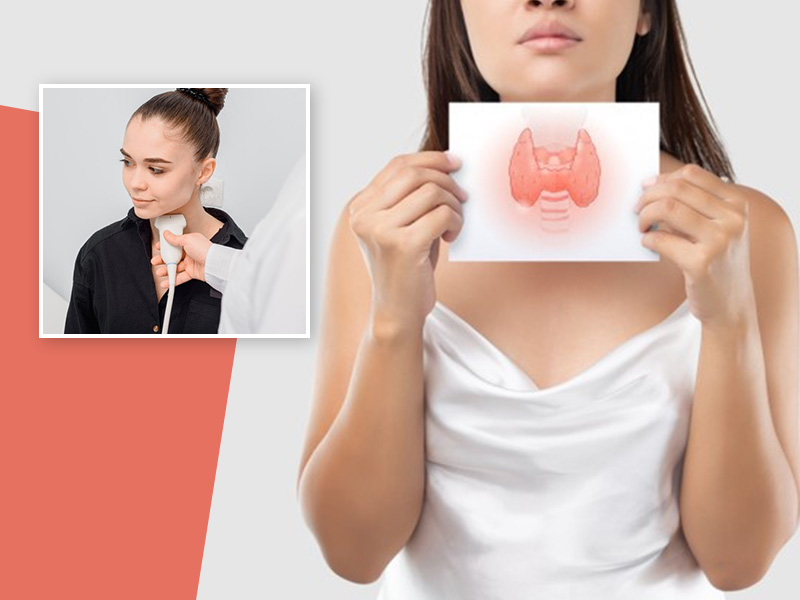 Almost everything that happens to our bodies is because of hormones whether big or small. Hormones are the chemicals that carry several vital functions by regulating glands. Thyroxine is one of the very important hormone that is produced in the thyroid gland situated around the neck. It is very important to have balanced hormonal levels for proper functioning. When thyroxine hormone levels fluctuate, you are said to have thyroid. This is not a disease though but you must learn to manage it. Higher levels of thyroxine causes overactive thyroid or hyperthyroidism. If you doubt your thyroxine hormones are high, here are five medical tests that you can take to confirm it.
What are the symptoms of hyperthyroidism?
The symptoms of hyperthyroidism are fairly similar to those of many common diseases and therefore, it becomes difficult to identify hyperthyroidism at the initial stage. The common symptoms of the overactive thyroid gland are:
Tiredness
Nausea
Dizziness
Increased appetite
Unexplained weight loss
Irregular bowel movements
Palpitations
Tests for Hyperthyroidism or Overactive Thyroid
If you notice the aforesaid symptoms of hyperthyroidism, you must speak to a doctor and get yourself tested for hyperthyroidism. Following are the steps that you can take to identify hyperthyroidism.
Watch your symptoms
The first and foremost step you need to find out about your hyperthyroidism condition is symptom watching. Even though the symptoms are not prominent and are similar to those of common medical issues, you must consider them for taking the medical examination.
Also Read: Diet For Hyperthyroidism, Know What To Avoid And Eat
Physical examination
In this test, an enlarged thyroid gland, bulging eyes, rash, pulse rate, trembling of hands and muscle weakness are detected. Only after that it will be revealed that the patient is a victim of hyperthyroidism. The doctor would check for physical visible signs of hyperthyroidism and then ask you to conduct other tests for confirmation.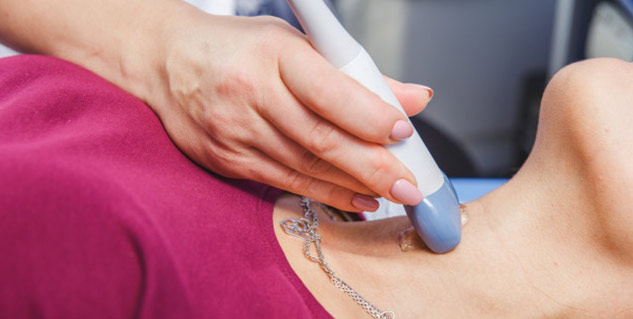 Blood test
The level of thyroid hormone in the blood is detected through blood tests. It measures the amount of T3 and T4 in the blood. In hyperthyroidism, the level of one or both of these hormones is higher than normal in the blood. You can consult a doctor before taking the test or can get this done as no prescription is needed for this test.
Also Read: Strictly Avoid These Foods If You Have Underactive Thyroid or Hypothyroidism
Thyroid antibodies test
This test is used to detect thyroid in pregnant women. Besides, if your doctor finds out increased levels of T3 and T4, they may suggest getting thyroid antibodies or thyroid peroxidase test to check for Hashimoto's disease or Graves disease. This test is mainly done to find out about autoimmune thyroid disease. If doctor advises you, get this done as it would help in preventing and managing the disease.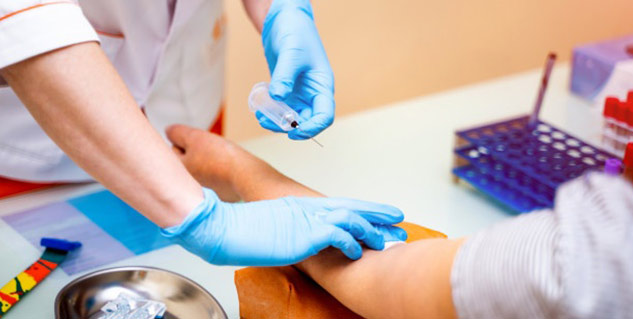 Radioactive iodine test and thyroid scan
This test measures the amount of iodine collected by the thyroid gland from the blood. The amount of iodine in the patient's thyroid shows what is behind the hyperthyroidism. For example, if the amount of iodine is low then it indicates thyroiditis and if the amount of iodine is high then it indicates Graves' disease. A thyroid scan shows how and where the amount of iodine has reached the thyroid. Hyperthyroidism can be detected by pictures of nodules and other possible abnormalities.
Read More Articles in Other Diseases
Images source- freepik.com