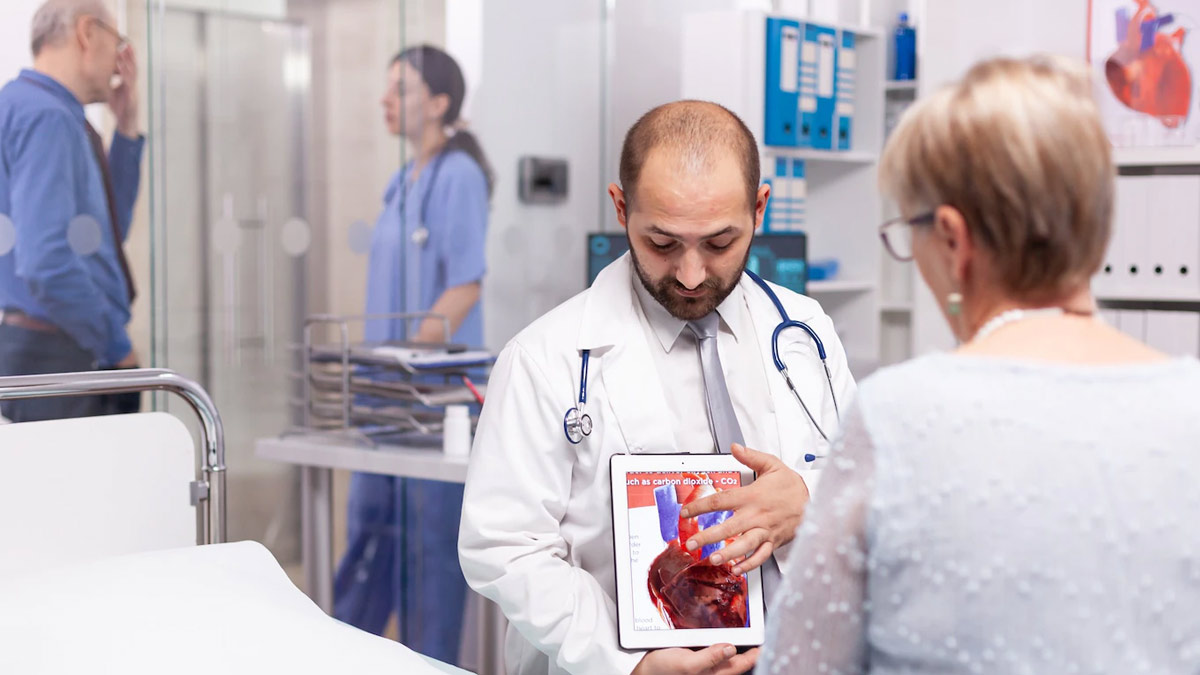 The word surgery, which means treating a patient by operation, always comes as a shock rather than a surprise, even if the surgical procedure is a minor one. Understandably, the impact of the very thought of a major procedure will be like a thunderbolt. So, the wisest practice would be to optimise the patient before surgery so that the conduction of the procedure is smooth, and the outcome is the best. Moreover, it should be practised very religiously if the patient has an attendant heart condition.
It is important to conduct a cardiac evaluation and the required tests thereof for patients who are to undergo non-cardiac surgeries. It is essential for the patient and their attendants, the referring physician, the anaesthesiologist, and the operating surgeon to consider and follow different tailor-made protocols individualised for different patients. OnlyMyHealth editorial team spoke to Dr. Bikram Kesharee Mohanty, Senior Consultant Cardio-Thoracic & Vascular Surgeon (Adult & Paediatric), Visiting Consultant to National Heart Institute, to know about the important tests for cardiac fitness that should be conducted before a surgery.
Cardiac Fitness Before Surgery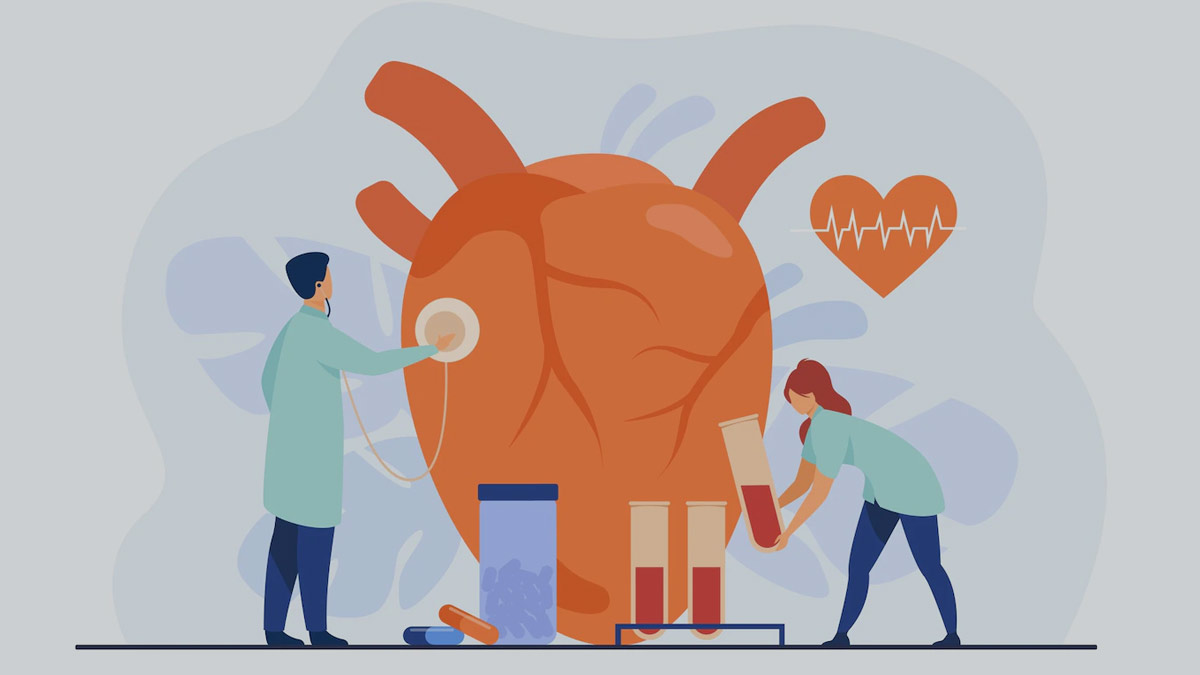 In this context, knowing the patients in this category is imperative. India is a developing nation where a battery of tests adds to the economic burden. Clinicians should only ask for relevant tests, which are mandatory for that particular case and, at the same time, not skip a specific test that is critical for that patient. The operating surgeon and the anaesthesiologist should thoroughly assess the patient regarding their current physiological and pathological status, which includes a detailed clinical history (symptoms & presence of associated comorbid factors), thorough examination of different systems, medication history, and previous history of any procedure or operation on any system and the heart.
Also read: Cardiac Surgery: 7 Myths And Facts You Must Know
The suggested tests should be in accordance with the complexity of surgery as categorised by the National Institute of Clinical Excellence (NICE) as minor, intermediate, major, or complex. They should also be according to the type of surgery such as elective, semi-elective, urgent, or emergent surgery.
Dr. Mohanty said, "Our classical teaching emphasises the principle of 30, 40, & 50, which means getting an X-ray chest done at the age of 30 years and above, ECG at 40, and Echocardiography at 50. These are standard routine tests. However, if a patient is a neonate or a child having by-birth heart defects, then chest X-ray, ECG, and Echocardiography are mandatory even at this age."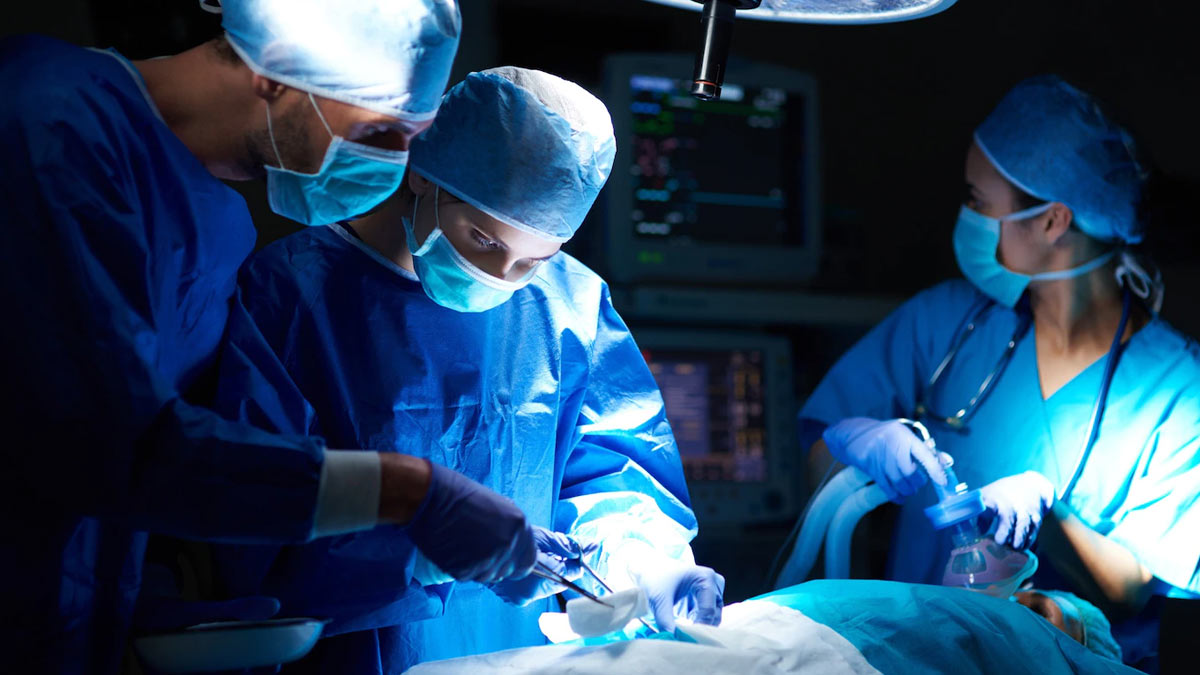 He further added, "Similarly, adult patients having symptoms of heart diseases (chest pain, breathlessness, palpitation, etc.) and patients who are at high-risk for heart diseases (chronic smokers, high blood pressure, high cholesterol and dyslipidemia, diabetes, obesity, family history of heart diseases, or previous history of intervention on the heart like stenting, or with the previous history of any heart surgery) might be subjected to all these tests irrespective of their age. In such cases, stress echocardiography, CT Angiography, or Angiography of heart arteries might also be necessary."
Also read: Heart Patients Should Follow These 7 Important Self Care Tips Post Surgery
In a nutshell, a judicious ordering of tests that influence the outcome of the procedure should be practised. Every patient should be individualised according to their profile. This approach would ensure better patient outcomes considering the geographic, demographic, socio-economic and medico-legal aspects.