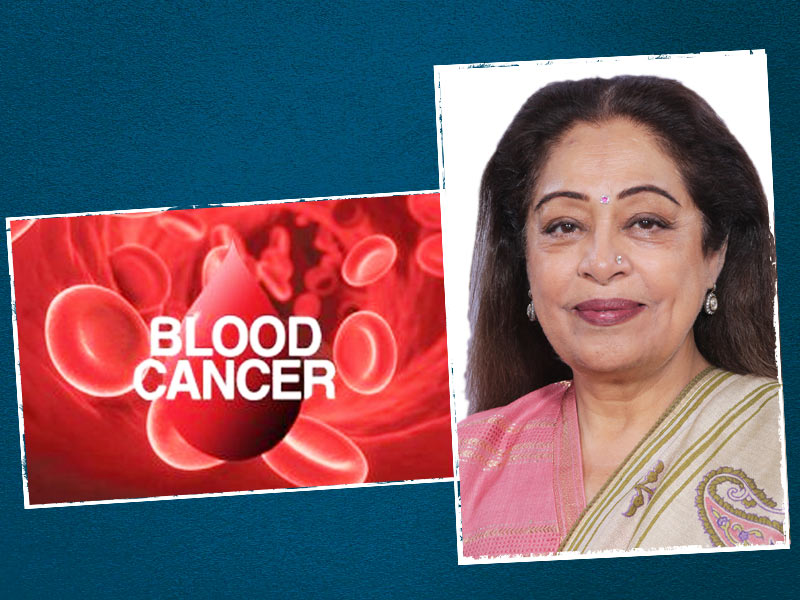 Sad News! Veteran actress and politician Kirron Kher is detected with multiple myeloma which is a blood cancer. Her husband actor Anupam Kher revealed the same through a tweet. It seems like B-Town is struggling with this chronic ailment has many celebrities got diagnosed with cancer in the past few years and sadly, some of them including Rishi Kapoor and Irrfan Khan are no more with us! Talking about blood cancer, stem cell donation can save lives of these patients. In this aeticle, you'd come to know how you can become a stem cell donor and some testimonials from those who have donated.
Here is Anupam Kher's tweet that confirms about Kirron Kher's current health status.
April 1, 2021
Blood Cancer refers to the malignancies of the blood, bone marrow, or lymph nodes that affect average blood cell production or function. In India, every 5 minutes, an individual is diagnosed with blood cancer and other blood-related disorders. Many of the diagnosed patients are children and young people who require a blood stem cell transplant to survive. However, only about 30% of the patients in need of a stem cell transplant as life-saving treatment can find a sibling match. The rest 70% depend on finding an unrelated matching donor.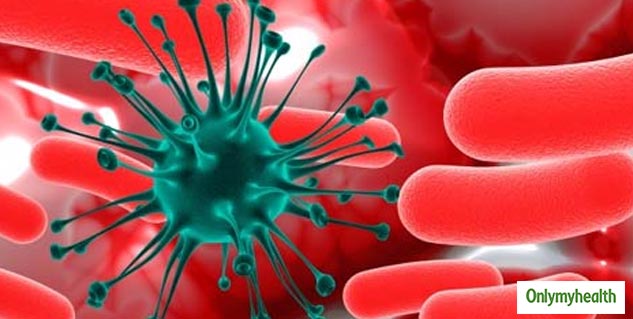 This unrelated donor can be anyone. The superpower of saving a life is vested in all of us, just like Deepika, Harsh, and Krishnapriya, a couple of youngsters who became stem cell donors. Read below their testimonials and tips to become a stem cell donor in India:
What happens on the day of stem cell donation?
Once a donor becomes a match for a patient, the blood stem cell transplant takes place through the peripheral blood stem cell collection. The donor only gives stem cells, which are extracted from the blood. One way the blood is taken from one arm goes in a machine which separates the stem cells, and the blood returns to the body through the other arm. A similar procedure is done while donating platelets.
Also Read: Is Targeted Therapy Better Than Chemotherapy? Some Facts About Targeted Therapy
Why creating awareness and is the need of the hour?
With the rise in blood cancer cases in India, there is a constant need to educate people on the concept of blood stem cell donation. "Most often treating doctors find it difficult to get a matching blood stem cell donor for the patient who needs a transplant because not many people register themselves as a potential donor. But here's how we can help: Anyone aged between 18-50 and in general good health can become a potential lifesaver. You need to register yourself with a blood stem cell registry and check with them on your eligibility and sign up accordingly," adds Patrick.
Some symptoms of blood cancer: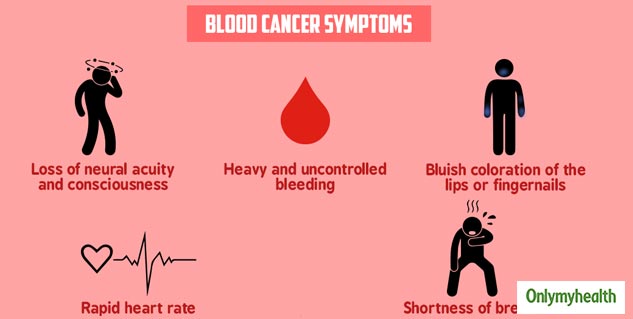 On registering as a potential blood stem cell donor
Deepika registered in August 2018 to become a stem cell donor. She got a call within a year when she matched as a stem cell donor. Her wait came to an end when she got to donate stem cells for the first time on February 14, 2020. Being a stem cell donor, Deepika was happy to take this decision in her life. She said, "Once I got to know the whole process, I was sure to become one. I was also approached by a known for stem cells, which made me immediately take this step. Especially, doing it on Valentine's Day was the best way to show love to someone who needed my help or my stem cells more than anything. It was just a needle prick pain, but the happiness was immense."
An elated Deepika after donating stem cells: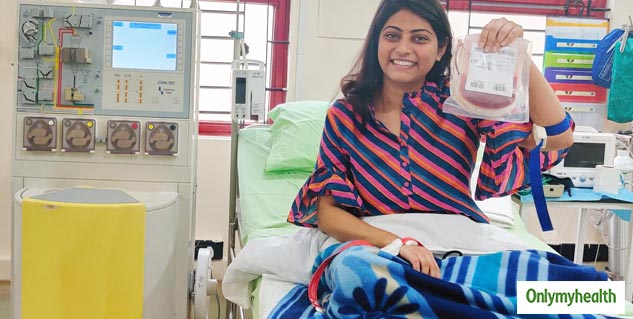 Lack of awareness remains the most significant challenge
Another one who registered was Harsh. He became a donor to a 39YO cancer patient. It was just within 5 months that harsh got his call as a possible match for a patient. He shared, "It was a straight yes when I got a call. The only issue was lack of information, but the same was very well cleared by the stem cell bank and the organisation who I approached for donation. The process was smoothly explained, and nothing was a hurdle after that."
"In India, currently, the biggest challenge is the lack of awareness about the potential of a blood stem cell transplant on a patient and the importance of registering as a potential blood stem cell donor. Once the blood stem cells are collected from a donor, they are infused into the patient through a transplant process which then moves through the bloodstream and settles in the bone marrow. These new blood stem cells begin to increase in numbers and produce red blood cells, white blood cells, and platelets, resulting in the replacement of the patient's diseased cells and that's how a blood cancer patient gets a second chance at life," says Patrick Paul, CEO, DKMS BMST Foundation India.
Watch: To start with, some information about blood donation that you should know:
20YO Krishnapriya became a donor when she donated stem cells in March 2020. She decided to become a donor during a donor drive, which was held in her college in Bengaluru. The set up was something very similar to what you have in a blood donation camp. But this had the blood coming back to my body from the other arm. My donation was done through the PBSC procedure. even though my arms were a little sore after the donation but certainly did not have any health issues whatsoever. "My parents supported my decision, and they are proud that I have helped save someone's life," said Krishnapriya.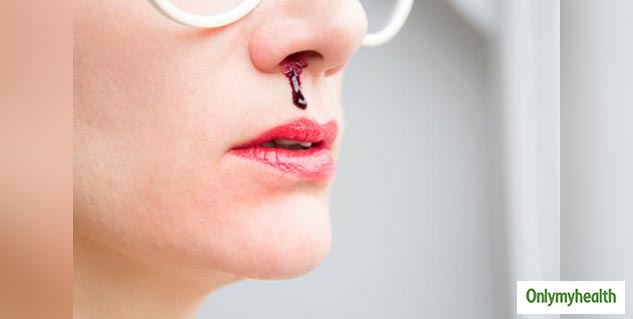 Also Read: Blood Cancer & Stem Cell Transplant: How Stem Cells Can Give Blood Cancer Patients A Second Chance
Hence, if you want to become a stem cell donor, make sure that you get in touch with experts to know what the advantages are, and what is the right way to go about it for a secure donation.
Read more articles on Cancer