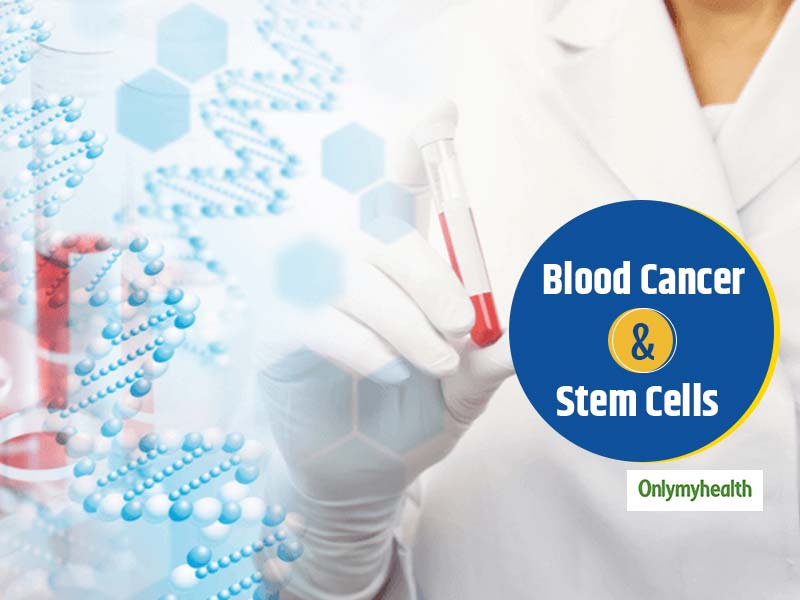 Blood cancer refers to defects in the blood-forming system, which cause cancer cells to enter the bloodstream and multiply uncontrollably, crowding out the healthy cells. According to experts, a blood cancer which was once considered a cumbersome disease has seen a shift in treatment options leading to precise care. One such option is a blood stem cell transplant. To spread awareness, World Blood Cancer Day (WBCD) is observed on May 28 every year as a global awareness day to spread awareness about the various aspects of treating blood cancer.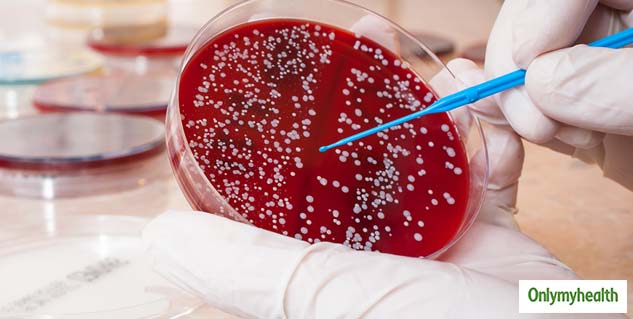 Also Read: Combating Childhood Cancer In India: Timely diagnosis, Right Treatment Help Fight Childhood Cancer
This comes into consideration how a 14-YO boy named Maheer from Ahmedabad got his life back with the help of stem cells. After he was diagnosed with blood cancer, post consulting a doctor the family got to know of blood stem cell transplant process and how Maheer could survive this health condition with the help of blood stem cells from an unrelated donor. He was able to find his matching blood stem cell donor Dr Sita who hails from Germany. Post the stem cell transplant, Maheer now lives life like anyone another child of his age.
What Happens In Blood Cancer?
In patients who have blood cancer or other blood disorders, they have defects in the blood-forming (hematopoietic) system. This stops the normal process of cell maturation leading to the formation of immature or dysfunctional blood cells. Blood cancer accounts for 8% of all new cases of cancer diagnosed in India. Many blood cancer patients are children and young people whose only chance of recovery is a blood stem cell transplant. Only about 30% of the patients in need of a blood stem cell transplant can find a sibling match. The rest 70% depend on finding an unrelated matching donor. Bone marrow transplant is also one of the other ways of treating various cancers.
How can Blood Stem Cell Transplant help a patient?
Many patients who have blood cancer and other blood disorders need a blood stem cell transplant to survive. Mr Patrick Paul, CEO, DKMS BMST Foundation India, an organisation is spreading awareness about against blood cancer and blood disorders, explain, "For a successful blood stem cell transplant, blood stem cells from an unrelated donor is required. Blood stem cells are taken from the donor, infused in the blood of the patient with the help of a transplant process which then moves through the bloodstream and settles in the bone marrow. These new blood stem cells begin to increase in numbers and produce red blood cells, white blood cells and platelets, resulting in the replacement of the patient's diseased cells."
Know if you fit the criteria to register as a potential blood stem cell donor, Mr Paul adds:
A healthy adult and a citizen of India is one of the primary criteria to donate their stem cells
The donor should be between the age of 18 and 50
The donor should weight over 50 kilos.
The donor should have no to very few health complications.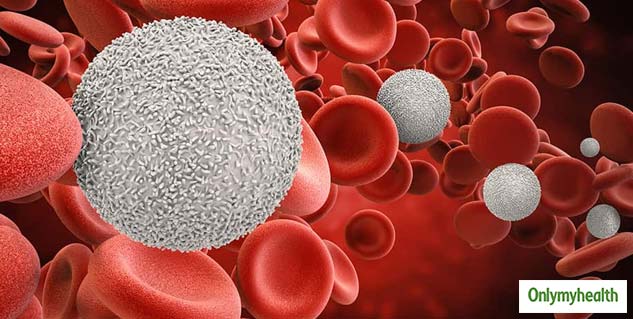 Also Read: Radiotherapy Vs Chemotherapy: Let's Understand The Difference And Side Effects
If you meet the above requirement and when you are ready to register all you need to do is complete a consent form given to you by a stem cell registry and swab the inside of your cheeks to collect your all-important tissue cells. When there is a requirement by a patient, a search is then carried out to find an unrelated match, hence, be that person who can become a ray of light for a person with blood cancer. You never know you become the one giving a new life to someone you don't even know
Read more articles on Cancer