On the occasion of World Tuberculosis day, Doctors and health experts called for an increase in the awareness about the TB among the public, particularly among the children. TB figures above the HIV and Malaria in terms of numbers.
Late diagnosis, delayed treatment results in two to seven percent rise in TB cases among children in India. Six countries account for 60 percent of the total TB deaths, with India leading the count, followed by Indonesia, China, Nigeria, Pakistan and South Africa.

If a child under the age of five develops TB symptoms, the mantaux test, a very economical and reliable screening test in adults, is done to detect the signs.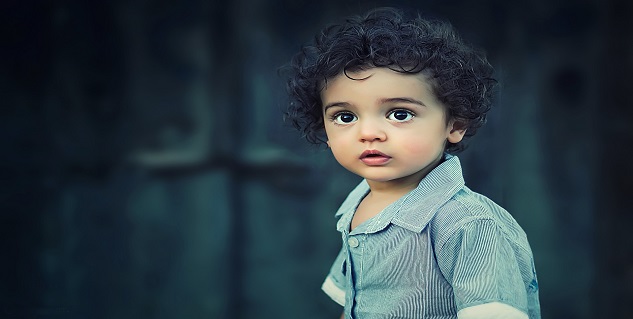 "There has been a steep rise in TB cases among children in India. In a month, I see nearly seven to 10 new cases. It is sad to see children below the age of five in the OPDs with TB, but the most unfortunate part is the lack of awareness, proper diagnosis and treatment in case of childhood TB. The youngest TB case handled by me was a 1500 gm baby boy, who was born premature with congenital TB. I have seen other similar cases too but what makes me remember this one was that his mother had uterus TB and was unaware of it. It is important to know that TB is a disease which is preventable and curable. Dealing with childhood TB is difficult and crucial because there are several challenges in diagnosis and treatment. At the time of birth, BCG vaccine is compulsory for children" Says Dr. Rahul Nagpal, Director, Pediatrics, Fortis Flt. Lt. Rajan Dhall Hospital, New Delhi.

Following are the TB facts, according to TB FACTS.ORG :
Signs and symptoms of TB disease in children include:
• Cough
• Feelings of sickness or weakness, lethargy, reduced playfulness
• Weight loss or failure to thrive
• Fever, night sweats
Signs of TB in other parts of the body among children depend on the area affected.
Infants, young children and immune compromised children (e.g., children with HIV) are at the highest risk of developing the most severe forms of TB - TB meningitis or disseminated TB disease.
A paediatric TB expert should be consulted for the treatment in children.
It is very important that children or anyone being treated completes the course and takes the medicines exactly as instructed.
The medication for children is usually prescribed according to their weights and hence the treatment for each child needs to be customised.
WHO is calling on countries and partners to "Unite to End Tuberculosis" this year. The call comes as we enter the era of the Sustainable Development Goals (SDGs). Ending tuberculosis (TB) by 2030 is a target of the SDGs and the goal of the WHO End TB Strategy
News Source: ANI

Image source: Shutterstock
Read More Health News