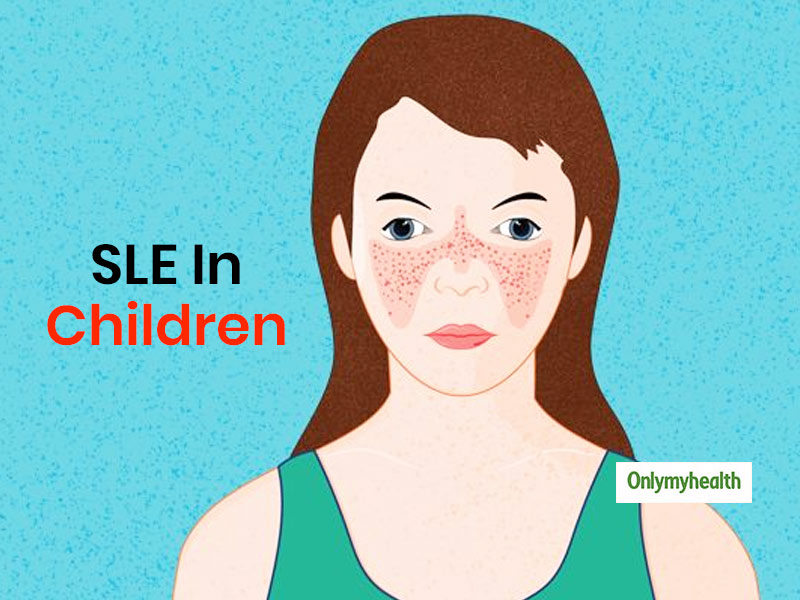 In today's time, there are several diseases about which we may have never heard. One of these diseases is an autoimmune disease. Autoimmune disease occurs throughout the body. Not only this, one can have many diseases like rheumatoid arthritis, Type 1 diabetes, thyroid problem, lupus, psoriasis, due to this disease. This condition is also prevalent in kids and can be fatal too if not diagnosed and treated on time. Out of many, a rare severe kind of autoimmune disease in kids is the systemic lupus erythematosus (SLE), commonly known by the name lupus. A recent case of SLE was successfully treated in Aster CMI hospital in Bengaluru where the kid named Aarush (name changed) was suffering from rashes and fever for over 6 months. He even had symptoms, including rashes, mouth ulcers, etc. He was 11 months old when he was diagnosed with SLE.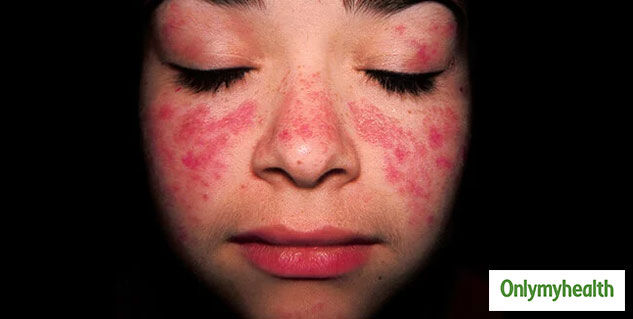 Also Read: Stem Cell Transplant Can Treat Severe Combined Immune Deficiency, A 100% Fatal Defect In Kids
What is Systemic Lupus Erythematosus
SLE is a chronic disease with a phase of worsening symptoms that can alternate with periods of mild symptoms affecting any body part. Proper treatment of the SLE disease can increase life expectancy and bring back normalcy to a patient's life. If the patient fails to undergo the appropriate treatment for the illness with no evaluation under the best conditions, the disease turns fatal. SLE is observed commonly in children from the age group of 10-18 years. It is very uncommon to see SLE in children below the age of 5, and less than 1% of cases of SLE occurs at this young age, making this condition even rarer. SLE at such a young age is usually more severe with increased risk for infections. Children would need medications for several years post-treatment.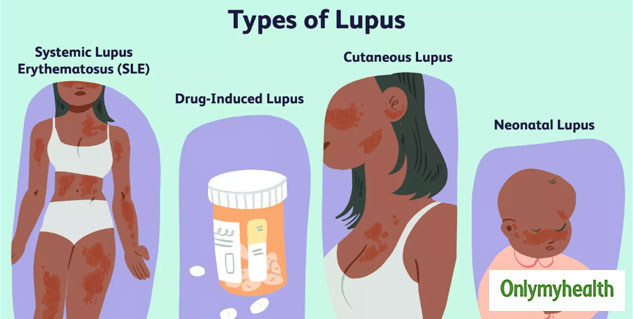 Case Study Of Aarush
As soon as the diagnosis, he was put on steroids, therapy and immunity modulators too. Also, he had accumulated puss in his left cheek going down his neck. He had infections throughout his body and had to get his pus drained through surgery and then was put on intravenous antibiotics.
Dr Sagar Bhattad, Pediatric Immunologist and Rheumatologist, Aster CMI hospital said: "SLE is an autoimmune disease and has no cure till date, but there are many treatments for the disease. The aim of the treatment is to get the disease into remission and prevent future flares, thus offering a near-normal life to these patients. SLE treatment includes corticosteroids and other forms of immune modulators. Though more common in young females due to hormonal factors, 20% of the cases are reported to occur in childhood. Childhood SLE is much more severe compared to that in adults and needs proper treatment and regular follow-ups."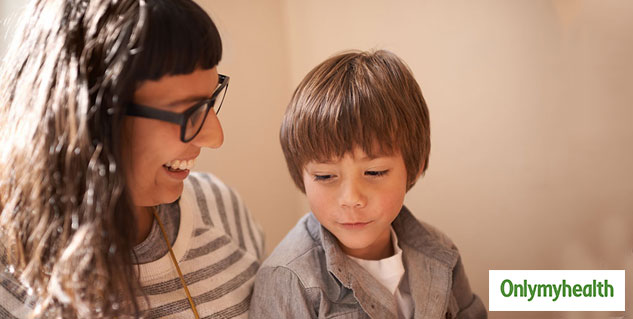 Also Read: Manage Cerebral Palsy With Specific Medical Regimen
Symptoms Of Systemic Lupus Erythematosus
Following are the symptoms of SLE:
Regular fevers
Generalized aches and pains
Joint pains
Rashes should be taken to the consultant.
It is not unusual for them to seek opinions from multiple doctors before an appropriate diagnosis is made, and they may suffer for several months in this process. However, if treated appropriately, such children grow into adults and lead a normal life.
Read more articles on Children's Health