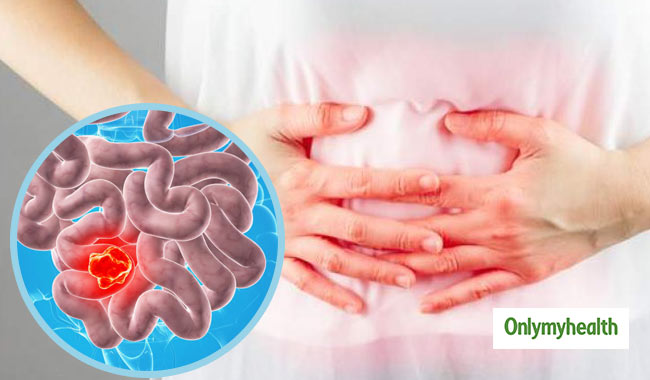 Have you ever run to the bathroom right after you ate? Is your stomach not in sync with your eating schedule? Do not worry, we have got you covered. If symptoms such as constipation, diarrhea, cramping, bloating and gas sound familiar, then you might be suffering from irritable bowel syndrome. Irritable bowel syndrome (IBS) can have multiple symptoms, and the signs of the condition may differ in every person suffering from the situation.
Irritable bowel syndrome is a common medical condition that affects many people in the world. Even though it is not a life-threatening disease, it can take a toll on our daily life. If you have a chronic problem, IBS can impair the quality of your life. This condition comprises abdominal discomfort as well as plain along with altered bowel habits that are either faltered or altered in nature. A person suffering from IBS might miss their work or school for at least three days a week as compared to a person who does not suffer from the condition.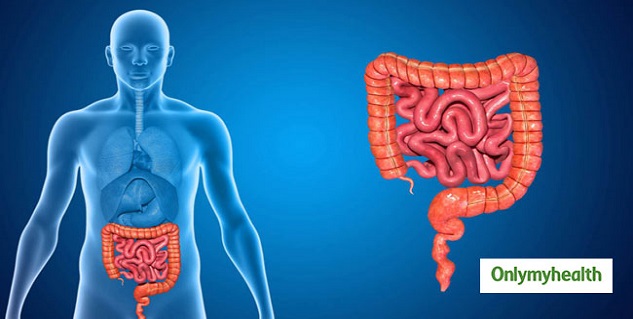 Symptoms of Irritable Bowel Syndrome
Some of the common symptoms experienced by people suffering from irritable bowel syndrome include:
Constipation that alters with diarrhea
Diarrhea
Abdominal distention
Harder or looser stools
Excess bloating or gas
Causes of Irritable Bowel Syndrome
Sometimes patients suffering from IBS might experience sexual problems or urinary symptoms. The symptoms of IBS can get worse if a person already suffers from stress.
The significant causes identified so far include:
One of the main reasons why someone develops this problem is food sensitivity. Some foods might suit you, and you might end up with an irritatable bowel sundrome. These are quite common and not serious like other allergies.
Foods such as dairy products and those containing gluten can be a problem for some people. Gluten is found in oats, wheat, and barley. The lactose found in dairy products can lead to gas, bloating, diarrhea and cramping. Casein, found in dairy, can also lead to inflammation in the stomach. There are numerous other food sensitivities that might be the reason behind the development of IBS. If you experience any signs of IBS after consuming certain food, curtail consuming it. Some other causes include:
Toxin
Unhealthy diet
Stress
Bug imbalance in your gut
Allergens
Home Remedies for Irritable Bowel Syndrome
Yogurt
Yogurt is believed to be an effective remedy to cure irritable bowel syndrome. It is known to boost your stomach health and provides relief from diarrhea caused due to irritable bowel syndrome. You can consume it as is or prepare a smoothie.
Flaxseed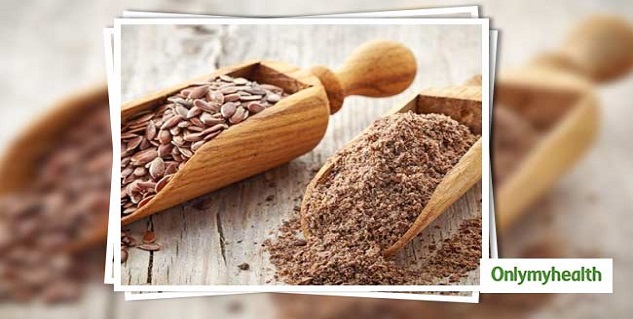 Flaxseed is high in dietary fiber and promotes healthy bowel function. They are also rich in omega-3 fatty acids which is good for digestion and immunity. It can help with constipation and diarrhea. Add one tablespoon of flaxseed in a cup of boiling water and let it sit for 3-4 minutes. Drink it before going off to sleep.
Peppermint
Peppermint is an active ingredient as it can provide relief from symptoms like bloating, cramping and diarrhea. Peppermint contains menthol oil which is known to have an antispasmodic effect on the digestive tract muscles – this helps reduce bloating, gas pain and intestinal spasms. Add 2-3 drops of peppermint oil in a ¼ cup of hot water. Drink it after it cools down.
Fennel Seeds
This can be used to cure intestinal spasms and bloating. Consuming these can remove fats from the digestive system and prevent mucus from accumulating in the intestine that eventually results in irritable bowel syndrome. Add a few crushed fennel seeds and mix them in boiling water, let it cool and then strain it. Drink this 2-3 times a day to get rid of the problem.
Ginger
This ingredient reduces inflammation in the intestines and relaxes the intestinal muscles. Mix ½ spoon grated ginger in a cup of hot water. Drink it when it cools down for 2-3 times in a day to get rid of cramps and stomach pain.