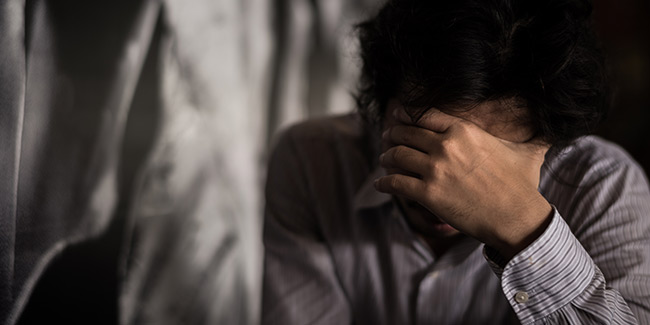 Depression is a common, but serious illness that needs to be treated on time. When left untreated, it can pose risks for various health problems. Here are some surprising diseases that you may not know are linked to depression.
Depression is one of your worst enemies. You don't ever want to be depressed and yet often you can't help being so. It not only affects your social and private life, but also affects your behaviour and performance at work. However, the worst bit is the toll depression can take on your health. Several studies have pointed out depression as a risk factor for several diseases, including some severe ones. Here is a list of some diseases that are surprisingly linked to depression.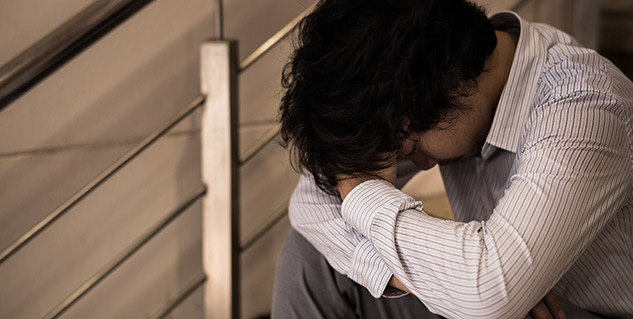 Dementia
According to a new Neurology study there is a link between depression and dementia. The researchers concluded that not only is depression linked with dementia, it may be among the earliest warning signs of the brain disease. However, researchers are still not sure if depression is a cause of dementia, or just an early symptom.
Heart disease
Several studies have connected depression to an increased risk for heart disease and heart attack. However, a Norwegian study found that the risk for heart failure may be as high as 40% in people suffering from major depression. According to the team that conducted the study, depression can raise a person's stress levels, which further promotes inflammation and build-up of arterial plaque; both of which can increase risks for heart trouble.
Cancer
For several decades, doctors have been linking depression to certain forms of cancer, especially pancreatic cancer. A recent study from the Yale School of Medicine found that people who eventually developed pancreatic cancer were much more likely to have experienced depression prior to their diagnosis than other types of cancer sufferers.
Stress
One recent study from the Mount Sinai Medical Center in New York suggests that for some people, depression may actually be an allergic reaction to stress. Among mice, stress hormones caused some rodents' immune systems to overproduce a compound called Interleukin-6 which then increased fatigue, distorted appetite, and caused other symptoms associated with depression.
Thyroid conditions
Thyroid glands produce hormones and proteins that regulate many of the body's systems. Some researches have also linked thyroid problems to depression. A study published in the Journal of Thyroid Research found that people diagnosed with depression are more likely to have thyroid problems and vice versa.
Image Source: Shutterstock