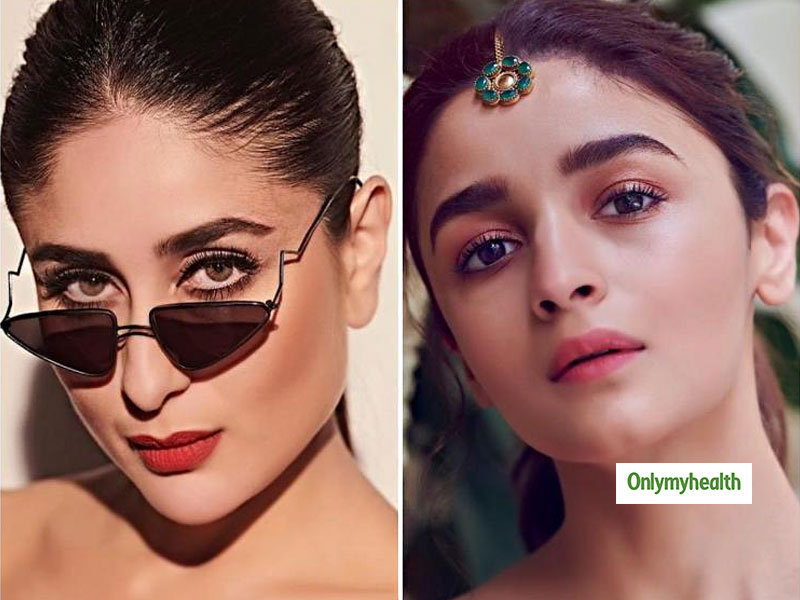 Light summer colour palette lipstick: Who doesn't want to improve their look with a beautiful lipstick shade? Today the cosmetic market is booming, and, there are lipsticks of every colour according to your clothes and look. But there are always some shades that are more trendy than others. If you want to follow stylish fashion for your Indian look, then you must know all about these colours. You must keep a check on, whether the lipstick shade you are using has been out-dated or not! Also, the peculiar thing about these lipsticks is that almost all the actresses of Bollywood wear these lipstick colours. When clothes are trendy, how can you hold back in choosing lipstick colours?
Pink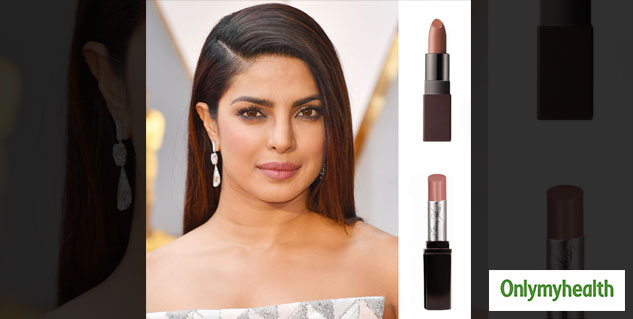 The unique thing about pink shade lipstick is that its never out-dated and fits all over. You can apply this lipstick shade with every attire (whether Indian or western pink lipstick will always give you a perfect look). You must have seen Bollywood actresses wearing Magenta to Baby Pink lipstick. There are two shades of pink, one is hot pink, and the other is bright pink. You must have seen Priyanka Chopra's beautiful pout in this colour. Apart from this, you can often see Alia Bhatt applying baby pink lipstick. Like these, you too can try these cute and pastel pink shades of lipstick.
Also read: 5 Braid Buns to Flaunt This Wedding Season
Plum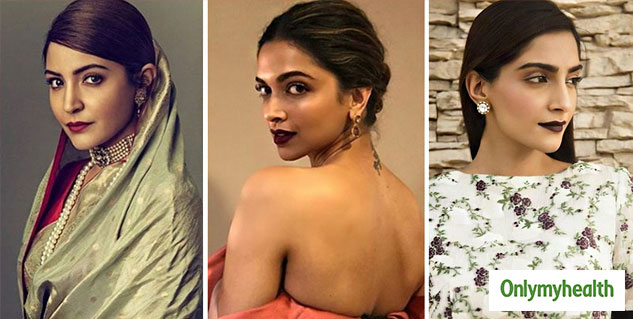 You must have often seen Sonam Kapoor in this shade of lipstick. Our B-town fashionistas love this pastel shade very much. The unique thing about these shades is that you look classy and different in this. After lockdown gets over, you can apply this colour lipstick to your office-look or meeting look. Along with this, it can be carried with some western and Indian dresses of some pastel colours. Plum shades also come with dark and light tones which you can choose according to your look. Whichever shade you want, you will look different by applying this colour lipstick.
Also read: From Desk To Dinner, Makeup Tips To Help You Look Fab
Nude
Kareena Kapoor Khan's favourite shade of lipstick can never really go out of trend, as you can see her applying nude colour lipstick every season. In the same way, you can also use lipstick's nude shade in any season. If you are getting ready in metallic outfits, then do not forget to apply the lipstick of this colour. It can help you look incredibly glamorous. You can also use nude shades in the office and at home. Even you can dislike any colour, but you can still love this colour without any reason.
Also read: Makeup and Hair Hacks Every Girl Must Know
Peach
Alia Bhatt, Hina Khan, Ananya Pandey and many other stars have appeared in Peach Color lipsticks with slight coral undertones. The peach colour is the perfect colour for all seasons. You can always look beautiful by applying the lipstick of this colour. If you are wearing a peach colour dress then definitely choose it.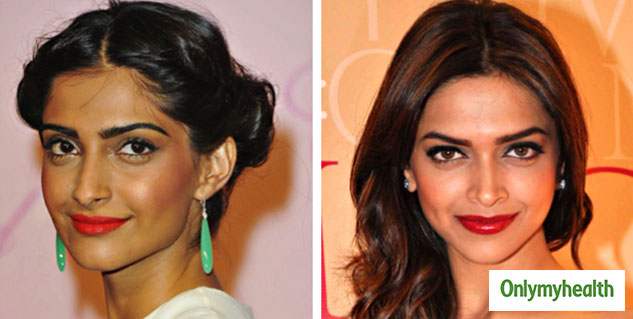 Brown
Subtle brown colour lipsticks are occupying the market. Our Bollywood divas have set a new trend by applying brown caramel and coffee shades lipstick. You must have seen Manushi Chillar using this lipstick colour many times. This colour is no longer a dull old colour but has now become the trend of this new fashion.
Read more articles on Fashion & Beauty