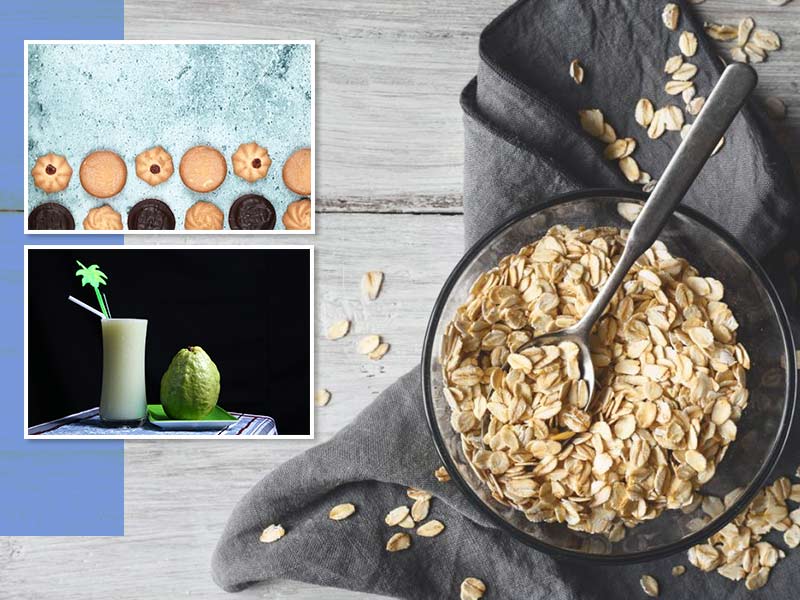 With changes in lifestyle, stress, poor food habits, hectic work culture, India has become the second-largest home to people suffering from diabetes. Diabetes occurs due to a lack of an essential hormone called insulin. Insulin helps to convert glucose into energy and is vital for the digestion of protein and fat. So, if insulin decreases, it can be an indicator that the person is likely suffering from diabetes. Diabetes may sound scary, but with a proper diet, a person can live life to its fullest.
One of the biggest hurdles a diabetic patient faces is having no sugar. Avoiding sugar may seem impossible if you have a sweet tooth, thankfully with improvement in science and research, there are plenty of alternatives to sugar. Now you can have sweets without increasing your blood sugar levels. Read on to know about sugar free oat recipes for diabetics by True Elements, which is a 'Clean Label' & '100% wholegrain', healthy breakfast & snacks brand.
Sugar free oat recipes for diabetes
So, here are five extremely healthy yet sugar-free oats recipes, that can comprise for a healthy breakfast as well as evening snacks. Why oats? Because oats are one of the most nutritious food options available and are a boon for diabetic people.
1. Sugar-free Oats cookies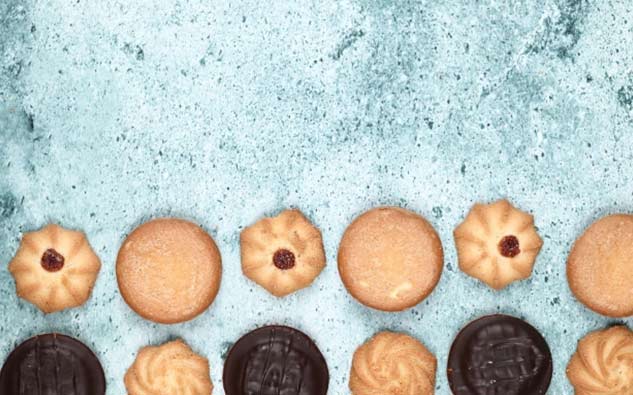 Cookies are like biscuits but are much softer. They can be stored and eaten without much guilt.
Ingredients:
4 tbsp butter
1½ bowl oats flour
2 tsp vanilla essence
3 tbsp water
1 tsp baking soda
Pinch of salt
Directions:
Preheat the oven to 160°C
Line a baking tray with parchment paper
In a large bowl, mix the butter and vanilla essence until it's completely
dissolved
Add the flour, baking soda and water
Stir until it mixes well
Using about 1 tbsp of dough at a time, form the dough into cookies and place on a baking tray with parchment paper already spread on it
Bake for 15-20 minutes at 325F (160°C) until they start to brown and become golden
Take it out and allow it to cool for 10 minutes on the baking tray
Then, empty the baking tray to a cooling rack and let it cool down for 8-10 minutes. Your cookes are ready to serve
2. Guava Milkshake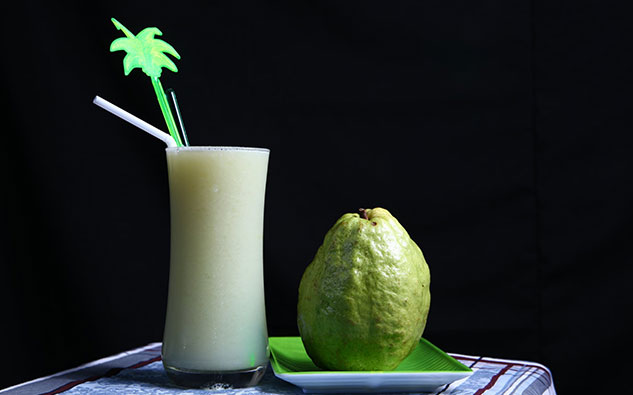 Make guava milkshake with a twist. Add pumpkin seeds for crunch and to enhance flavor.
Ingredients:
1 cup chopped Guava
1 cup milk
2 tbsp raw pumpkin seeds
2 tbsp basil seeds
Honey
1 tbsp red chili powder
1 tbsp salt
Directions:
1. In a bowl first add all the seeds, seasonings, and spices. Mix all of it well
2. Add water to this mix and keep it aside for 15-20 minutes or until it
forms a gel-like consistency
3. Add the chopped cranberries and mix them well
4. Line a baking tray with a parchment sheet
5. Pour the seeds and berries mixture on the baking tray and spread evenly to form a thin layer
6. Bake these crackers in the oven for 30-35 minutes at 180 degrees celsius
7. You can enjoy these crackers with your favorite dipping sauce
3. Granola Cups
Granola cups are bite-sized snacks for your sweet cravings. These are filled with yogurt and honey mixture and are topped with fruits. A crunchy base of chocolate granola adds to the flavor making this recipe the ultimate 5 pm snack.
Ingredients:
1 cup Chocolate Granola
1/4 cup Melted Butter
1 cup hung curd
2 tbsp Raw Honey
Dried Blueberries
Kiwis
Directions:
1. Take Chocolate Granola In a bowl and add melted butter to it and mix well
2. In another bowl take hung curd and add honey in it and whisk together until smooth
3. Line a muffin tray with muffin liners.
4. First, add chocolate granola mixture and press it gently
5. Top it with curd mix and tap the tray and even it out
6. Add fresh kiwis and dried blueberries on top
7. Keep the tray in the refrigerator for 1 hour or until the curd sets
8. Serve your delicious snack chilled
These recipes are quick, easy, healthy, tasty, and sweet. You can prepare and enjoy them with your family and friends. Enjoy your guilt-free sweet treats!
Image credits: Freepik