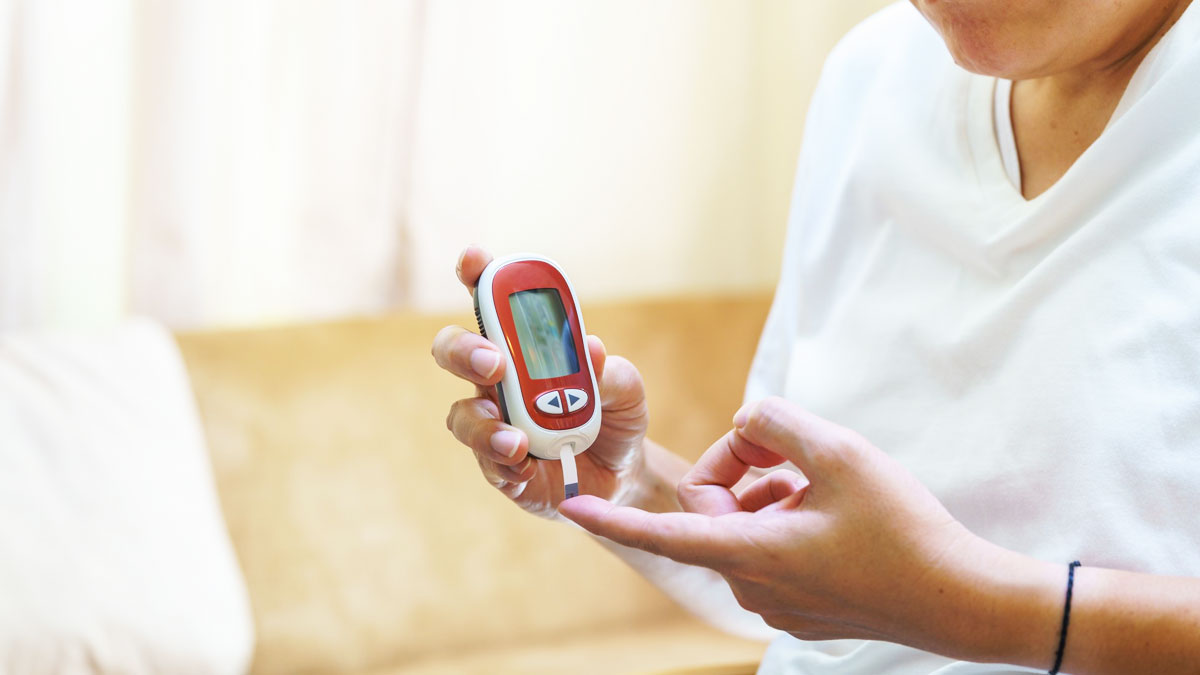 An estimated 4.2 million deaths between the age of 20-79-years attributable just to diabetes. Diabetes is estimated to overall contribute to around 11.3% of deaths globally, which makes it a nationwide threat. Diabetes leads to devastating harm to the body that can even cause heart attack, heart failure, stroke, kidney failure and even coma in some cases. These complications can in turn lead to fatalties.
Regular exercise is one of the best ways that helps in countering the damage of diabetes. Exercising enables activation of a natural system that helps in the growth of new blood vessels when this disease ravages existing ones.
According to a recent study led by the MCG scientists in The FASEB Journal, even one 45-minute session of moderate intensity exercise enables more exosomes, submicroscopic packages filled with biologically active cargo, to efficiently deliver more of the protein, ATP7A, which can set angiogenesis in motion to those cells.
"Not unlike the most sophisticated and efficient delivery services that we have all come to rely upon, particularly during the pandemic, what exosomes carry depends solely on where they come from and where they are headed towards. Co-corresponding author MCG vascular biologist Dr. Masuko Ushio is not yet certain of the origin of these helpful exosomes, it's clear that one place they deliver is to the endothelial cells," says Dr. Tohru Fukai, MCG vascular biologist and cardiologist.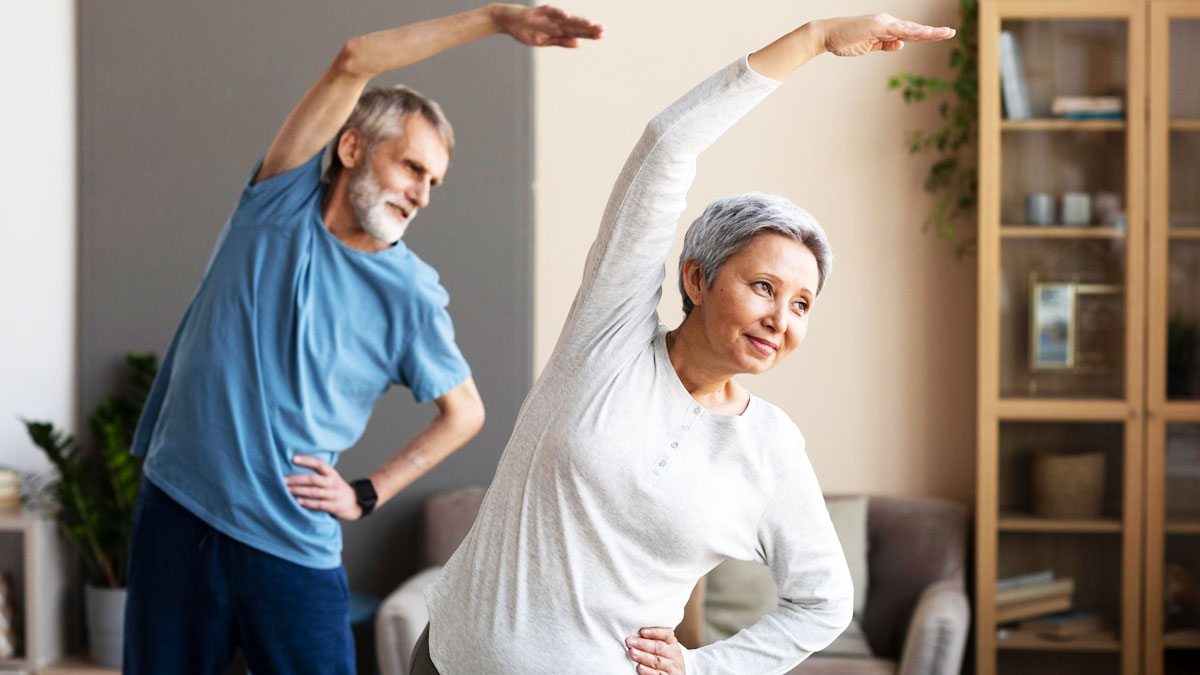 Also read: 6 Reasons Why Exercise Is Vital For Heart Health
"Exercise also helps in increasing the amount of the powerful, and natural antioxidant extracellular superoxide dismutase, or SOD3, but it's the heavier payload of ATP7A, which is also known to effectively deliver the essential mineral copper to cells in the body, that is key to making good use of the SOD3 present," Ushio-Fukai adds.
The scientists then suggest that synthetic exosomes, which are already under the study as drug-delivery mechanisms, could one day work as an "exercise mimetic" to help in improving patients' ability to grow new blood vessels when diabetes has damaged their innate ability.
Physical exercise, like running or walking on treadmill, swimming and even dancing prompts muscles to contract which in turn prompts the release of exosomes into the blood in the body.