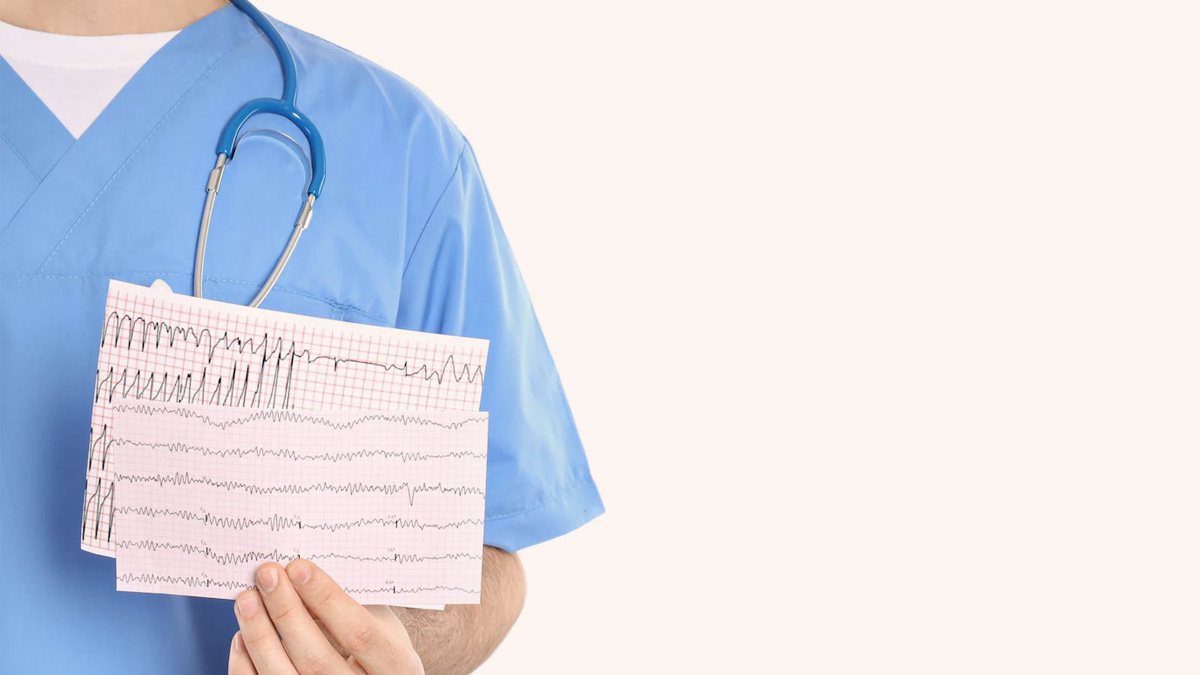 Excessive screen time has various health hazards for adults and every one is versed in that fact. However, the stances of the same affecting children are often ignored. Nowadays, it is very common for a child to have easy access to mobile phones, laptops and other gadgets. Children consume content and/or play video games on these gadgets which in the longer run can lead to cardiac arrests and heart attacks.
According to a recent study published in the journal Heart Rhythm, reveals an uncommon, yet regular pattern among children who lose consciousness while playing video games.
The lead researcher of the study Claire M. Lawley from The Heart Centre for Children, Australia elucidated, "Video games may represent a serious risk to some children with arrhythmic conditions. They might be fatal in people with predisposing in most of the previous unrecognised arrhythmic conditions. Children who suddenly lose consciousness while playing games on electronic devices should be assessed by a heart specialist as this could be one of the early symptoms of a serious heart problem."
Also read: 7 Frequently Asked Questions On Mental Health, Answered By Doctor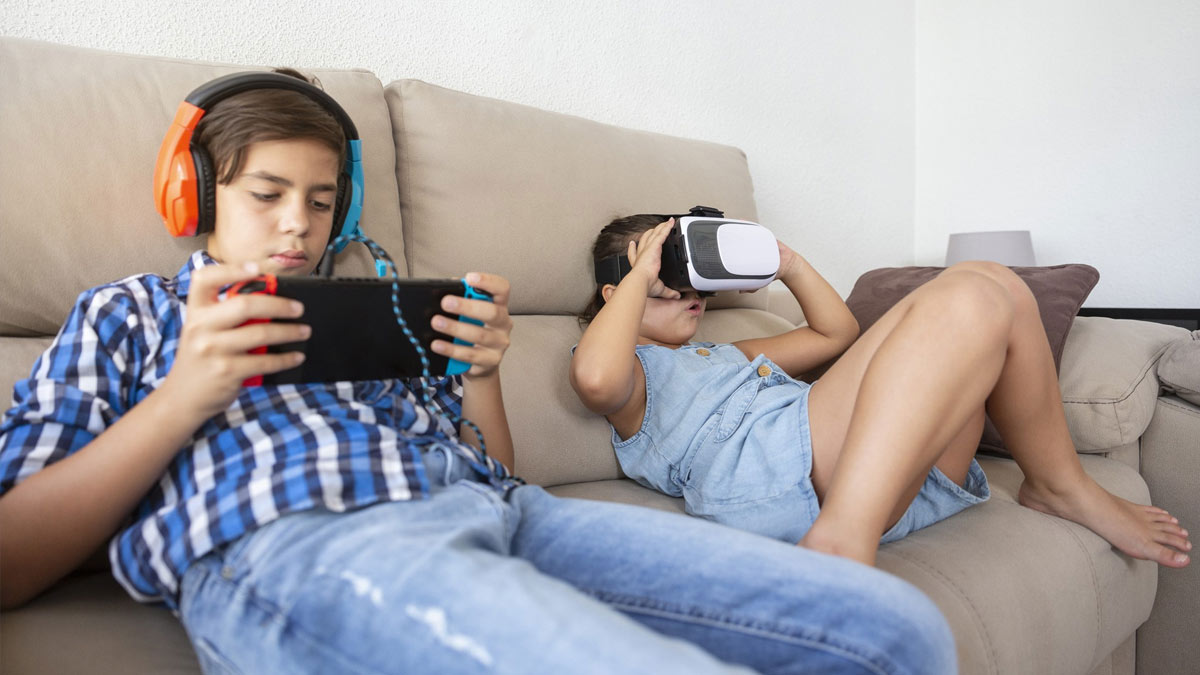 The team analysed the research literature and carried out a multisite international outreach effort to identify cases of children with sudden loss of consciousness while playing video games on electronic devices.
The researchers found 22 cases and multiplayer war gaming was the most frequent trigger in children. "Families and healthcare experts should come up with various safety precautions, preventions, and techniques in and around electronic gaming in kids who have a condition where dangerous fast heart rhythms comes at a risk," Lawley added. The study suggests that while the occurrence of this phenomenon is not so common, however, it is becoming more prevalent these day.