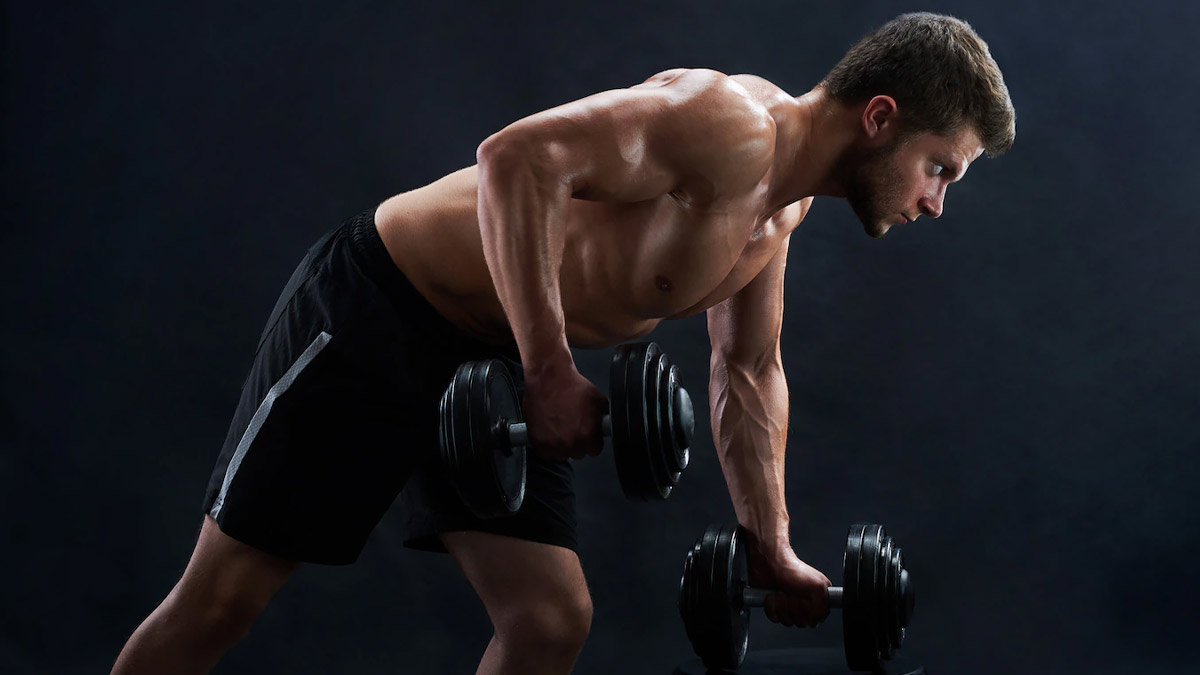 Weight lifting is one of the best ways to manage and lose weight. It helps in increasing the metabolism which caters to burning more calories which in turn improves quality of life and the ability to carry on with usual everyday chores. According to a recent study from the Edith Cowan University (ECU) lifting weights for just three seconds a day can have a positive impact on muscle strength.
The researchers from the Niigata University of Health and Welfare (NUHW) in Japan collected data from 39 healthy students from the university. These students were asked to perform one muscle contraction for a maximum time of three seconds, every five days for four weeks. On the other hand, another group of 13 students did not exercise at all over the same same time frame. They were also analysed before and after four weeks.
In the first group which did exercise, there was an increase of 10 percent. However, in the second group there was less to no increase in the muscle strength. Lead researcher Professor Ken Nosaka said, "The results of the study suggest that a very small amount of exercise stimulus, even 60 seconds in four weeks can help in increasing muscle strength."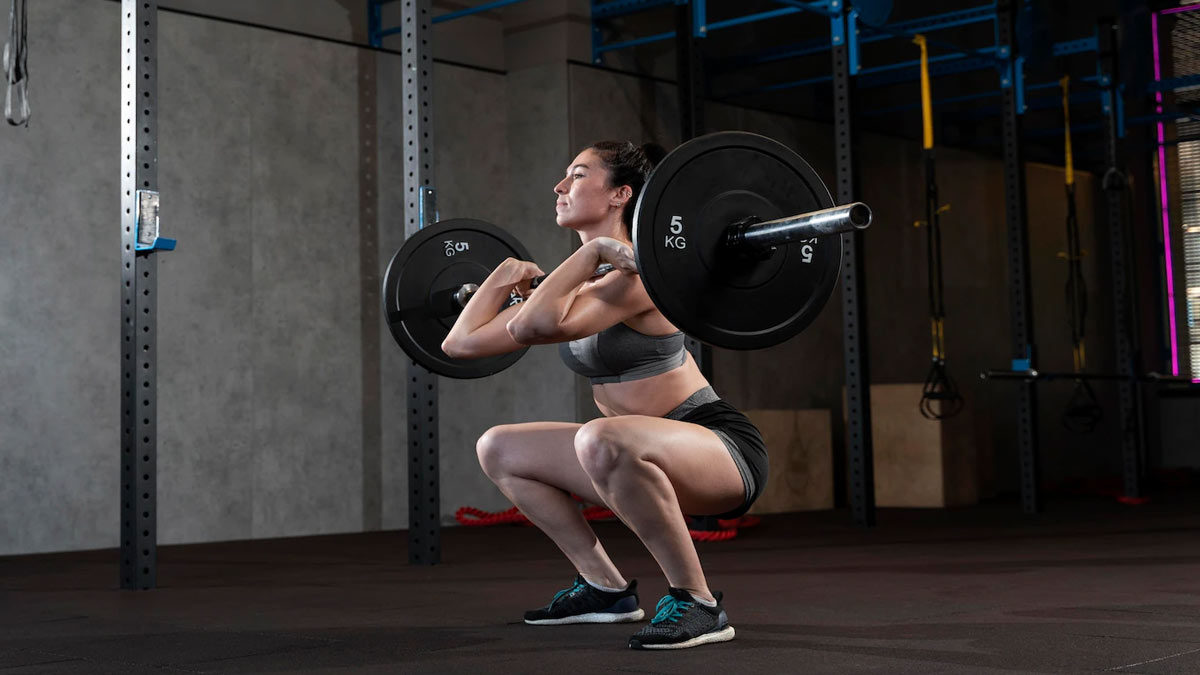 Also read: Lung Cancer: Causes, Diagnosis, & Treatment, As Per Expert
"Most people think that you have to spend a lot of time exercising, but it's not the case. Short, but good quality of exercise can still be great for the body and every muscle contraction counts."
The study reveals that all the three lifting methods i.e. isometric, concentric and eccentric tend to benefit in terms of muscle strength. " Even though the mechanisms underpinning eccentric contraction's potent effects are not much clear yet. However, the fact that only a three-second maximal eccentric contraction a day helps in improving muscle strength in a relatively short period is crucial and important for a person's overall health and fitness," Professor Nosaka added.