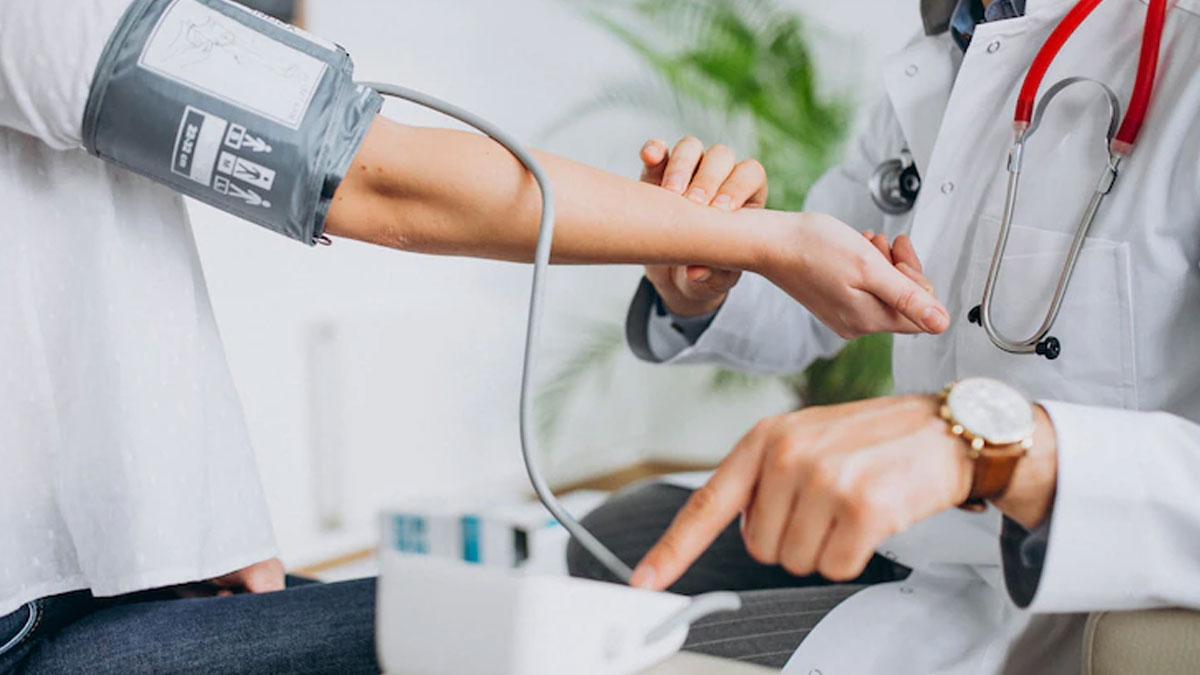 High blood pressure is also known as hypertension. When the blood pressure is higher than normal, it causes hypertionsion. The blood pressure changes throughout the day based on everyday activities. If a person has blood pressure measures which is consistently above normal it may result in a diagnosis of high blood pressure or hypertension.
According to a recent study, there is a possibility that certain stressful events and situations in life raise the risk of hypertension and high blood pressure. The researchers of the study from Shanghai Jiao Tong University, said, "Individuals with neuroticism can be sensitive to the criticism of others, are several times it becomes self-critical, and easily develops anxiety, anger, worry, hostility, self-consciousness, which in turn can lead to depression. Neuroticism is viewed as a key and significant factor for anxiety and mood disorders.
Also read: Ways To Manage Epilepsy In Children, Expert Explains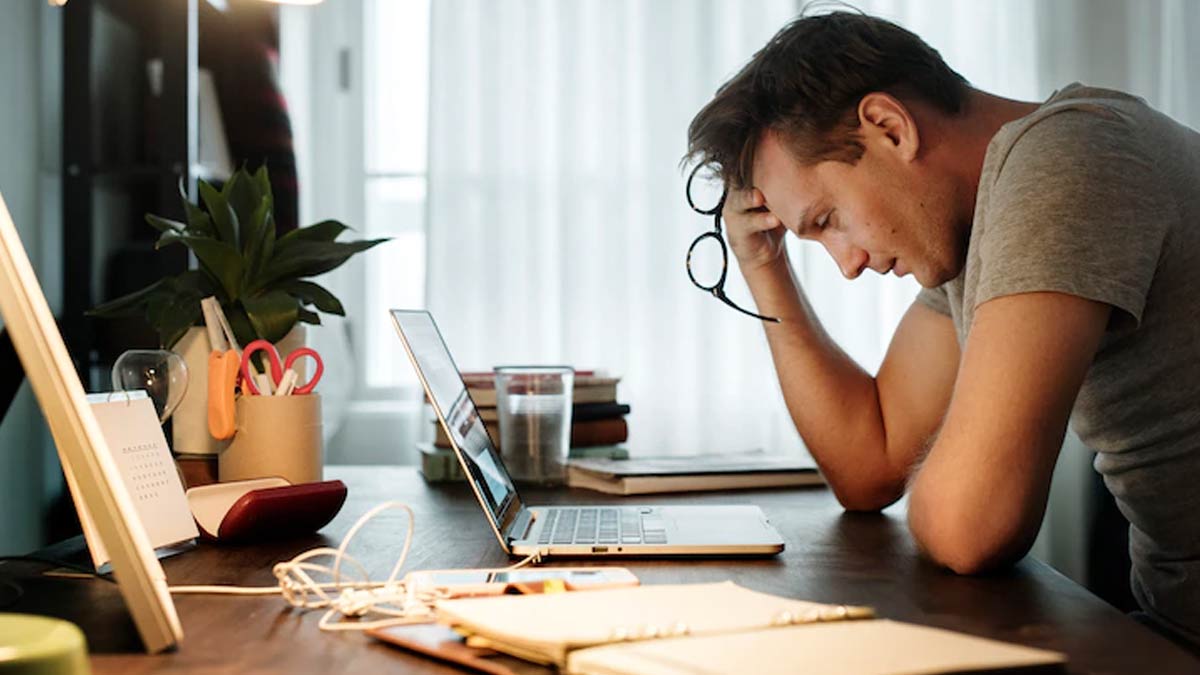 "People with neuroticism more frequently experience high levels of mental stress, which can lead to elevated blood pressure or hypertention and cardiovascular diseases. Therefore, appropriate management of blood pressure may help in reducing neuroticism, neuroticism- such as mood disorders and even cardiovascular diseases," they added.
How to manage high blood pressure
Managing high blood pressure can be a task. If left unmanaged, high blood pressure could also lead to several health problems. Here are a few ways how you can manage hypertionsion.
Exercise regularly
Reduce stress levels
Limit alcohol consumption
Rest and sleep well
Reduce salt/sodium in diet
Try to lose some weight
Monitor blood pressure regularly