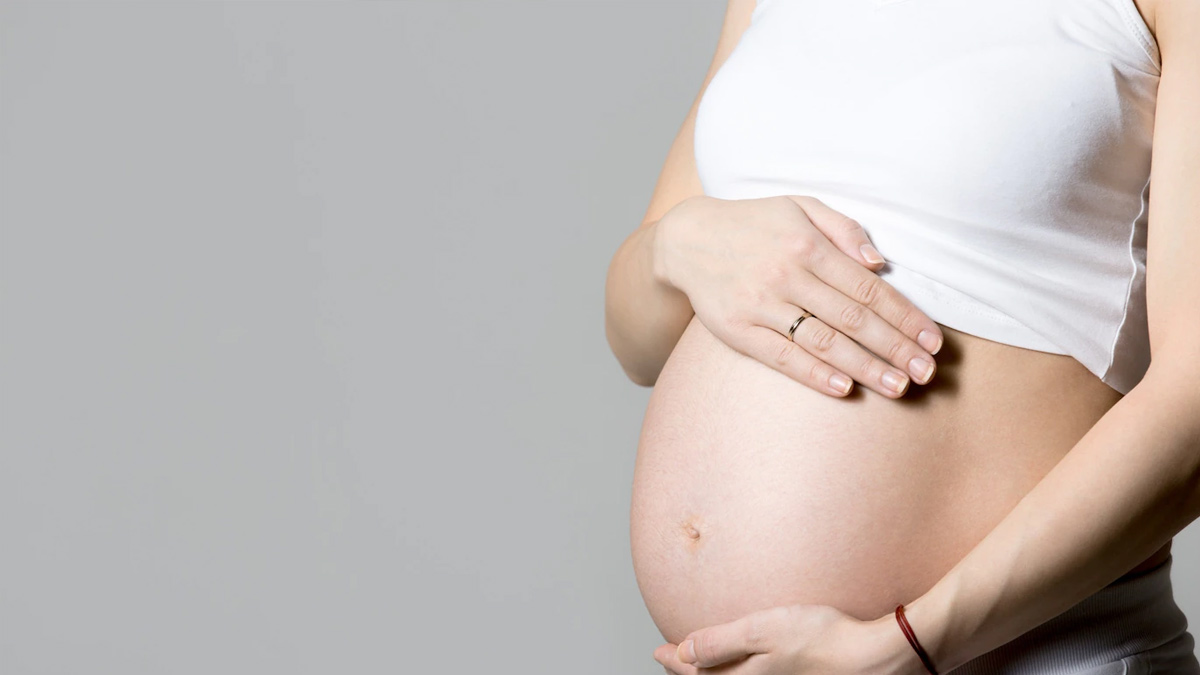 The thyroid status of pregnant women is subject to various physiological changes in the body during these nine months. The thyroid enlarges slightly in healthy women during pregnancy. Thyroid problems are in most cases difficult to diagnose in pregnancy because of higher levels of thyroid hormones and other symptoms that occur in both pregnancy and thyroid disorders.
According to a recent study, vitamin D deficiency and iodine's dual impact on thyroid function in pregnancy. There is a strong connection between thyroid malfunction and vitamin D deficiency in women who are pregnant. The finding of the research reveal that both vitamin D deficiency and thyroid dysfunction are a matter of concern to pregnant women. One in five pregnant women and one in three newborn babies have low levels of vitamin D.
Also read: How Physical Workout And Healthy Diet Impact Mental Health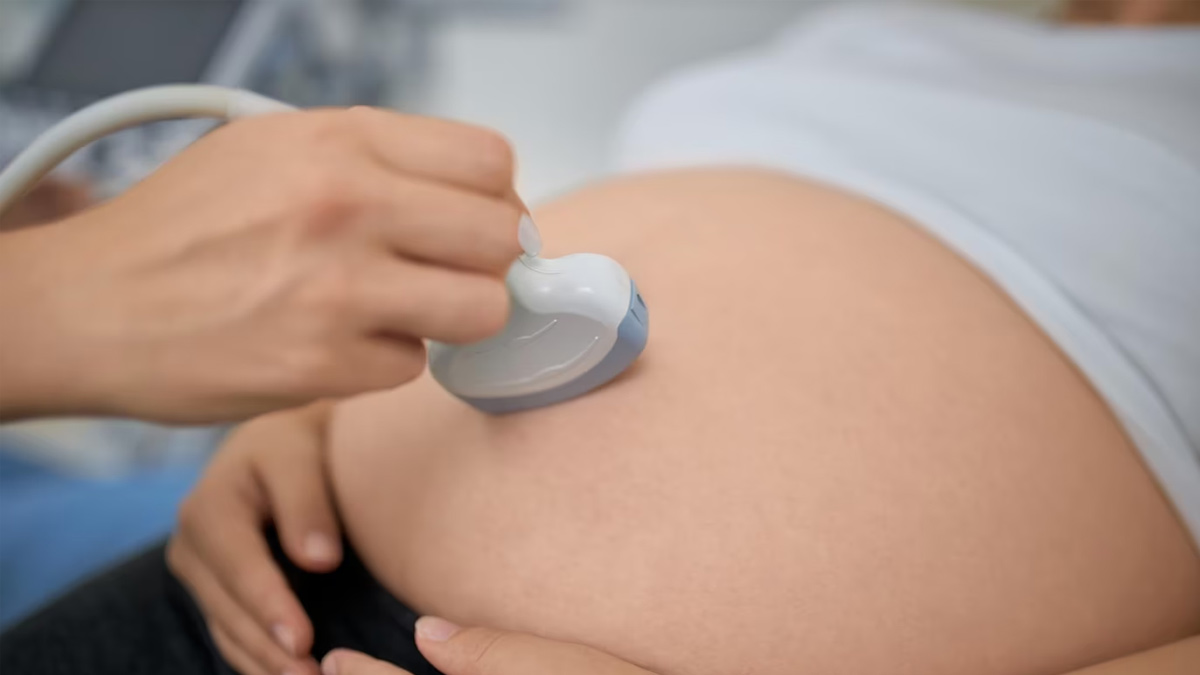 Around 4280 pregnant women were included and the data given by them was analysed and used in the study. Among these women, 12.88% were suffering from severe deficiency of vitamin D. The researchers found that there was a major interaction between high UIC or Urinary Iodine Concentration and severe vitamin D deficiency on TrAb i.e. thyrotropin receptor antibody positivity in the first trimester. TSH receptor antibodies (TRAb) are antibodies which help against the TSH receptor and also high levels of these suggest a higher thyroid hormone levels. The researchers also elucidated that this indicates that there would be an increased risk caused by the additive interaction.
The researchers seeked data from pregnant women from the year 2017 to 2018. It was based on prospective population-birth cohort study, which were a prominent part part of the Iodine Status in Pregnancy and Offspring Health Cohort, or otherwise known as the ISPOHC study.
The study involved questionnaires which happened through face to face interviews and interactions. Blood samples were taken for testing the vitamin D and serum levels in the body of the pregnant participants.