Regular physical activity has a lot of health benefits. It helps in managing weight and keeping the cardiovascular risks at bay. According to a recent research, if people who have had one heart attack are physically active in their middle age, the risk of them having a second one is reduced.
The benefits of exercising is well known, it helps in preventing strokes, heart attacks and other types of cardiovascular diseases. The researchers observed the data from 1,115 adults who had suffered from heart attack between the mid 1990s and 2018. The mean age of the adults was calculated to be 73 years at the time of the heart attack.
The analysis was based on if or not the participants exercised at two time frames before their heart attack. The researchers used a questionnaire which was inclusive of their sports, leisure time and other work related physical activity such as household or office chores. The participants were followed for two years and upon analysis, people who were in the highest physically active group had a 34% lower risk of having a second heart attack in comparison to the one who were in the lowest physically active group.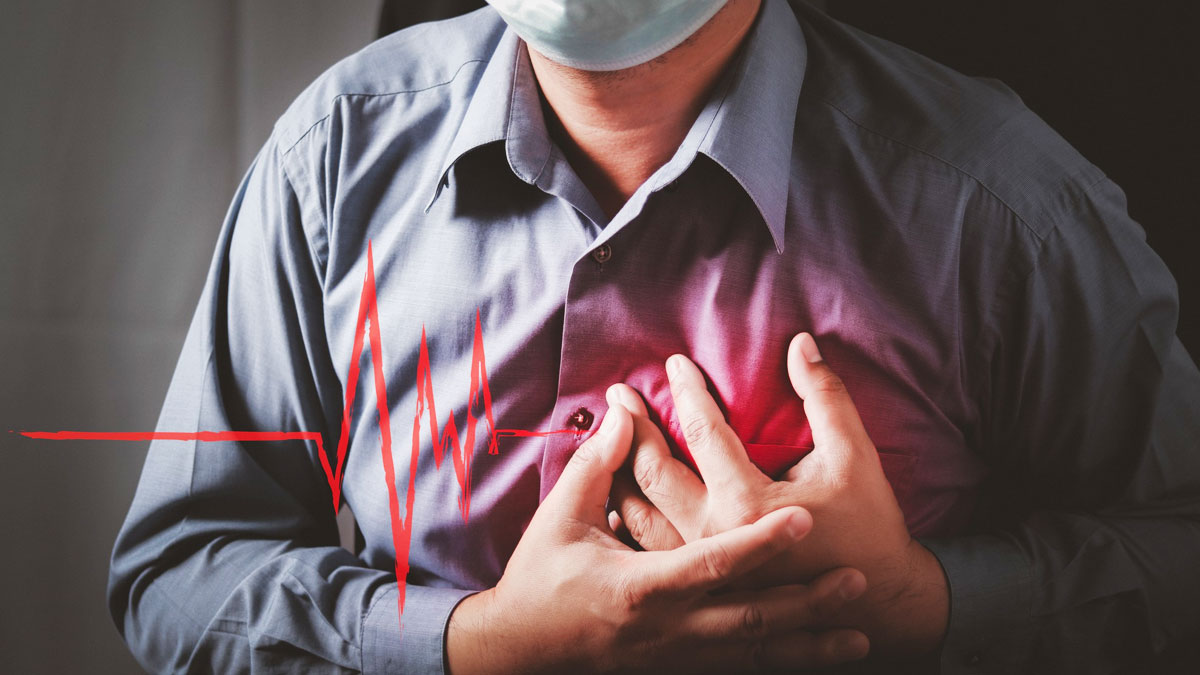 Also read: Not Every Lump In Your Breasts Is Cancerous, Expert Explains
The study was presented at the American Heart Association's Scientific Sessions. Talking along the lines, the study's lead researcher, Yejin Mok said, "Our study provides additional evidence for the value of maintaining high physical activity levels during the middle age before one has from a heart attack, which in turn can contribute to a better prognosis afterward."
"The message is to just move your body in terms of physical exertion. More activity is good, but even a little physical activity plays an important role in managing cardiovascular diseases and it's risk," said Mok.