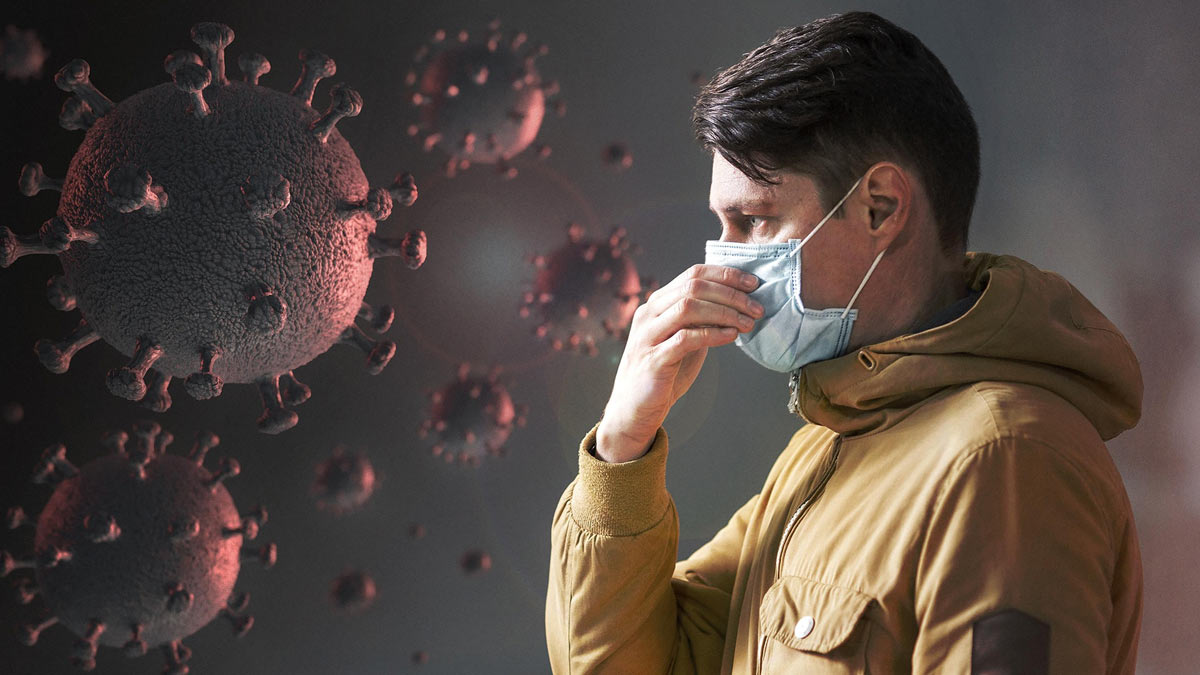 The novel coronavirus outbreak challenged people from around the world and the severity of the virus is still hovering over our heads. More than 9.74 million people were infected in India. In addition, several people are getting affected for the second time which is considered to be more severe. According to a recent research published in Nature Medicine, the more times a person is getting infected with COVID-19, the higher their risk stands for severe symptoms, hospitalisation, and death to the coronavirus.
The researchers of the study collated data from the data base patients in the Department of Veterans Affairs. It included more than 4,43,000 participants who had been infected once, almost 41,000 who had had two or more infections, and more than five million who had never had a COVID-19 infection.
Upon analysis, it was found that people infected with COVID-19 two or more times had more than double the risk of death and triple the risk of hospitalisation in comparison to a person who was infected once, regardless of the vaccination status.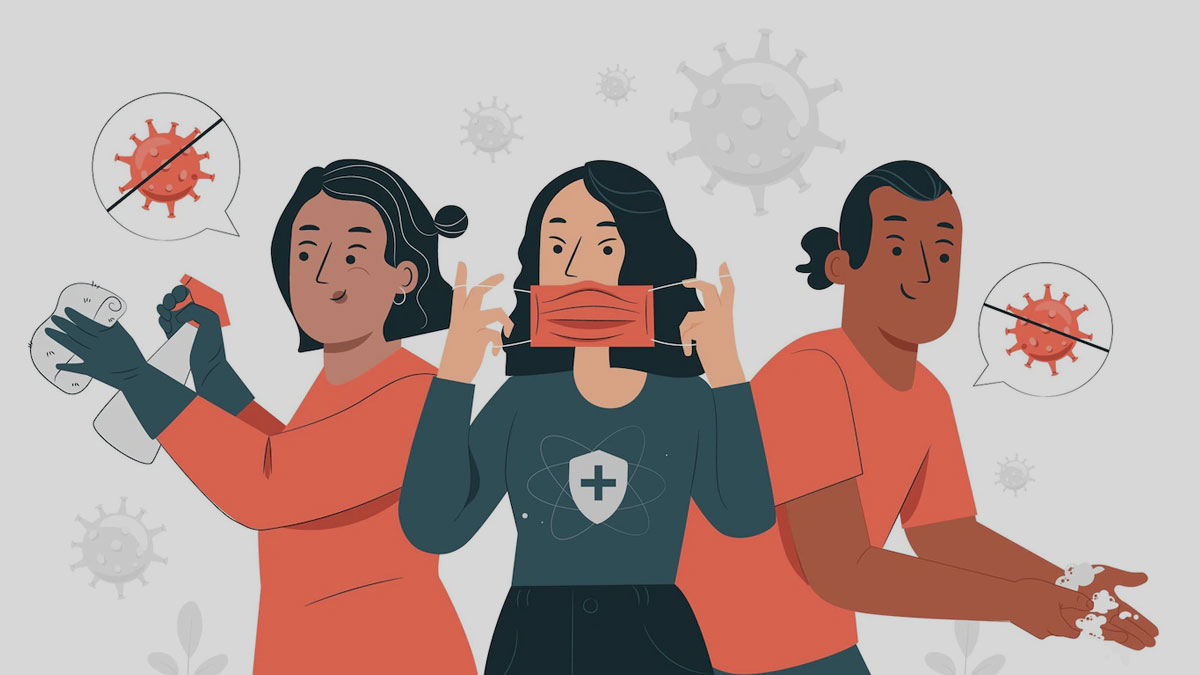 Also read: Winter Superfoods: Nutrition-rich Food For Diabetics, Expert Suggests
The findings of the research suggest that there sure is a difficulty that prior COVID-19 infection offers protection against the new variants of the infection. "We were told before that if you get it once, you build immunity against the infection, and maybe reinfection is inconsequential. Well, we're saying here that the infection is not inconsequential," said Ziyad Al-Aly, MD, FASN, a co-author of the study and chief of the Research and Education Service at the VA St. Louis healthcare system.
"A sore throat and fever for a day or two—a lot of us can on most days tolerate that. The larger concern is the long-term ramifications of the COVID infection," Al-Aly added.
Al-Aly and the researchers in his team will now investigate the ways which will help in reducing the risks of reinfections and other health consequences it may follow.