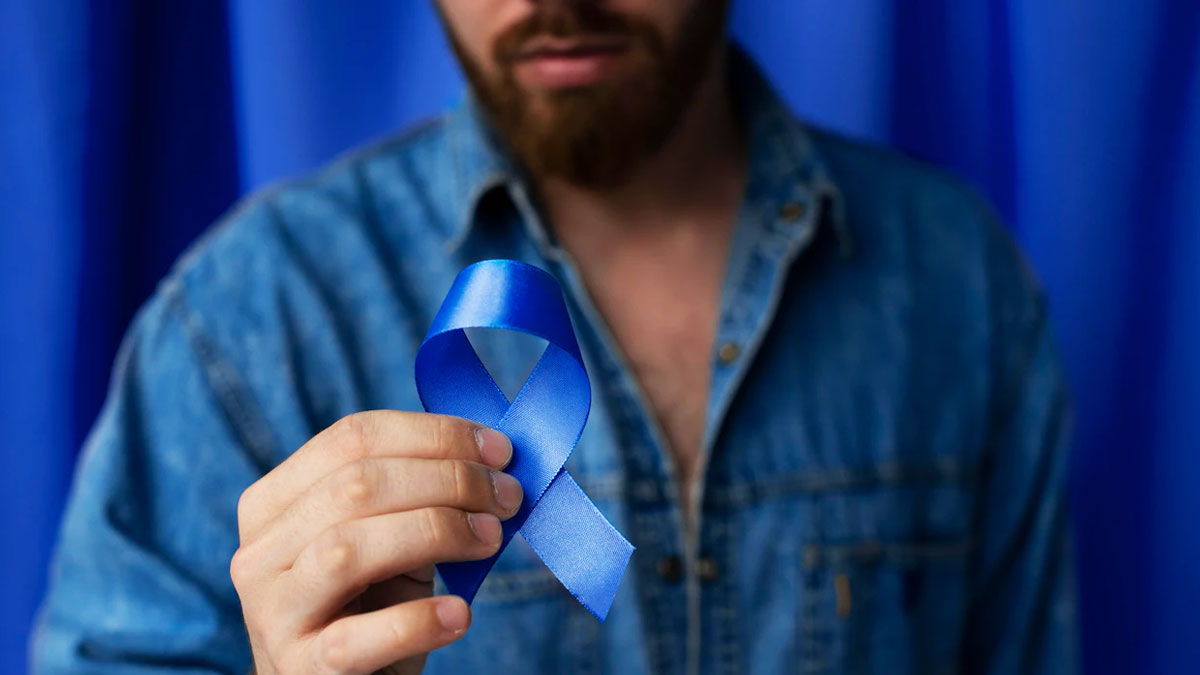 Prostate cancer is one of the common cancers in men that occurs in the prostate gland. The survival rate of prostate cancer for five years after the treatment is 100% but if the cancer has spread to other body parts, the survival rate reduces. Also, metastatic prostate cancer can recur affecting the life expectancy of the person. However, a team of doctors from University College London Hospitals NHS Foundation Trust have developed a surgical treatment which can cure prostate cancer.
Is it possible to cure prostate cancer in just one hour?
This sounds unbelievable but doctors from University College London Hospitals have made it possible to cure prostate cancer through a one-hour long surgery named 'Nanoknife'. This treatment is carried through the technique of irreversible electroporation in which electrical current is used to reach the tumours and destroy it. This treatment is found to be effective in targeting difficult-to-reach cancer tumours.
Doctors cut open the cell membrane carefully and then electrical current is administered into the tumour. This operation is less invasive, quick and safer as compared to other standard treatments for prostate cancer. The risk of harm to nearby tissues and organs is also lesser in this procedure.
Every year, over 50,000 cases of prostate cancer are detected and the standard treatment for it includes radiotherapy, chemotherapy and surgical removal of the prostate. There are different side-effects of all of these procedures which men have to bear post-treatment.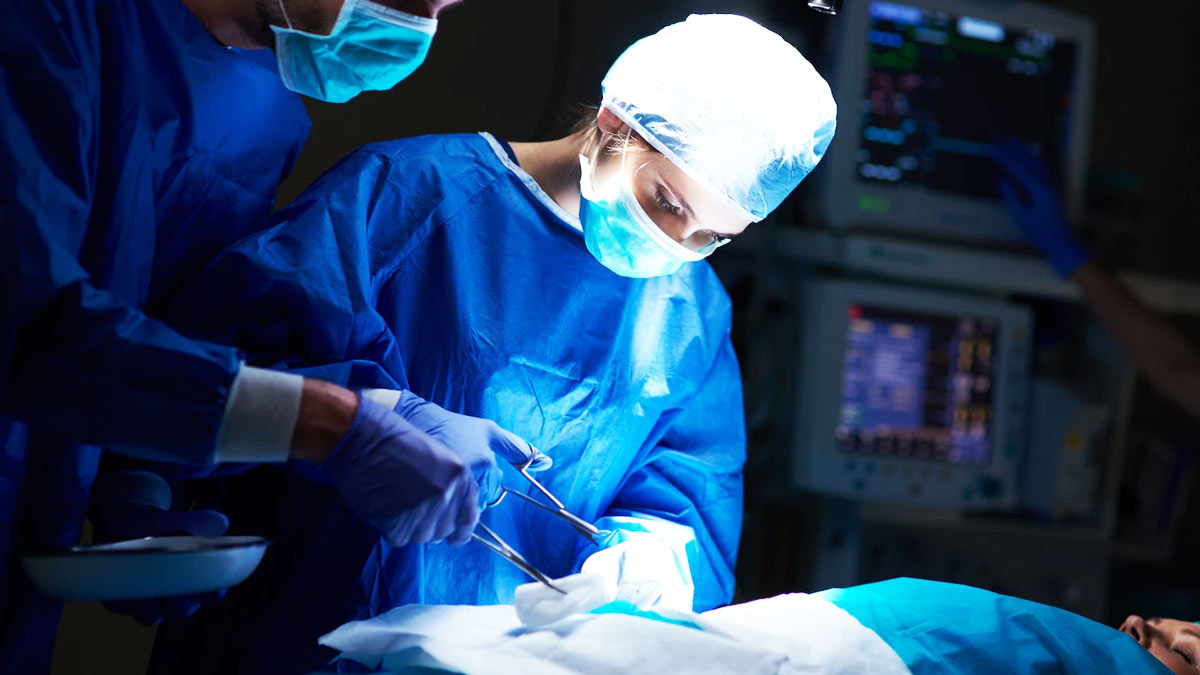 The Nanoknife technique is comparatively less time-taking with lesser risk of side-effects. This can be a game-changing treatment to destroy cancer cells in just an hour. However, this technique is currently limited to specialist centres in the UK. Since this surgery is less-invasive, patients are discharged within hours and their recovery time is also lesser as compared to conventional cancer surgeries.
One of the men who received this surgery shared his experience saying, "the lesser risk of collateral damage attracted me towards this surgery. It only took one day for the surgery and discharge from the hospital. I didn't feel any pain or anything else."
This shows that this treatment can be the best treatment for all the prostate cancer patients out there. Though this surgery is performed in a limited number of men till date, the trials must increase so that men around the globe can benefit with this advanced treatment.
Image credits- freepik