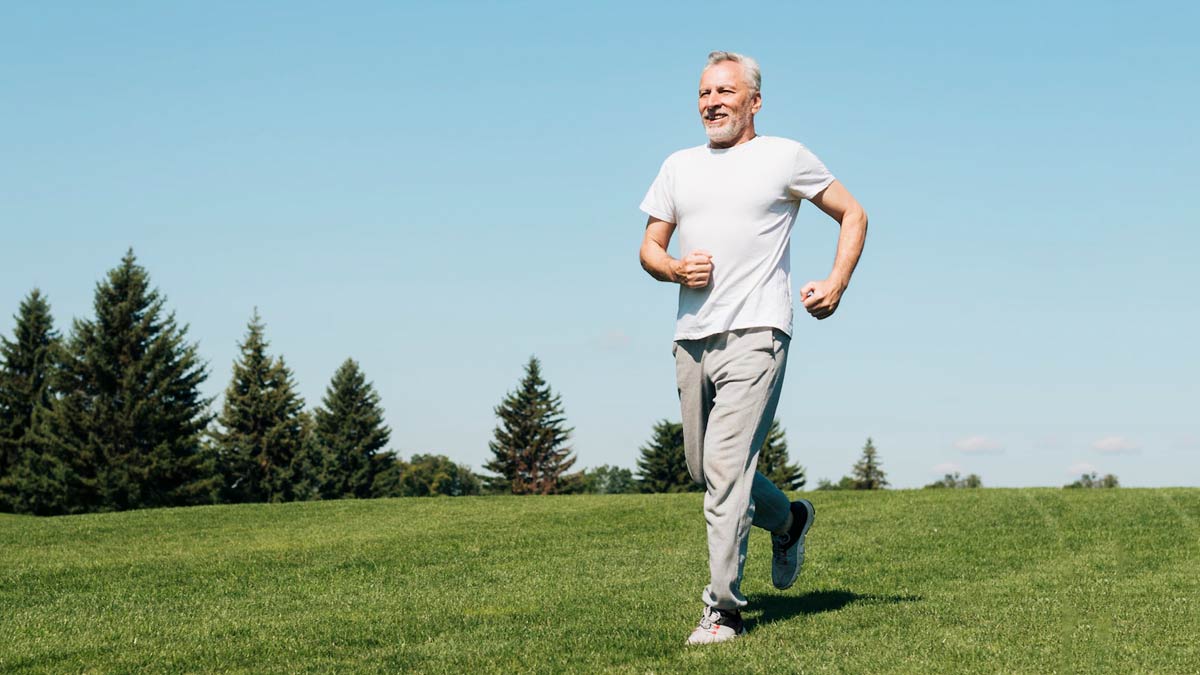 Regular physical activity helps in slowing down the aging process and is associated with a reduced risk of several health ailments in older people. However, several diseases or illnesses and age- related changes in the body cater to hinder the ability of older adults to acheive the recommended physical activity levels.
The study was presented at the the European Society of Cardiology Congress 2022 in late August. As per the study, adults over and above the age of 85 years have a reduced risk of all-cause and cardiovascular mortality if they have a walking habit of at least one hour per week.
The study's co-author, Dr. Moo-Nyun Jin of Inje University, South Korea, said in a press release, "Identifying the minimum amount of exercise and physical acticity levels that can benefit the oldest old is an important goal since the recommended activity levels can be difficult to achieve. Our study indicates that walking even just one hour every week is advantageous to those [ages] 85 years and older compared to being completely inactive altogether. The take-home message is to keep walking throughout life."
The study was conducted on data from 7,047 individuals ages 85 years or older. The researchers used a questionnaire to assess the amount of time spent per week by the participants engaging in slow walking, moderate-intensity, or vigorous-intensity physical exercise.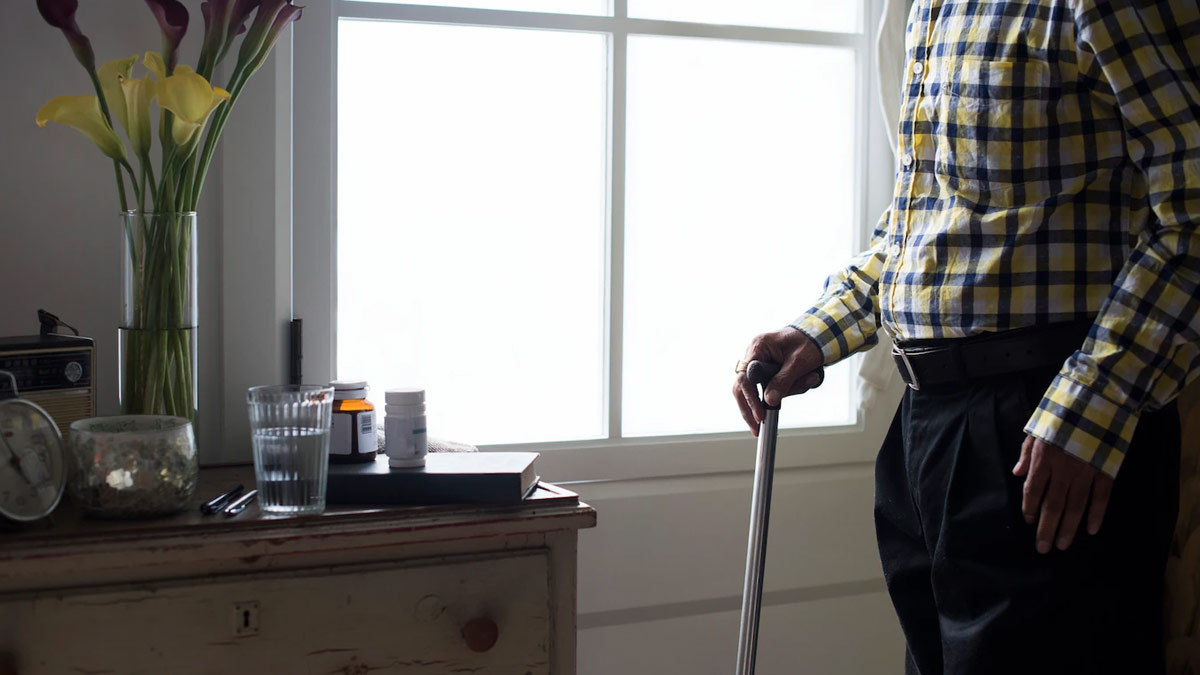 Also read: Expert Talk: Breast Cancer Rise, Awareness, And Prevention
The analysis of the report found that about 42% of individuals ages 85 years and older regularly walked, whereas around 26% engaged in either moderate or vigorous physical activity.
Additionally, one-third of all individuals who walked regularly also engaged in moderate or vigorous physical activity whereas less than 8% of the older adults achieved the recommended levels of moderate-vigorous intensity physical activity.
The researchers concluded their research by claiming that older adults who walked at least one hour per week had a reduced risk of all-cause and cardiovascular mortality than the completely inactive adults.