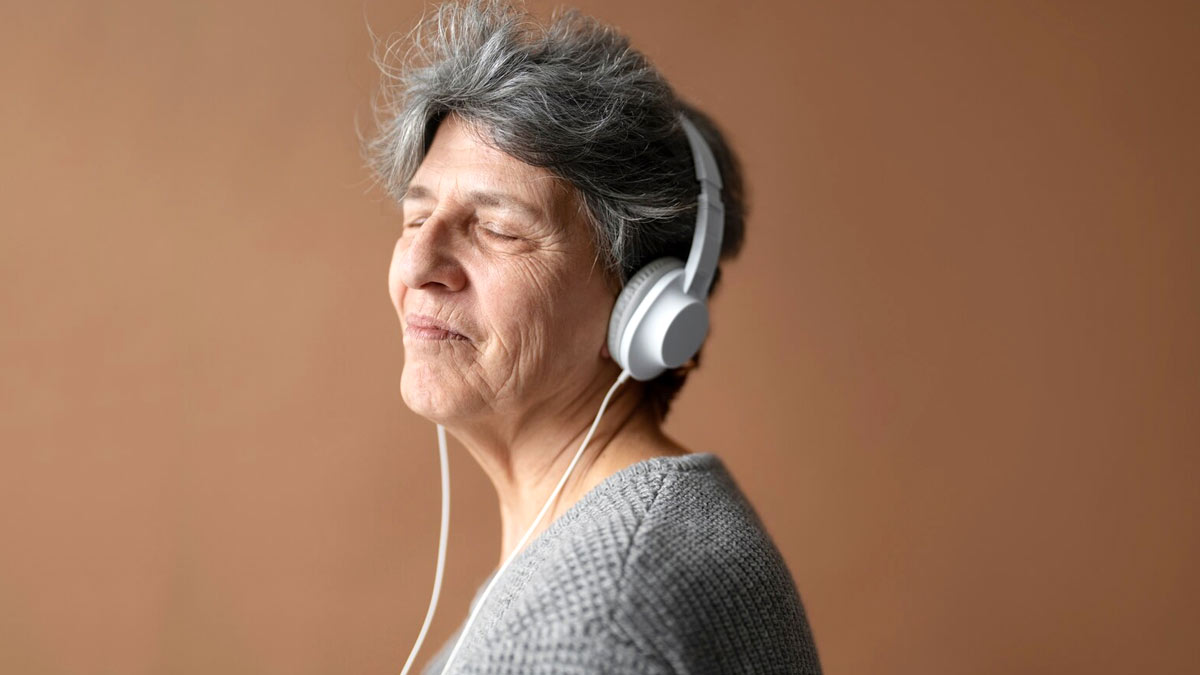 Neuroplasticity is our brain's ability to adapt or change over time by creating new connections. According to a new research from Edith Cowan University in Western Australia, transcranial random noise stimulation (tRNS) can help in improving human perception, which may in turn boost neuroplasticity and learning.
Speaking to a leading medical website, the lead author Onno van der Groen, PhD, a research fellow in the School of Medical and Health Sciences at Edith Cowan said, "tRNS can have an influence on the overall human performance, for example, [on] attention, perception, perceptual decision making and learning in health and disease. Numerous studies have shown that people are able to learn faster yet better and this effect could last over time."
"Cognitive tasks are performed not by individual brain regions working in isolation, but by a network of various discrete regions that are 'connected,' which we name as networks," he added.
The researchers at Edith Cowan University have investigated the effects of one type of brain stimulation in a variety of settings and noted that this technique may have several applications on human performances.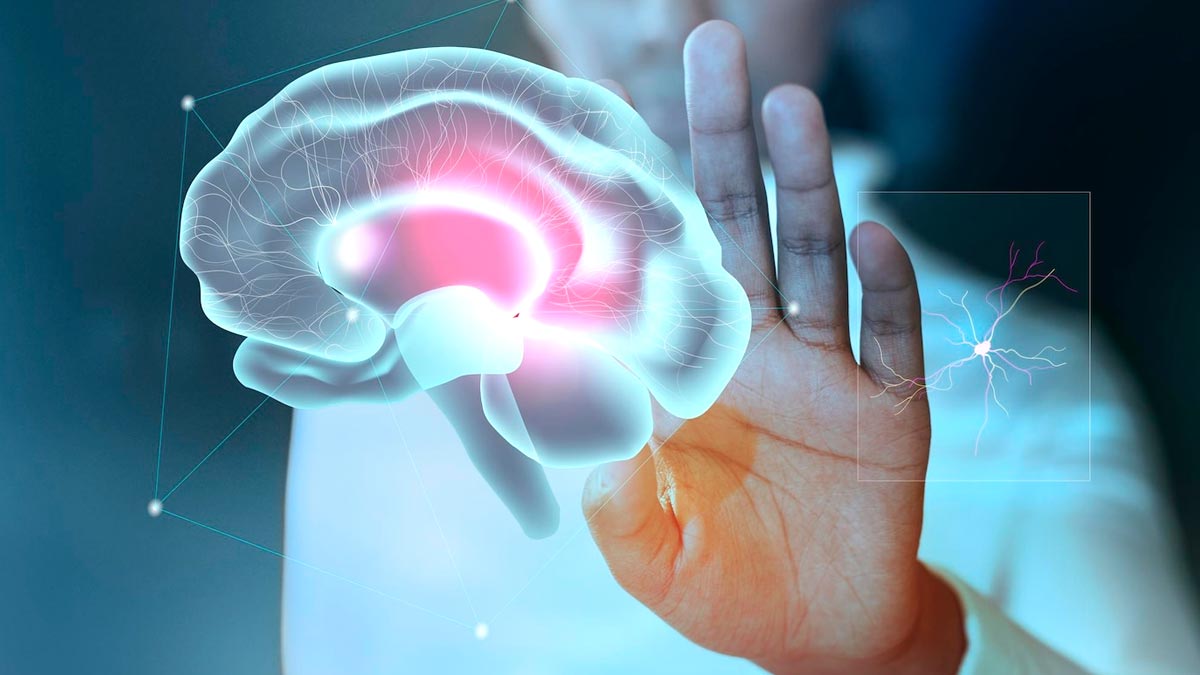 Also read: Study Reveals The Link Between Your Largest Meal And Weight Loss
While tRNS can increase local brain activity, it is unclear exactly how it happens. There is evidence to clarify that it may activate sodium channels in the neurons. When active, sodium channels cause positively charged ions to flow into the blood cell, thereby boosting the cell's electrical charge. This also increases the likelihood that the cell will 'fire' an action potential. As of now, there is not clear evidence demonstrating that tRNS drives neuroplasticity. Instead, it seems to temporarily increase brain activity, allowing for enhanced performance in certain tasks — specifically those regulated by that brain area. Theoretically, the increased activity may drive plasticity in the targeted neurons, but the current evidence seems to not robustly indicate the same.