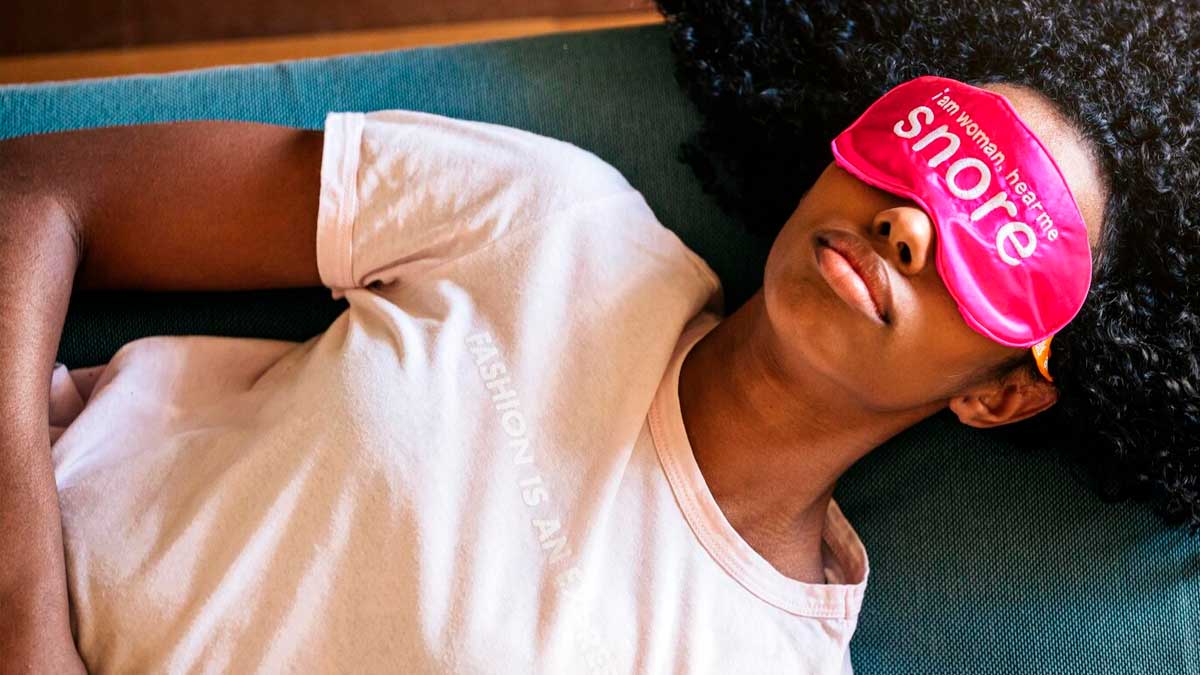 According to a new study led by researchers in China, frequent naps could be a risk factor for triggering high blood pressure and stroke. The study was published in Hypertension, a journal produced by the American Heart Association. It is the first time that frequent napping was linked to high blood pressure and stroke. The study was conducted using both observational analyses of participants for a long period.
Researchers combined the method with Mendelian randomization, where the scientists used genetic markers to closely spectate whether a risk factor can cause a particular disease. The previous studies on the topic provided conflicting conclusions. For instance, a 2017 study found daytime that napping may be associated with a higher risk of hypertension, while the other study published in 2019 found that daytime napping may be protective against hypertension.
The researchers analyzed data from the UK Biobank The study recorded genetic and health data from more than 5,00,000 participants aged between 40-69 living in the United Kingdom between the year 2006-2010. A few of these participants suffered a stroke and hypertension which substracted the total of participants to 3,58,451. Researchers divided the participants into groups as per the frequency of nap-taking categories.
Also read: Human Growth Hormone; Functions And Side Effects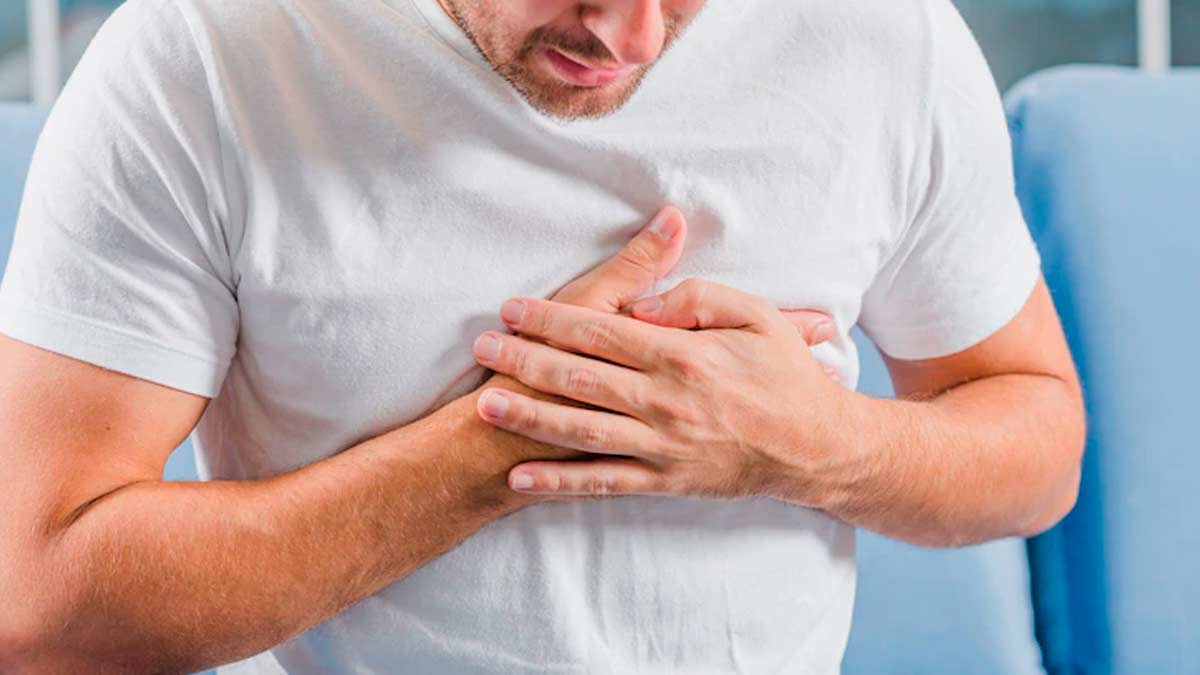 The categories were usually, sometimes, and never/rarely. Among all the partcipants, 50,507 had hypertension, and 4,333 had strokes with median follow-ups of 11.16 years. The researchers list several limitations of their study. These limitations included the fact that only the frequency and not the length of naps were considered. Moreover, Dr. E. Wang, an author of the study and professor and chair of the department of anesthesiology at Xiangya Hospital Central South University, pointed out to Medical News Today that the participants in the UK Biobank were a fairly homogenous group. The participants were, Wang wrote, "predominantly middle-aged Europeans" and that they "might not be generalizable to other racial groups."
Experts and American Heart Association believe getting quality sleep is a key component for optimal heart and brain health. On the other hand, as per this study daytime napping may be associated with an increased risk of high blood pressure and hypertension.However, Dr. Wang suggests that daytime napping may improve cognitive performance. "Whether nap is good for health is controversial," he wrote to MNT.