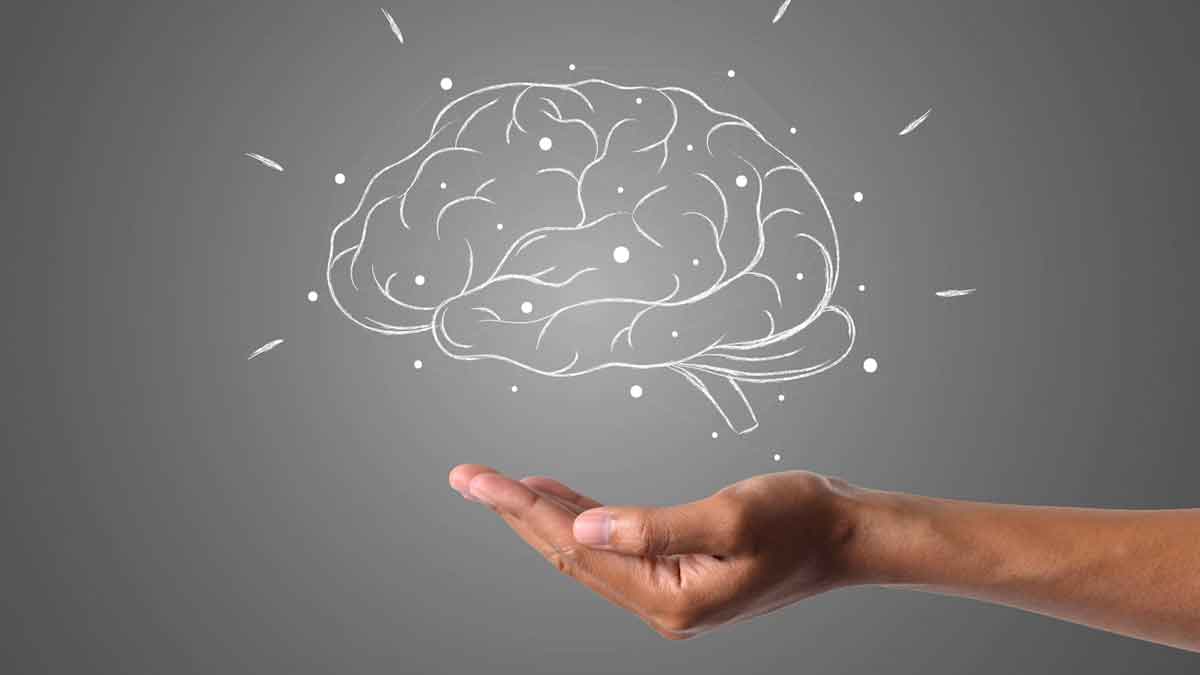 Memory loss is a prime part of the aging process. Researchers also estimate that about 40% of people over and above the age of 65 experience memory loss. Although, there are several treatment and medications that can help with memory loss due to aging but there is currently no cure for this medical condition.
A recent study published in the journal Nature Neuroscience. The researchers from Boston University have found that applying non-invasive electrical stimulation to the brain over a certain period of time helps in improving long-term and working memory in adults over the age of 65 years, and they detected improvements exactly one month after the stimulation.
Scientists used the tACS system to accurately deliver oscillating electrical currents through electrodes which were placed on the scalps of 150 people between the age of 65 and 88. The participants received about 20 minutes of tACS for 4 consecutive days.
While receiving the tACS treatment, the concerned participants also had to perform a memory task where they recalled a list of 20 words that were read aloud by a member of the research team. The researchers found that the participants who received high frequency electric stimulation to the dorsolateral prefrontal cortex of the brain helped in improving their ability to recall words from the start of the list, in turn showing improved long-term memory.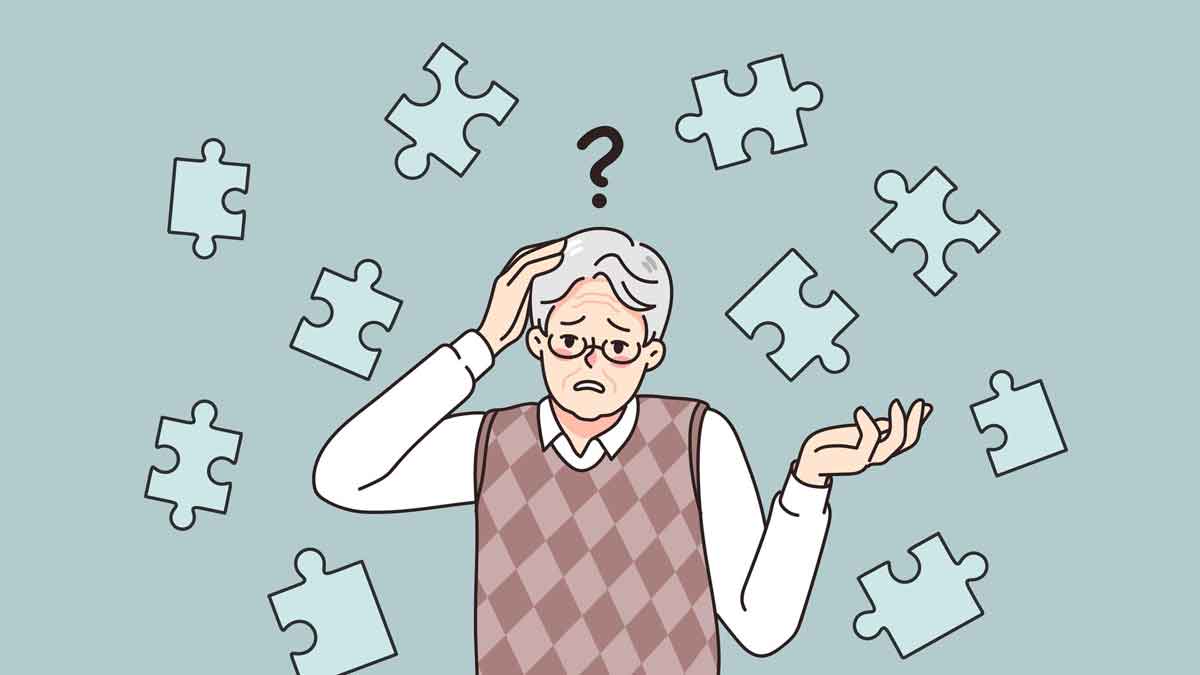 Also read: Study Finds Heart Inflammation The Most Common Long COVID-19 Symptom In Children
"The brain communicates via electrical impulses, a cognitive neuroscientist and assistant professor of psychological and brain sciences and biomedical engineering, and director of the Cognitive & Clinical Neuroscience Laboratory at Boston University. "That is, information in the brain is conveyed using electrical impulses or neuronal rhythms" explained study team member Dr. Robert M. G. Reinhart.
"I think it could be a promising therapeutic intervention that could help improve memory or delay [the] progression of memory decline in some people with cognitive impairment or dementia, even if only for a short time. More research is needed on more patients with a longer time for follow-up to see whether memory improvements are sustained long term," Dr. Lapid concluded.