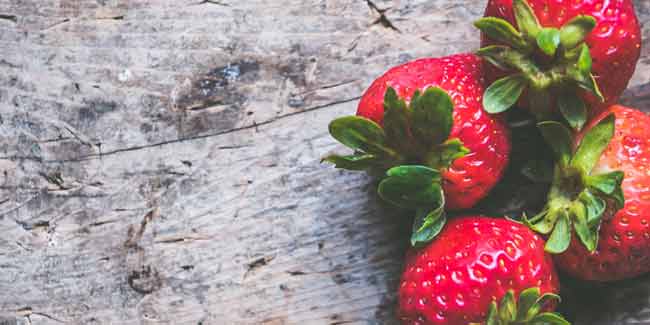 A joint research carried out at the University of Granada in Spain and Marche Polytechnic University in Italy has confirmed reports that strawberries are a rich source of antioxidants. The research was carried out on 12 healthy people for a few months.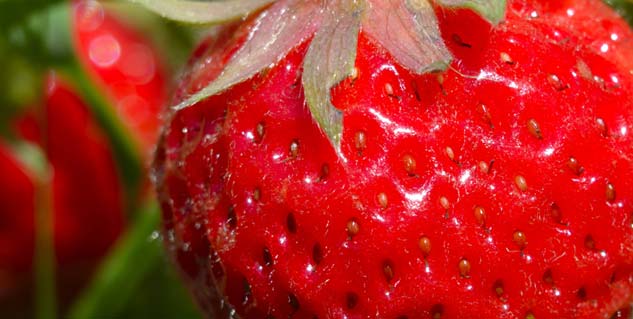 Research findings
The findings indicate that flavonoids which are phenolic compounds are found in strawberries and they are a rich source of antioxidants that help the body in combating oxidative stress.
During the study, the 12 people were fed with approximately 5oo grams on a daily basis. Their blood sample was collected for examination on the 4th, 8th, 12th and 16th day. A sample was also procured from the volunteers on the last day of the month.
Antioxidants are important because they strengthen the blood plasma and also increase the red blood cells' resistance to fragmentation. Apart from that antioxidants present in the body also act on various other levels such as they correct imbalances that occur due to certain diseases such as cardiovascular ailments and cancer and also act in case of physiological reactions that can include the process of ageing, and physical exertion. A lack of antioxidants will lead to the increase of oxidants in the body. This can trigger and accelerate various phenomena such as rapid ageing.
The researchers are also of the opinion that various types of strawberries contain various levels of antioxidants. Therefore, the research is now being aimed to look at the variable antioxidants found in various types of strawberries.
Strawberries are known to be high in vitamin C and now that it has been established that they are also a rich source of antioxidants. Therefore, it is important to include them in your healthy eating regime and are consumedon a daily basis.
Image source: Shutterstock