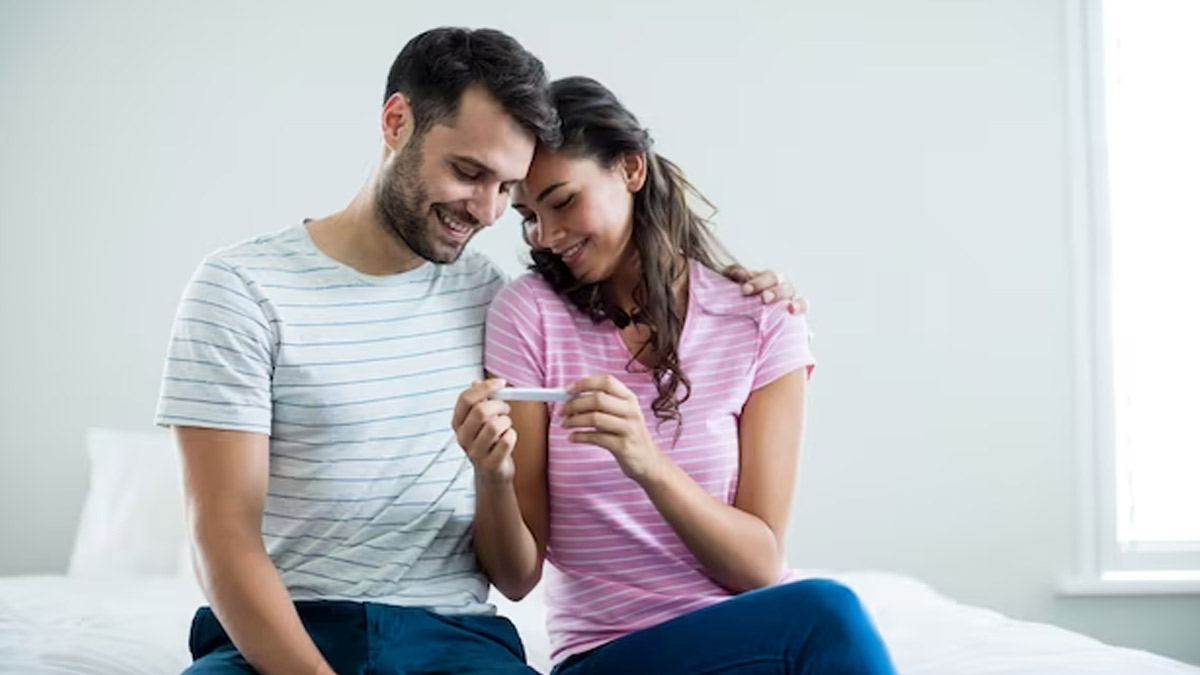 Mother's Day is a special day to acknowledge and honour the extraordinary women who have embarked on the transforming path of motherhood. While this day traditionally acknowledges the love, care, and sacrifices of all mothers, it is also an opportunity to recognise and celebrate the resilience of those who have faced the challenges of infertility head-on and triumphed over them.
Infertility, a deeply personal struggle affecting millions of women around the world, can be a profound emotional and physical hurdle. According to the Indian Society of Assisted Reproduction, one in six urban Indian couples are infertile. However, the stories of countless women who have overcome this daunting obstacle stand as a testament to the indomitable spirit of motherhood and the extraordinary strength found within.
On the occasion of Mother's Day, we got in touch with the team of Apollo Fertility, to know more about such cases. This article aims to shine a spotlight on the inspiring women who have defied the odds, experienced the joys of parenthood, and emerged as beacons of hope for others in similar situations.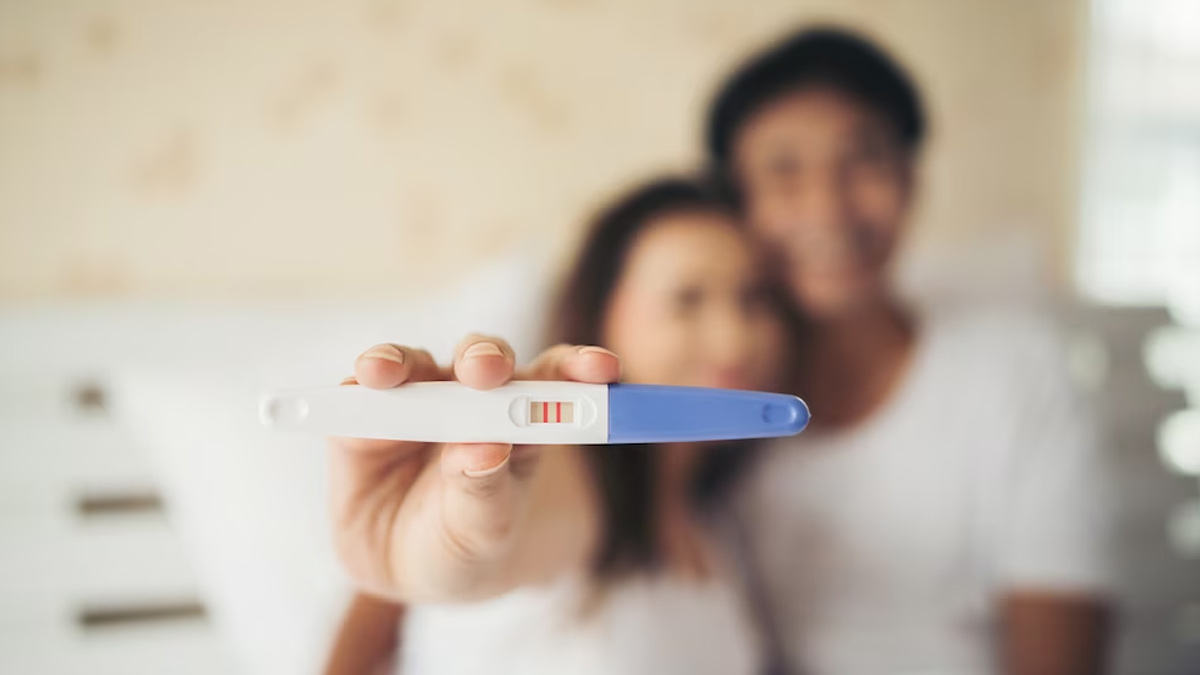 A 37-Year-Old Celebrates Her Motherhood
A woman (37 years old) had been struggling with primary infertility for nine years. Even after four cycles of unsuccessful attempts at In Vitro Fertilisation (IVF), she didn't lose hope. She was found to have multiple blastocysts implantation failures on evaluation. On further evaluation and medical proceedings, it was found that her implantation window had shifted. The team at Apollo Fertility planned for the IVF with a customised embryo and helped her conceive in the first cycle itself.
Also Read: Worried If Cervical Cancer Can Lead To Infertility? Here's What Expert Has To Say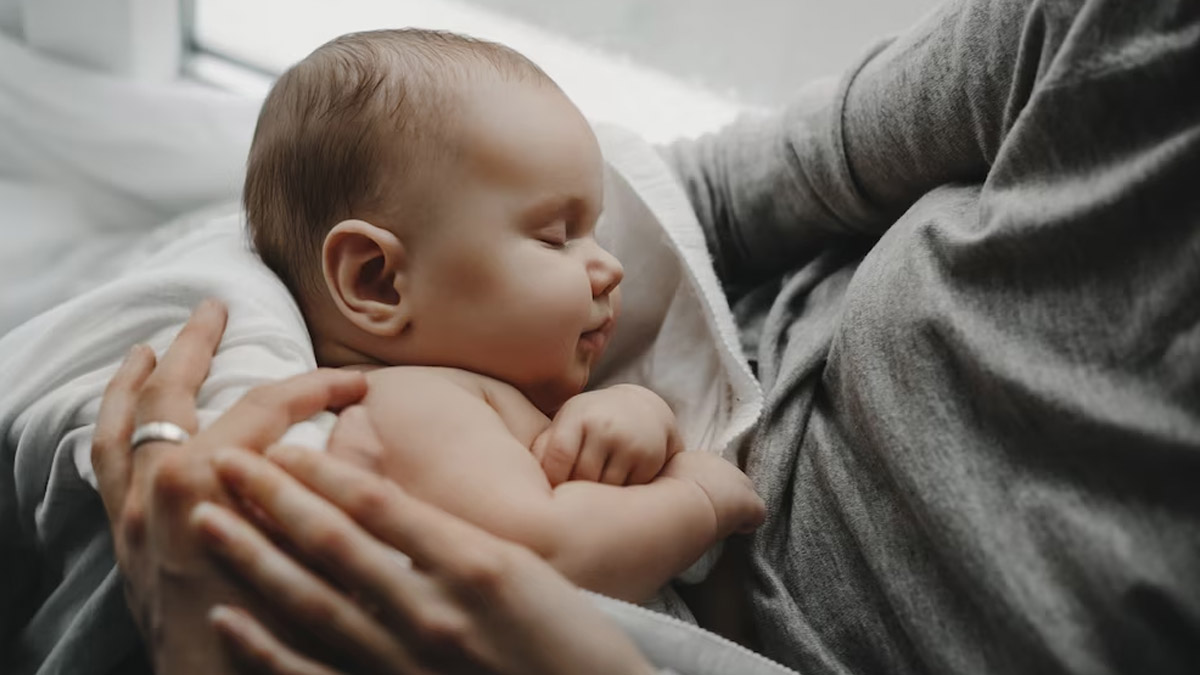 Woman Conceives After 17 Years Of Marriage
In another instance, a woman (38 years), who was married for 17 years was facing infertility issues. She had a history of secondary infertility, i.e., she had conceived on her own but could not continue till term). On evaluation, she was found to have uterine septum (a condition which reduces space inside the uterus -present since birth). She underwent surgery for uterine septum and weight reduction with strict sugar control. IVF was done successfully and she conceived on the first attempt, she delivered a healthy baby girl.
Also Read: Planning To Get Pregnant? Expert Lists 7 Ways To Improve Fertility
Woman Conceives In Her 40s
Here's a story which will inspire all the mothers who are afraid to conceive in their 40s. A woman of 42 years was able to deliver twins with the help of IVF. She had reduced ovarian reserve with a low level of Anti-Müllerian Hormone (AMH). After evaluation, she was advised for IVF with embryo pooling (after ovarian stimulation embryos were formed and frozen in two cycles to have a good pool of embryos).
By sharing their stories, we hope to honour their unwavering determination and perseverance while providing solace, support, and encouragement to those still navigating their paths towards motherhood.
Bottomline
Infertility is not the end of the road. With advancements in medical technology and the dedication of experts in the field, there is hope for those struggling with infertility. These instances are a shining example of what is possible when medical technology is combined with the expertise and compassion of dedicated healthcare professionals. Their success stories offer hope and inspiration to women struggling with infertility, and their work is a testament to the incredible power of modern medicine.