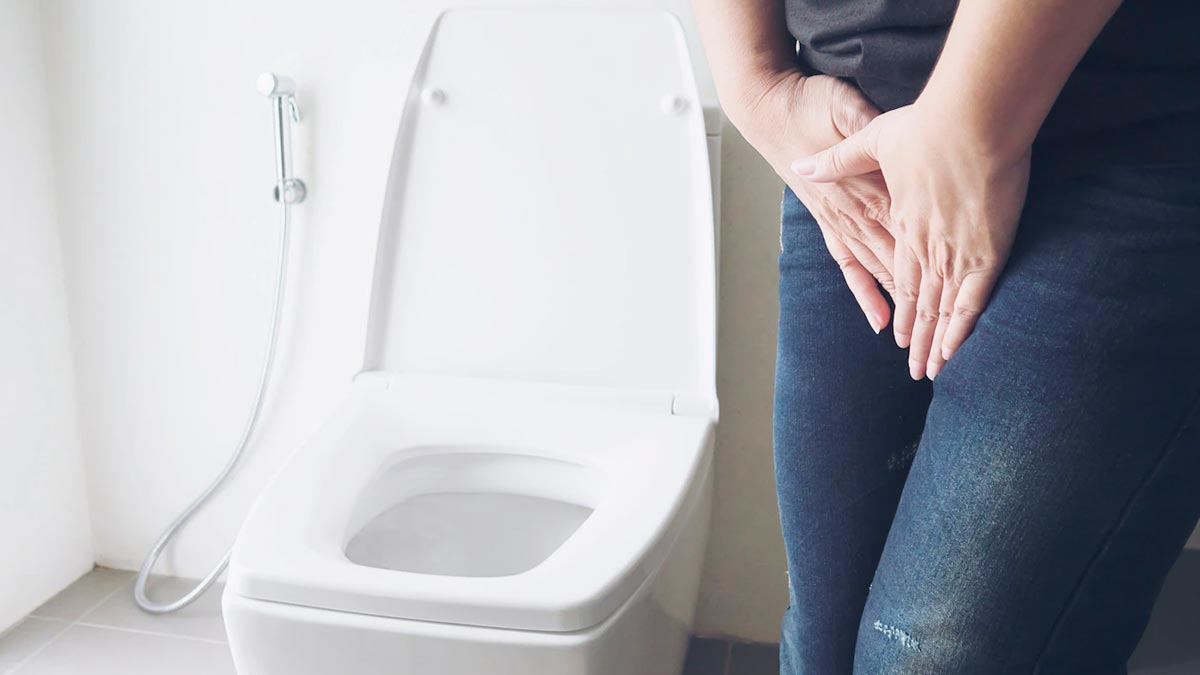 Sexually transmitted infections (STIs) mostly spread from one person to another through sexual contact. While some STIs are mild, however, others can cause many serious complications, if left untreated. In 2017, there were more than 20 lakh cases of sexually transmitted diseases in the world according to a record by Centers of Disease Control and Prevention. The actual number of cases might be even higher considering the unreported ones. Out of all the sexually transmitted diseases, there are a few that do now show any symptoms. Doctors often recommend regular screenings in order to avoid contraction of STDs and STIs. Here are some sexually transmitted disease which do not show any symptoms of infection.
Sexually Transmitted Diseases Without Symptoms
1. Chlamydia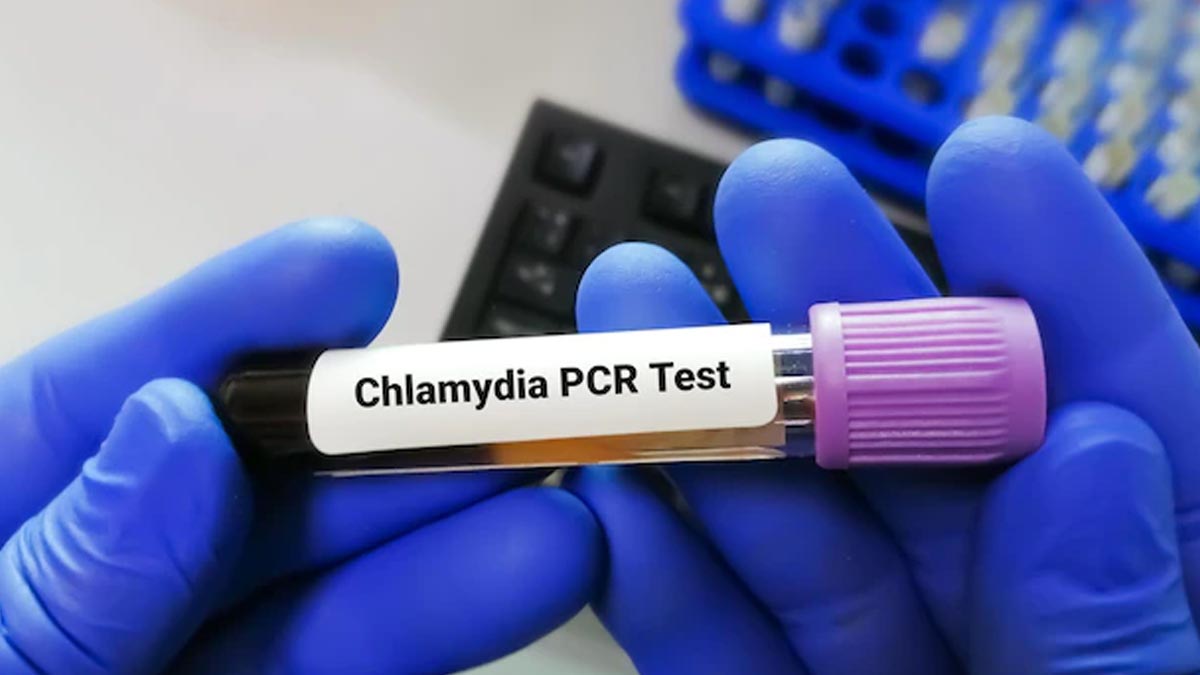 Chlamydia is one of the most common sexually transmitted infections that is reported in US and some other parts of the world. It is most common in people between the age of 15 and 24 years. This is also called a silent disease that results in scarring of the fallopian tubes, ovaries and endometrial lining. It can increase the risk of tubal infertility and ectopic pregnancy. Fortunately, taking a week of antibiotics can lead to a complete cure.
2. Gonorrhea
It is an infection that is caused by a bacteria known as Neisseria gonorrhoeae. In the year 2018, around 5,50,000 cases were reported for this sexually transmitted disease. This is the second most common STI in the United States. Most women having gonorrhea do not have evident symptoms leaving the patient prone to severities. It causes pelvic inflammatory disease, scar tissues that block the fallopian tubes, difficulty in pregnancy and chronic abdominal pain. The fact is that pregnant women can actually transmit the infection to their baby during deliveries that could harm the health of the infant inside the womb.
Also read: STI During Pregnancy Can Pass To Your Baby, Here's How To Prevent It
3. HIV
HIV is a common sexually transmitted disease which can go undetected for months or even years. HIV at maximum causes flu-like symptoms that are not detected by a common person who is not aware of it. If a person gets HIV and does not get treatment, then it may turn into AIDS. HIV also increases the risk of cancer. Antiretroviral medications are prescribed in order to prevent the infected person from transferring the virus to other people.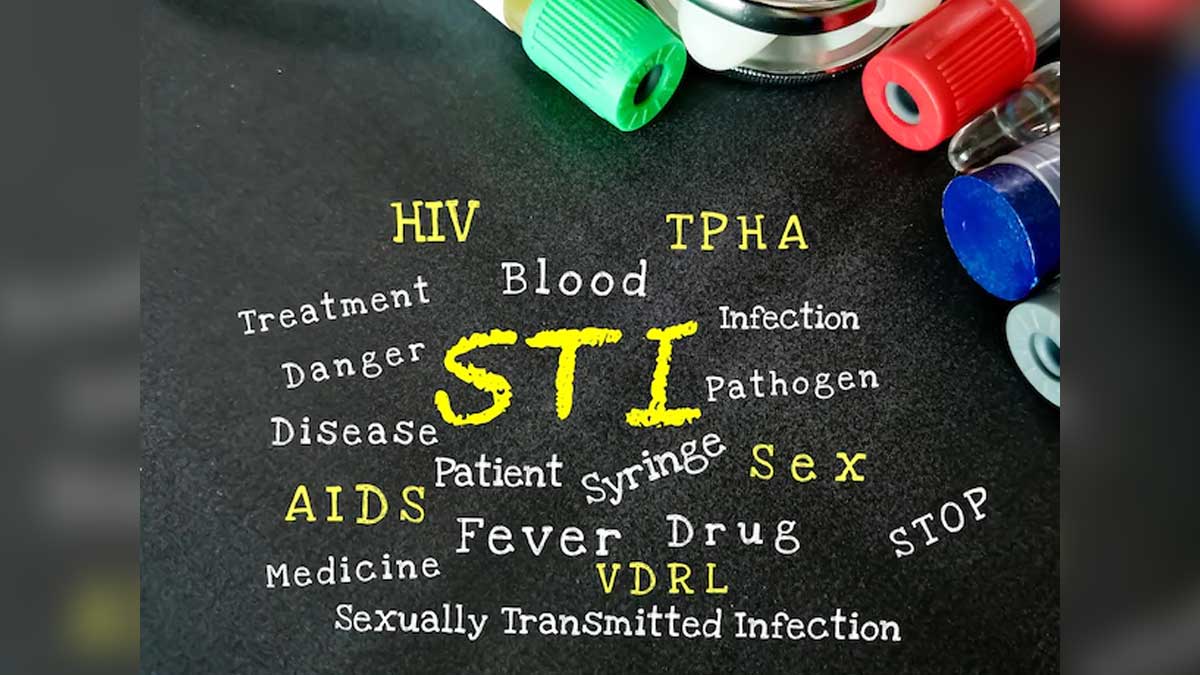 4. Genital Herpes
Silent gential herpes might never show any symptoms but can still be transmitted. The risk of transmission of this type of herpes is comparatively low. As per a report by the Centers for Disease Control, it occurs in adults between the age of 14 and 49 years commonly. Majority of cases of herpes show mild to no symptoms and there is no cure for this disease either. Even condoms cannot completely prevent the virus. There are anti-herpes medications available that can control the spread of the disease from one person to another.
Also read: 5 Common Myths About Sexually-Transmitted Diseases
5. Trichomoniasis
It is caused by a protozoan parasite which is more prevalent in women. In most of the cases, people who have trichomoniasis show no symptoms. In women, trichomoniasis may lead to an odour due to vaginal discharge, itching in genital area and painful urination over time. Men with trichomoniasis mostly have no symptoms. The period between exposure to the parasite and infection is not known.