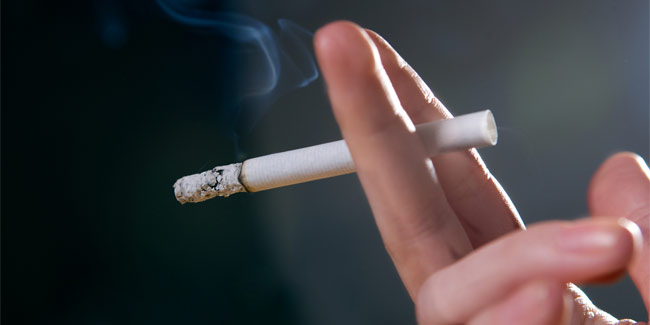 Passive or active smoking, both have ill-effects on pregnant women & children. nationwide consultation sessions were organized to limit the use of tobacco.
We all know that smoking has ill-effects on the health of pregnant women. Passive and active smoking during pregnancy increases the risk of health and behavioral problems in the baby and is linked to infant mortality. Highlighting this fact, the experts said that counseling on the risks of smoking in pregnancy might limit the use of tobacco among women. On this topic, health secretary Keshav Desaraju also stated that smoking has a negative impact on maternal health, so it should be avoided.

A national consultation session was organized by the government to counsel smoking during pregnancy and its impact on the health of the unborn baby. According to Keshav Desaraju, the prime aim of this consultation was to limit the use of tobacco among women and children.

Suneeta Mittal, director and head of obstetrics and gynaecology at Fortis Memorial Research Institute said that through these nationwide consultation sessions, they want to make healthcare professionals promote child health awareness and decrease the use of tobacco in women and children. She also added that during ante-natal check-ups, healthcare professionals should ask women about their tobacco use, educate them on the hazards of tobacco consumption on the unborn child and encourage them to quit tobacco in all forms as smoking affects women`s health more than men.


Read more Health News.