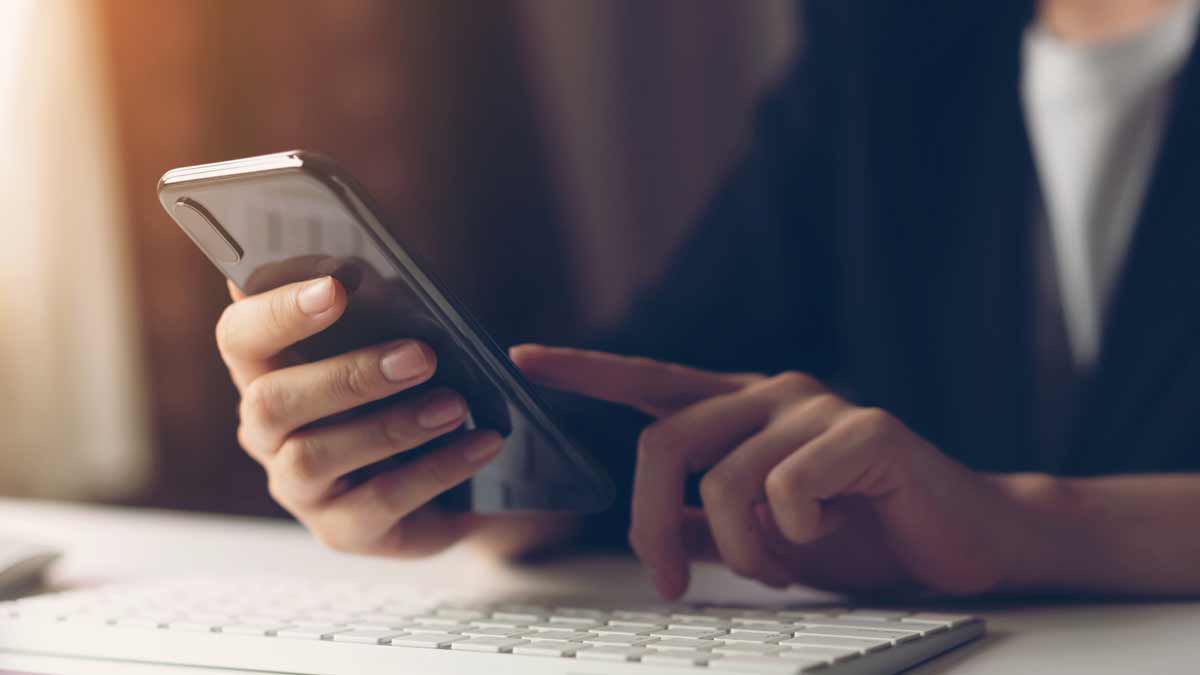 According to a recent study by UCL researchers published in Journal of Experimental Psychology: General, using smartphones, smart watches and other digital gadgets can improve the memory skills of an individual. The research stated that these smart devices help people in saving and remembering every important information, which eventually contributes towards creating space in their memory to recall all the other less important things.
Sam Gilbert, a researcher from University College London, said, "We desired to look out how keeping data in a digital machine might influence memory capability." He further added, "But rather, he stated, "It was great, but we also comprehended that the device also enriched individuals' memory for unsaved details."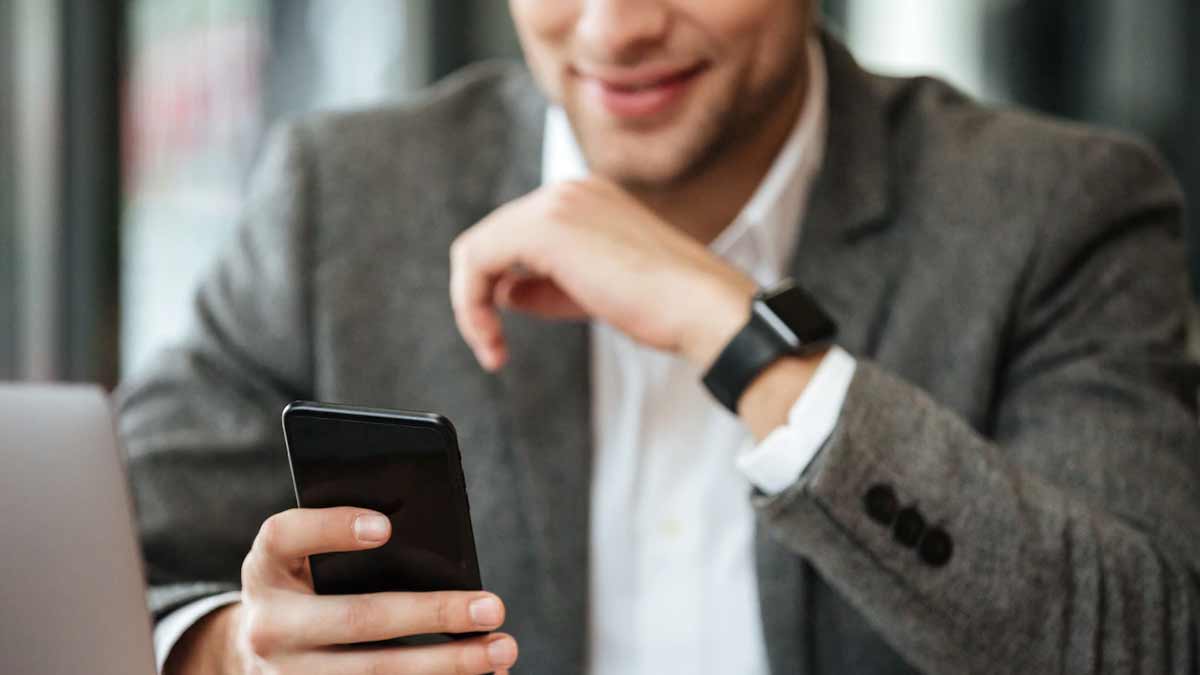 The study was conducted on 158 volunteers of the age group 18 to 71. The researchers created a memory task which played on a touchscreen digital tablet or PC. Participants performed the study task 16 times. They had to use their own memory power to remember in half of the trials and were permitted to fix reminders on the digital device for the other half. The results showed that participants were inclined towards using their smart gadgets to save the information of high-value. Moreover, when they did so, their memory for that info got improved by 18%. Their memory for low-value information was also enhanced by 27%, even in people who never put any reminders for low-value info.
Also read: Smartphone Usage, Its Addiction And How To Manage The Condition
In previous studies, neuroscientists have shown concerns that the overusage of technology can lead to the breakdown of cognitive skills and result in "digital dementia". But, the findings prove that using a digital gadget for help as an external memory not only helps individuals in remembering the information stored in the device, but it also helps them in memorising unsaved information as well.
Sam Gilbert said, "The results show that external memory tools work. Far from causing 'digital dementia', using an external memory device can even improve our memory for information that we never saved. But we need to be careful that we back up the most important information. Otherwise, if a memory tool fails, we could be left with nothing but lower-importance information in our own memory."