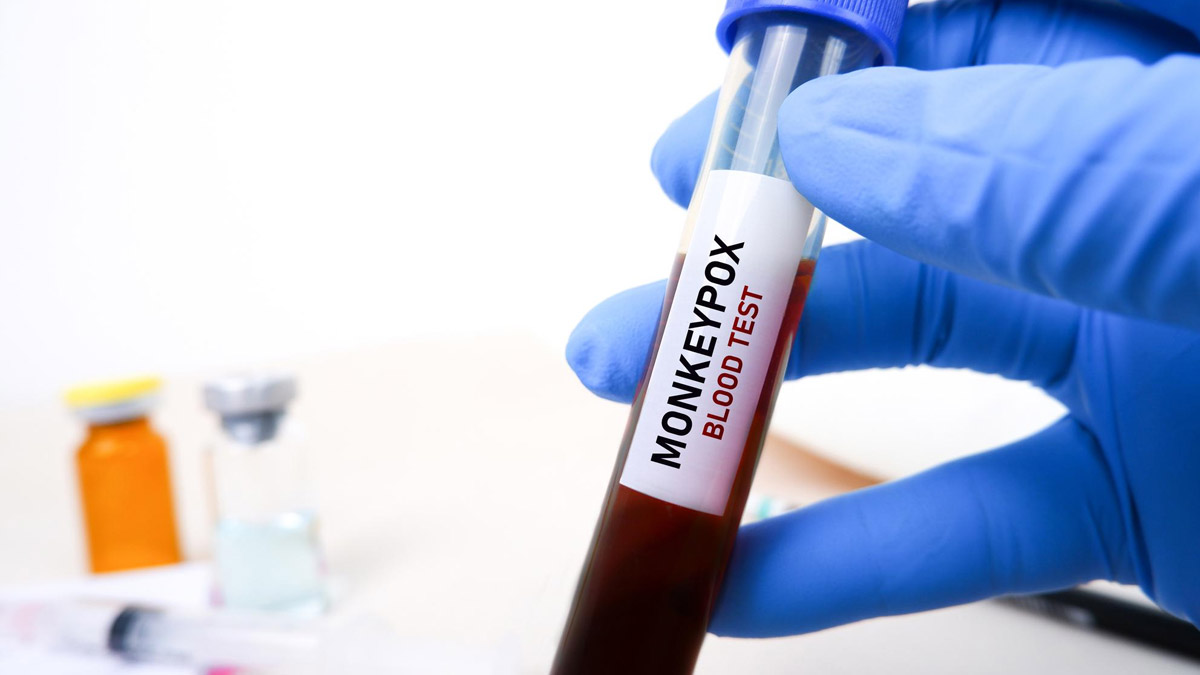 On Wednesday, a 31-year-old Nigerian woman tested positive for Monkeypox virus in Delhi, taking the state's case tally to four. India has reported nine cases of monkeypox so far. The Delhi patient is the first woman in India to get infected with monkeypox virus. The symptoms that she experienced were fever, skin lesions and swollen lymph nodes. According to a report by PTO, the Nigerian woman was admitted to LNJP hospital. No information has been provided about her recent travelling history of abroad yet. Her test samples have been sent to NIV Pune for testing and the results will be out today.
All nine cases in the country have been reported in Delhi and Kerala. With increasing cases of monkeypox in the nation, the Union health ministry released a list of dos and don'ts to prevent the virus yesterday. The tweet on social media focused on the point that anyone can get infected with the virus if they have had persistent or recurring contact with an infected person. The Delhi government has asked three private hospitals in the city to make space for isolation wards for suspected and confirmed cases of Monkeypox.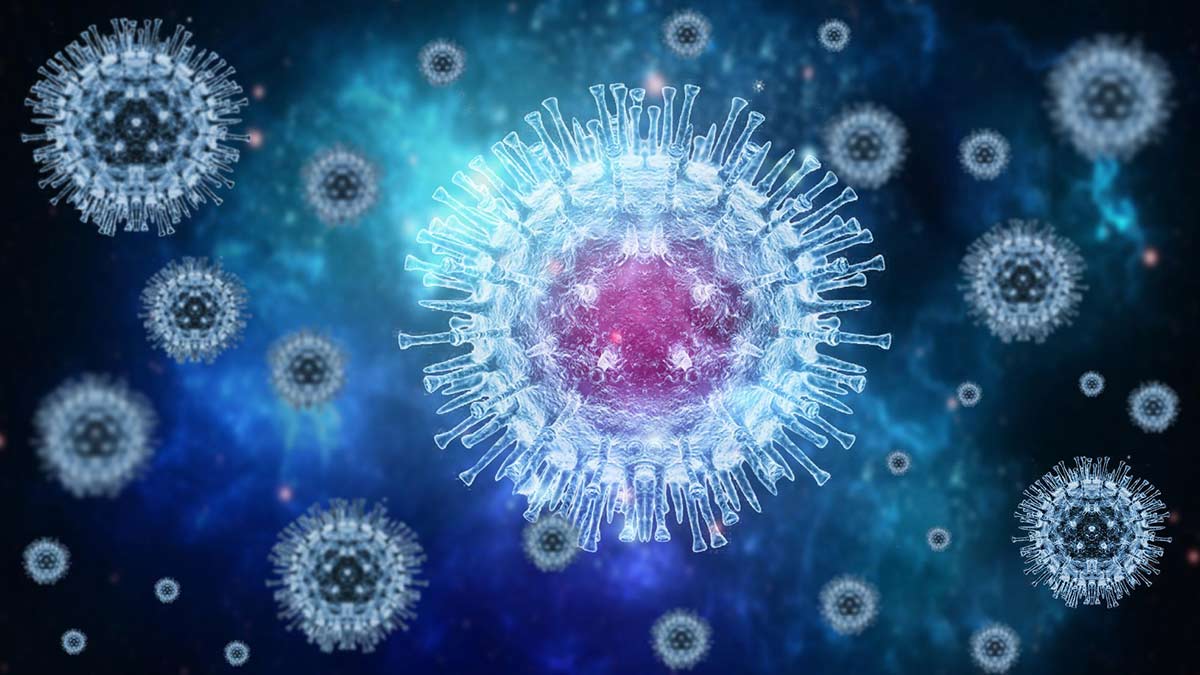 Also read: 7 Things You Must Know About Monkeypox Virus
The Central goverment issued 'Guidelines on Management of Monkeypox Disease' which said that an individual of any age with a history of travel to affected countries in the last 21 days having an unexplained rash and symptoms such as fever, headache, swollen lymph nodes, body pain, and extreme weakness should be considered as a 'suspected case' of the disease. On a global level, more than 18,000 cases have been reported in over 78 countries, the World Health Organization (WHO) stated. Additionally, over 80 kids in several countries have caught the Monkeypox virus, mostly because of household contacts, the WHO said.
The common symptoms of Monkeypox virus are skin lesions which mostly occur within one to three days from developing the fever, and are persistent for around two to four weeks and are mostly characterised as painful until the patient reaches the healing phase when they start feeling itchy. A major difference in Monkeypox virus is that the rashes mostly affect palms and soles.