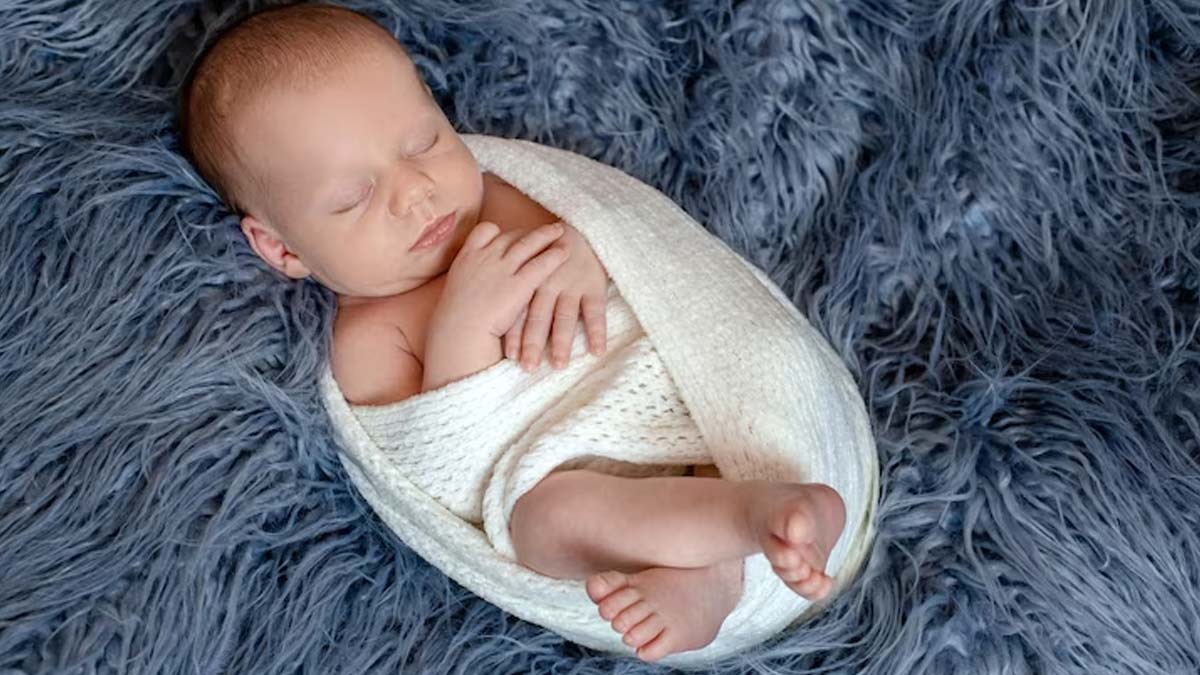 After spending nine months in the dark womb, your infant has created their own sleep cycles, which feel natural to them even if they appear unusual to you. Your baby's sleep patterns may appear random at first, sometimes altering from one day to the next.
Babies aren't born knowing how to sleep when they are exhausted or how to wake up after they've had a good night's sleep. All of this is a learned habit. It's totally normal if your newborn sleeps all day and is awake all night, or if they exhibit other common infant sleep habits like frequent night wakings, restless sleeping, or early awakening. Their sleeping habits will change as they mature. Meanwhile, your baby's unpredictable sleep patterns may imply that no one in the family is sleeping well.
Here's what parents should know about a newborn's sleep habits:
Night Awakening
Night-time awakenings of babies are common. Breastfed babies will need to nurse every two to three hours at first, and bottle-fed babies will need to nurse every three to four hours, so expect only a few hours of sleep at a time. If your baby is sleeping in your room, in their own bed, you won't have to go far to feed them.
Also read: 7 Healthy Ways To Nurture Good Sleeping Habits In Your Baby
Sleep Complication
If your infant does not appear to be getting enough deep sleep, they may not be totally comfortable. Consider that the womb was always dark, so your baby may be bewildered if there is light or activity around them. For the time being, the idea is to make their environment as womb-like as possible, with blackout shades and a white noise machine to encourage sleep. Check the temperature of the room as well. A cold room may wake your baby.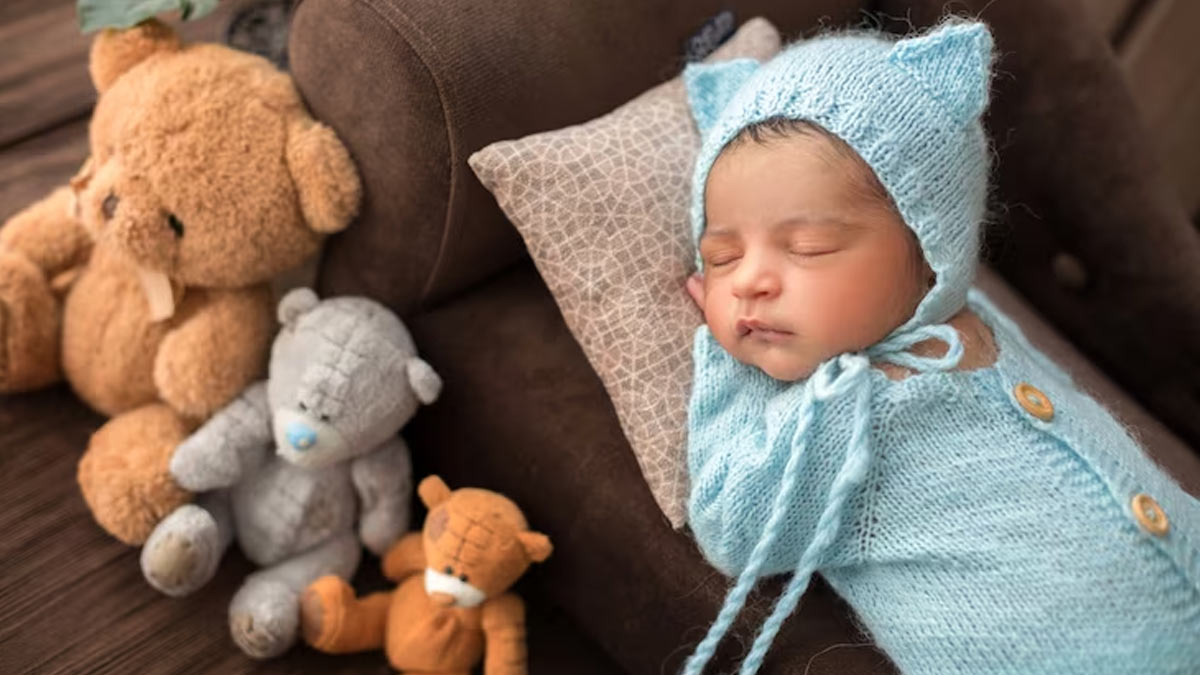 Unable To Sleep
Just because your baby doesn't want to sleep does not mean they are not tired. Overtiredness can make falling asleep even more difficult. The greatest method to avoid an overtired-baby problem is to become familiar with the sleepy indications from your child. Some babies rub their eyes with their hands, yawn, or become overly fussy. Your baby may do something else to indicate that it is time to relax. If the problem persists, make sure they are getting adequate daytime sleep during their naps. To avoid a sleep deficit, a significant amount of napping must occur during the day.
Also read: Tips For Baby Skincare In Winters: Expert Explains Dos & Don'ts
Sleeping While Sweating
Adults assume something is wrong when they sweat while sleeping. When babies sweat while sleeping, it's usually an indication that they're getting enough rest.
Sweating is normal and there is nothing to be concerned about, make sure your baby is not overdressed and that the room temperature is between 68 and 72 degrees F. Check your baby's temperature if they feel warm to the touch and appear to have a fever.
Image Credit--FreePik