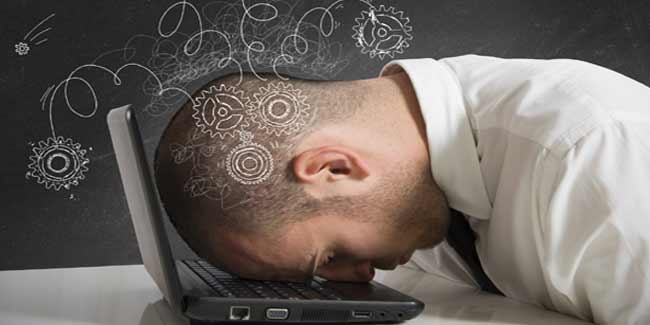 A new study suggests that a bad night's sleep may cause people to buy more unhealthy foods the next day. People deprived of a night's sleep were found to purchase more calories and more food in a mock supermarket on the following day in the study. This sleep deprivation had also led to an increased blood level of ghrelin, which is a hormone that increases hunger on the following morning.
The study however showed no correlation between the individual ghrelin levels and food purchasing which then suggests that other mechanisms such as impulsive decision making may in fact be more responsible for an increased purchasing level. The researchers in Sweden were curious to figure out if sleep deprivation could impair or alter an individual's food purchasing choices that are based on its established tendency that is to impair the higher level thinking and also to increase hunger.
First author Colin Chapman of Uppsala University said, "We hypothesised that sleep deprivation's impact on hunger and decision making would make for the 'perfect storm' with regard to shopping and food purchasing – leaving individuals hungrier and less capable of employing self-control and higher level decision-making processes to avoid making impulsive, calorie-driven purchases."
The men involved in the research were asked to purchase as much as they could out of a possible forty items that were there for them, out of these twenty of them were foods with high calorie and the other twenty were low calorie ones. The prices of the high calorie foods were varied in order to determine if sleep deprivation affects the food purchasing flexibility.

Read more on Health News