Holi is nearby and while it's a fun festival to celebrate, it can be harmful to your skin due to the harsh chemicals in the color. Even if you use organic colours, you still need to protect your skin from damage from long hours of sun exposure and prepare it for the colour to fade easily. All skin colors combined with sun exposure and constant water jets can make your skin look very dull and damaged. Prep your skin so you can enjoy Holi while minimizing the damage. Read on further to know about useful tips to protect your skin from Holi colours.
Pre Holi skin care tips
These chemicals can turn out to be very harmful and dangerous as they can penetrate in the top layers of your skin, leading to skin rashes and acne breakouts. Therefore, it is of extremely important to take proper care of your skin before you go out to play Holi. In order to protect your skin from harmful Holi colours, follow these 7 important tips:
1. Apply moisturizer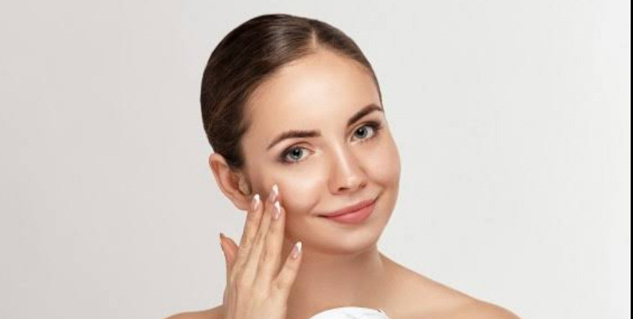 One of the most important steps before you head out to play with colors and paints is to prep your skin with a moisturizer or facial for hydration. This step also helps build a barrier between the skin and chemicals, preventing them from entering and causing harm to the skin. Use a good moisturizer to hydrate the skin.
2. Keep yourself hydrated
Keep drinking water, juice, glucose, etc. All day long. Dehydrated skin can become dry and prone to sunburn. This combined with color can leave skin looking dull and lifeless after Holi. If you're going to drink alcohol, be sure to alternate it with a glass of water as drinking too much alcohol can easily manifest on your face in the form of puffiness and dullness.
Also read: Holi 2019: Tips to Safeguard your Skin from Harsh Colours
3. Ice cubes
Before applying anything on your skin, just massage the face using ice cubes for around 10 minutes as they have the power to close all the open pores. Once done, apply some organic oil or sunscreen. Doing this can prevent acne on your skin.
4. Oil nails
Do not neglect your nails as this is where color can set and even enter your digestive system when eaten with your hands. Protect your nails from damage by keeping them short and painting them with a dark nail polish. Rub some olive oil on your nails before touching the color as it will act as a shield and won't let them smudge easily.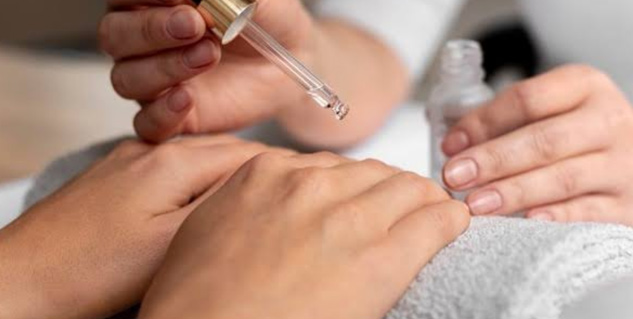 5. Petroleum jelly
Be sure to use some petroleum jelly on your lips as it has a thick texture and will last longer. In addition, you can apply an oil jelly on the neck, the back of the ears and the middle of the fingers.
6. Apply sunscreen
is exposed to continuous sunshine, increasing the risk of tanning increased. To avoid tanning, apply waterproof solar moisturizer because it can protect your skin at a large extent.
Also read: Skincare Home Remedies: How To Remove Holi Colours From Your Skin
7. Covering with cotton clothing
Since Holi is primarily an outdoor festival, make sure that the clothing you wear covers your body parts as much as possible. Choose long-sleeve kurtas, t-shirts or shirts, trousers, men's trousers, jogging pants, and more. This not only helps protect your skin from color damage, but also from sun exposure that can affect your skin. Try to choose comfortable clothing made of breathable fabrics like cotton. Synthetic and tight clothing can cause skin rashes and allergic reactions when exposed to the colour.
All image credits: Freepik