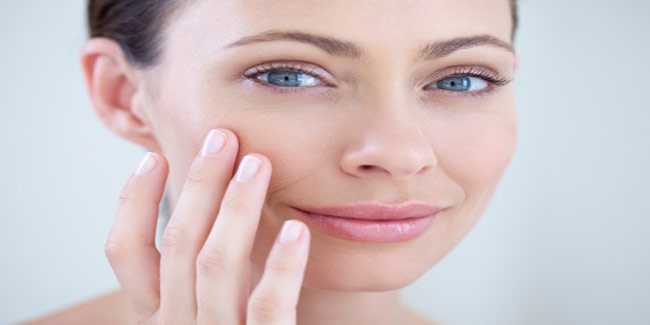 You need good care to get younger, healthier looking skin. You need to figure out your skin type for best care of skin.
Pollution and many other things can harm or cause damage to skin. Above that, sometimes we did not realise that our skin care routine, which we perceive to be right, is wrong.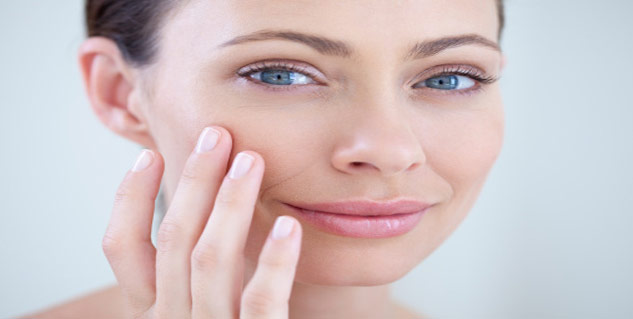 Here's how to care for your skin based on your skin care.
Normal skin
As the name suggests, normal skin type is a balanced types of all. This type of skin has a fine, smooth and supple texture. This type of skin has a balanced moisture and oil content making it neither greasy nor dry. This type of skin glows and reflects good inner health and effective blood circulation.

To have a normal skin is bliss and that is what most skin care regimens strive for, but it is important to maintain this good condition of skin by taking a few precautions.
Sun exposure should be reduced as much as it is possible as premature ageing can take place and wrinkles may appear. A facial sunscreen lotion with an SPF of minimum 15 is good enough to protect the skin from the harsh, damaging rays of the sun.
This type of skin requires the minimum effort as a cleansing routine twice a day with a mild face wash and toning followed with moisturizing does the trick.
At anytime if patches of the skin get dry or oily the same routines can be followed regarding the other skin types.
Oily Skin
Oily skin refers to greasiness of the skin which can be scarce to moderate in presence. It is due to the over activity of sebaceous glands which secrete sebum. This type of skin is constantly faced with problems such as black heads, white heads, blemishes and pimples.
People with oily skin need to use all "oil –free" and "water based" products for their skin care. Cleansing and toning is very important for this skin type.
Sunscreen is essential for all skin types; choose "oil – free" sunscreen with minimum SPF of 30.
Avoid harsh skin care products.
Dry skin

Scaling, itching and cracking are the features of dry skin. The need for this skin type is moisturize for inside and outside. Opt for creamy products, oil the body and stay hydrated.
Image:Getty

Read more articles on Skin Basics.