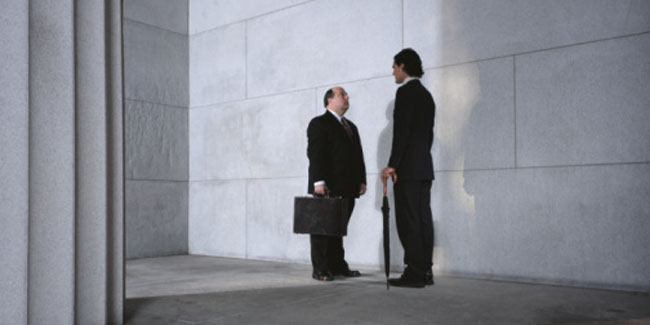 Debate on whether size matters or not has finally been put to a stop by scientists. A recent study found that shorter men have a higher risk of heart disease compared with taller men.
Whether size matters or not is a topic worn and torn. So, finally, scientists have intervened and found something only the taller amongst us will like. A new study from the University of Leicester found that short men are at a higher risk of developing coronary artery disease compared with taller men.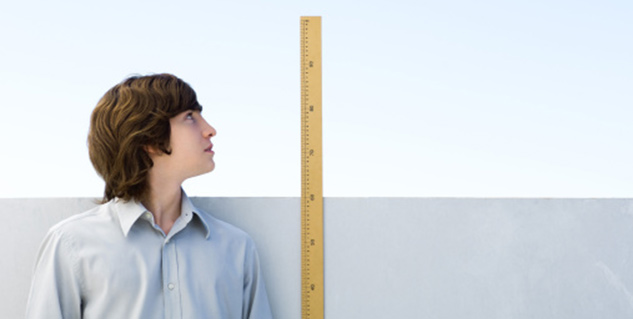 The recent study measured that an average American man is 5-foot-9 ½ and for every 2 ½ inches shorter a man is, he has an increased risk of heart disease spikes i.e. by at least 14 percent. The research had also discovered that of the 180 genes that are known to influence a person's height, most of them that contribute to shorter stature, play a greater role in higher levels of LDL/bad cholesterol as well as triglycerides.
Both these factors have been found to contribute to the development of coronary plaque, which can lead to an increase in the risk of heart disease. Another possibility behind the link has been found to be the size itself i.e. shorter men tend to have smaller heart and smaller blood vessels are highly likely to get clogged.
Although this sounds like grim news for short guys, one's individual risk does not skyrocket. Moreover, it is not all doom for short men because they have a lower risk of cancer probably because tall guys have more cells and therefore, are at a higher risk of developing cancer-causing mutations.
While you cannot do anything about your height, you can lower your odds of developing heart disease by exercising regularly, eating well and avoiding tobacco smoking.
Image Source: Getty