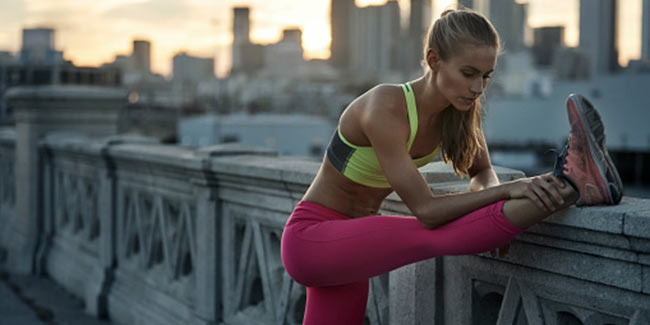 Our body requires our attention, but unfortunately most times we avoid its requirements. You can do your body a favour in some very simple ways.
Your body needs your attention; this is the primary mantra for your body's good health. Most times we do not devote the required attention that our body needs. Your body has chances of getting destroyed and taking care of it is essential.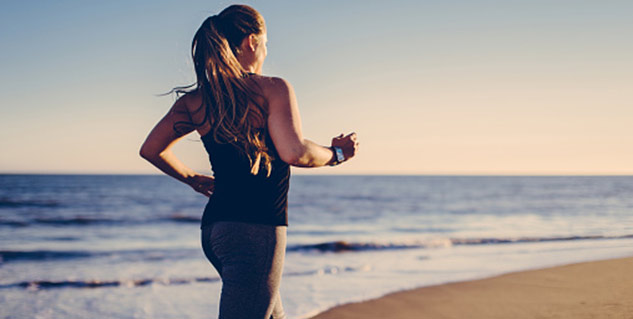 When you feel tired all the time or fall sick often then you should know that something is wrong with your body. Your body is like a car which unless is maintained will not work well, and you do not really want your body to break down completely. The essentials of taking care of your body is not rocket science, these are just what you should do as a living being in order to make yourself fitter. Take note of some simple ways in which you can take care of your body well.




Exercise
You must be tired of people asking you to exercise in order to keep fit, but there is no other way around it. Exercising is as essential as eating food we would say, this is because you will need to keep your organs running well. You do not have to join a gym or lift heavy weights; you will just need to move about a little more. You can simply play a favourite sport, or go for walks every day.
Drink clean water
It is important that you drink enough water; dehydration is bad for your body. Most people do not tend to drink enough water; we somehow tend to forget about it. It is said that every human being should drink eight glasses of water every day, but this could vary according to your bodily requirement. You must always carry a bottle of water with you where ever you may go. Finally, the most important thing is to drink clean water, drinking lots of dirty unclean water is not really helpful.
[Read: Simple Diet Changes and Exercises that will help Improve Bone Density]
Enough sleep
Busy life has somehow separated us from our dreamland, and so we do not sleep as much as we ideally should. We also go to the extent of staying awake even when we feel tired and sleepy, slowly and steadily you will realise that you cannot really sleep well at night anymore. Then the mornings would be loathsome, with head aches and red eyes. This is an utter disaster for your body, and you should shun such a bad habit. Try and get enough sleep, sleep for at least eight hours a day; trust us you need it.
Eat right
You 'eat to live' and not 'live to eat', embed this in your mind and you will help yourself to a great extent. You should eat when you are required to, instead of eating all the time and that too most times it gets worse as you end up eating the wrong foods. It is important that you avoid eating oily and greasy foods and try to also avoid junk foods as much as you can. You should also opt for fruits as a substitute for other snacks that you eat when hungry. Most importantly, eat more vegetables; include nuts, milk and poultry in your diet.
[Read: Risks of Weight Loss Surgery]
React to pain
We are always over hearing the feeble cries of our body. When something hurts, like the back, the head, teeth, or any normal body parts we simply avoid it. We do not think it is necessary to react to it unless the pain becomes unbearable, which is absolutely wrong. These things that we brush aside are actually our body telling us that it is in pain. We must listen to such painful cries and react to them by getting ourselves checked. You do not want matter to go out of hand and body problems to elevate.


Simple living is the core of a healthy body, do what is required, do not over do and do not under do. Your body will change for the better as you start working on the above.
Image: Getty

Read more articles on Beauty and Personal Care
For more such stories, Download Onlymyhealth App.