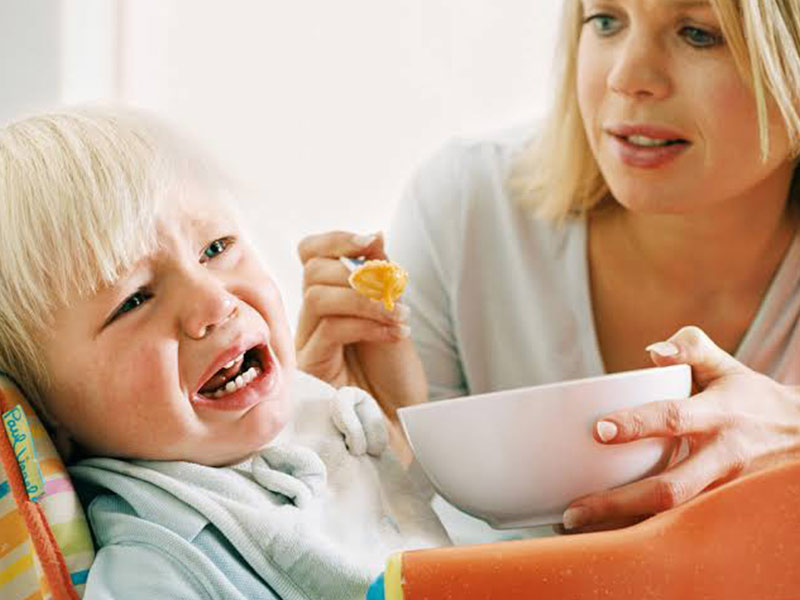 Breastfeeding is one of the most naturally occurring event. You might have noticed mothers latching their babies and feeding them, but it is definitely not as easy as it seems especially for newbie mothers. It might even be a cake walk for some mothers but there is a lot to learn when it comes to infants. You learn how to position the baby, and when the meal is over and when it is time for another meal. One of the most common mistakes is underfeeding and overfeeding your child. Underfeeding can lead to malnourishment in your baby while overfeeding may cause excess weight gain and vomiting in babies as it also interferes with their digestive system.
Sometimes, babies become moody and they stop sucking so you might need to push them initially. You should not panic and must ask these questions to your gynaecologist. You should also know that eventually you will know your baby better and be more confident. Playful mood is something that can distract them while being fed. Hence, you must take care that you sit with your baby in a quite place while breastfeeding. You should take care that the head is aligned to the body (for easier swallowing), and the baby is latching. Onlymyhealth editorial team spoke to Dr. Ram Gopal Holla, Senior consultant Neonatology and Paediatric, Rosewalk healthcare, Panchsheel park, about the signs that indicate your baby's stomach is full.
Signs that your baby's stomach is full
You must look for signs in your baby to know when he is hungry or that your baby's stomach is full. Every baby has its unique appetite and pattern. According to Dr. Holla, here are certain factors which might help you understand your baby's hunger:
1. Baby pulling away from breast
It can be one of the cases when you get to know that your baby is full. The baby starts pushing your nipples or the tip of the bottle from their tongue and this indicates that the child is full. If your child doesn't push their mouth at all you might need to push them a little. Medical advice from the pediatrician should be considered.
2. Baby starts crying when you try feeding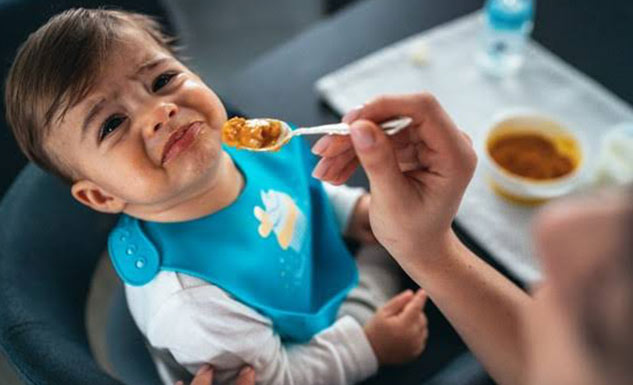 Sometimes, when you start feeding your child he might not be hungry. Sometimes, it can also happen due to gas. If the baby starts crying it may indicate that he is not hungry at the moment. Some babies start crying when you continue to feed them even when they are full. Ideally, you should not change the breast until the baby drains out milk completely.
3. Baby falls asleep
Just like adults, babies also love to take a nap once they are full. If your child sleeps after feeding according to his regular time, you may consider that the baby is full. For new born babies, you can keep them slightly elevated so that the baby does not puke.
4. Starts sucking slowly
Another sign that can tell if your baby's stomach is full when he/she starts sucking slowly. You can get to know when your baby is full if he starts sucking slowly, and it might also indicate that the child is falling asleep. You can slightly tap your baby's feet to keep them awake for the entire session.
Also read: Pain In The Stomach of Newborn Could be Colic, Know Symptoms and Treatment Options from Paediatrician
5. Baby opens his legs and hands
When a baby is well fed, he/she tends to loosen up the body and limbs. Curled fists are usually a sign of hungry or upset baby. They also seem to be more happy once well fed.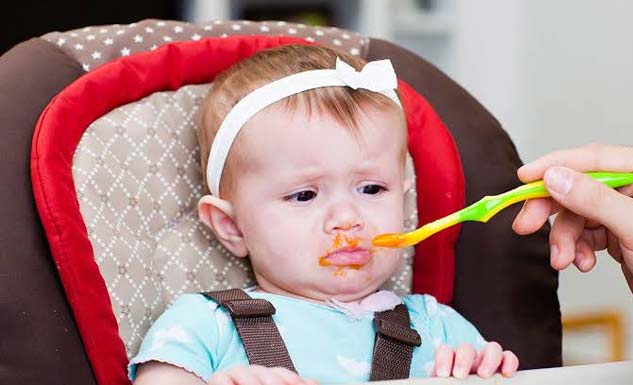 6. Baby burps
Babies burp more often than adults. Once a baby burps, it is a sign that you must not feed him further. In some cases, there is a wet burp i.e, few drops of milk come out of the baby's mouth and it is a very clear indication.
Also read: How Essential Is It To Burp Your Baby After Feeding?
Conclusion
Babies cannot convey their thoughts but they show signs that a mother gradually starts to understand what, when and how much food does the baby require. You should not panic and if you are not able to understand your baby's need, you should ask these questions to your pediatrician. You should know that eventually you will understand your baby with some time and will know about the signs.
Read more articles on Children's health