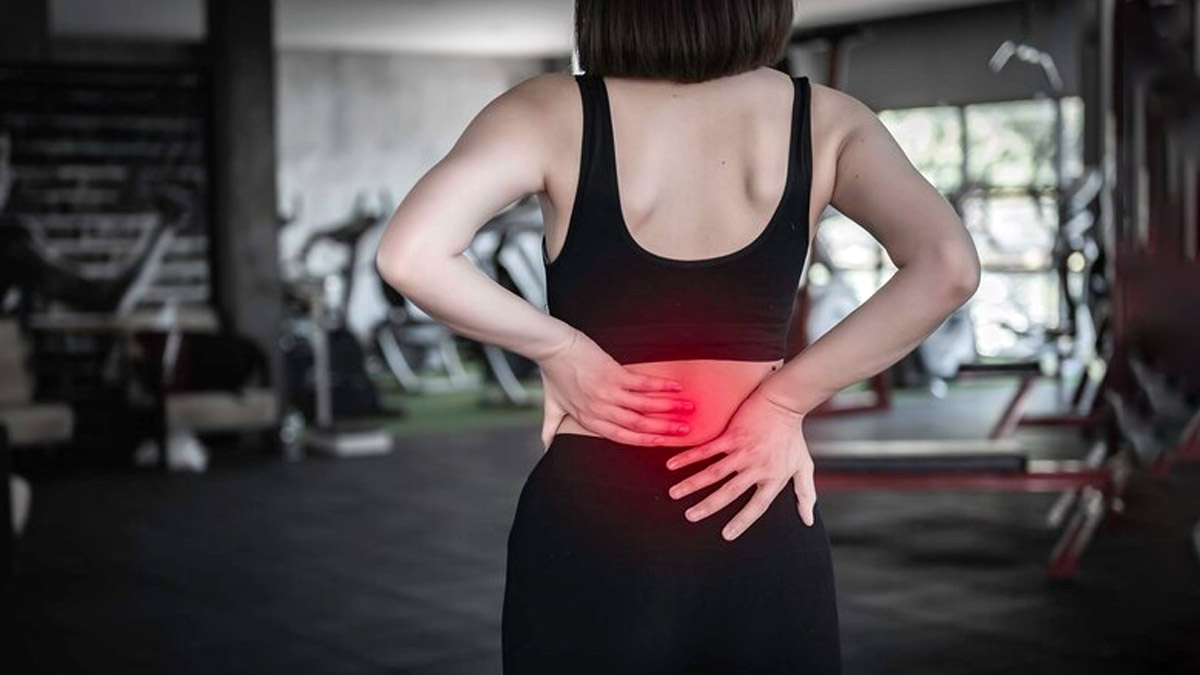 Many women have weak pelvic floor muscles which can give rise to many problems and affect their daily activities. The pelvic floor muscles form a hammock-like structure that supports the bladder, uterus, and rectum. They reach to the tailbone from the pubic bone. These muscles are important for regulating your bowel movements, controlling your bladder, and sexual function. Weak pelvic muscles can give rise to various problems like urinary and faecal incontinence, pelvic organ prolapse, and sexual dysfunction. Here are some common signs of weak pelvic muscles that you should watch out for.
Signs Of Weak Pelvic Muscles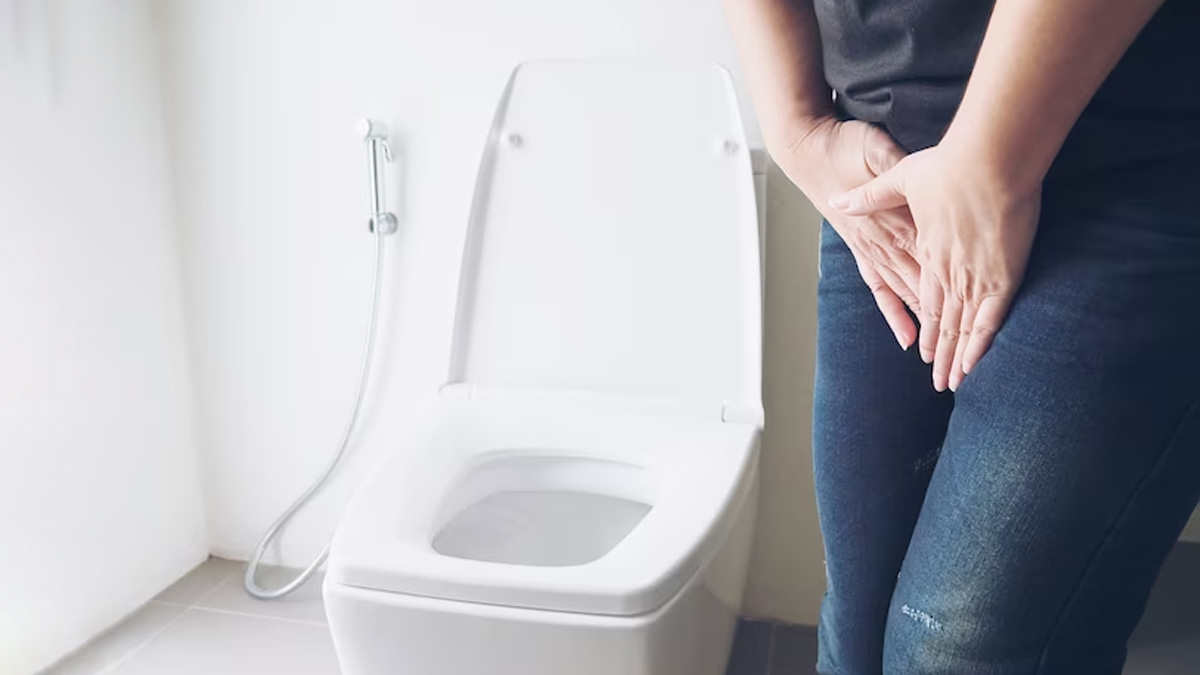 1. Urinary Incontinence
The most common sign of weak pelvic muscles in women is urinary incontinence, which means involuntary leakage of urine. You may experience this during physical activities like sneezing, coughing, or exercise. You might experience it if you have a sudden, urgent urge to urinate but are unable to get to the loo in time.
Also Read: 5 Pelvic Floor Exercises To Relieve Urinary Incontinence
2. Painful Sexual Intercourse
Women with weak pelvic muscles may experience painful sexual intercourse. These muscles are crucial for sexual function and when they are weak, you may face pain and discomfort during sex. You may also experience less sexual satisfaction.
3. Pelvic Organ Prolapse
Pelvic organ prolapse happens when pelvic organs including the bladder, uterus, or rectum slip down from their usual position and push against the vaginal walls. This might make it difficult to clear the bladder or bowels and result in pelvic pain or a sense of heaviness.
4. Difficulty Emptying the Bladder or Bowel
Another sign of weak pelvic muscles in women is difficulty emptying the bladder or bowel. This can lead to urinary tract infections or constipation.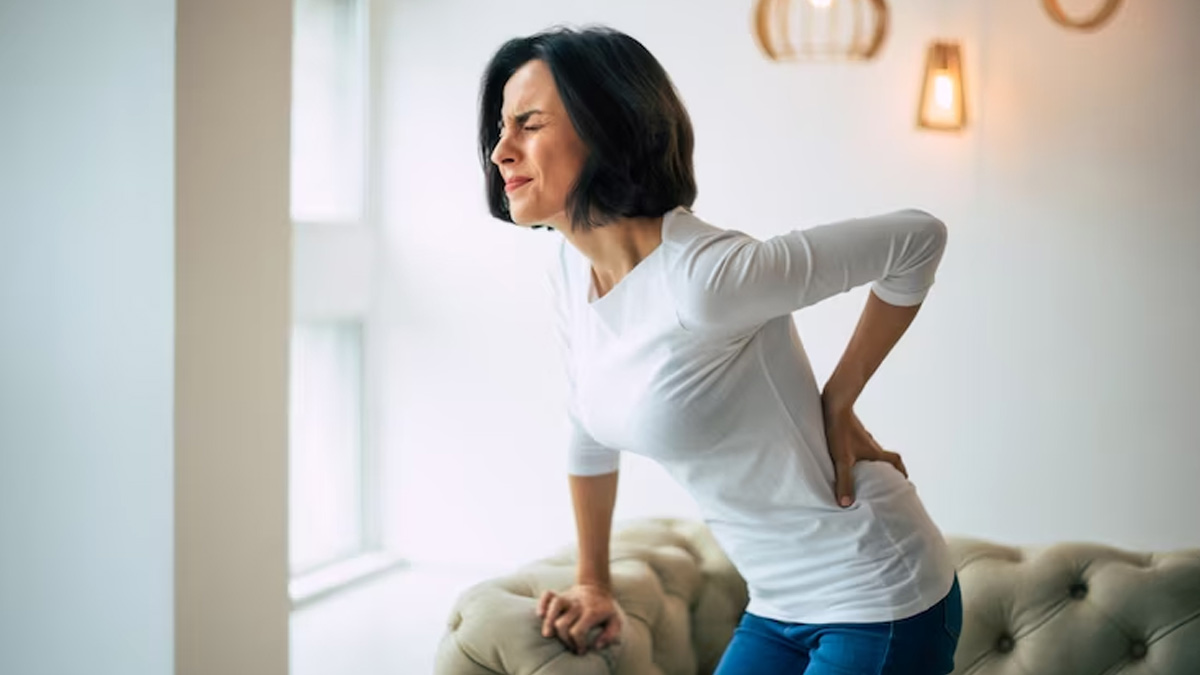 5. Back Pain
Weak pelvic muscles can also cause back pain. To support the spine, these muscles collaborate with the back muscles and the abdominal muscles. Poor posture and back pain might result from their weakness.
6. Vaginal Flatulence
The emission of air from the vagina is referred to as queefing or vaginal flatulence. Furthermore, it is a symptom of weak pelvic muscles and can be unsightly and uncomfortable. These muscles aid in regulating the flow of substances, such as air through the vagina.
7. Tampon Discomfort
Do you experience discomfort or pain when using tampons? This can be a sign of weak pelvic muscles as these muscles help to hold the tampon in place and prevent it from slipping.
Also Read: 5 Yoga Asanas To Tighten Pelvic Muscles
8. Chronic Pelvic Pain
Another indication of weak pelvic muscles in women is chronic pelvic pain. This discomfort may be regular or occurring at regular intervals, dull, acute, or cramping. It is advisable to consult with your doctor if you have consistent pelvic pain as it can also indicate a serious issue.
Bottomline
It is normal to experience a weak pelvic floor after childbirth and usually improves after a few weeks after giving birth. However, if the condition does not improve and you notice any of these signs, it is important to consult with a doctor for the necessary treatment.