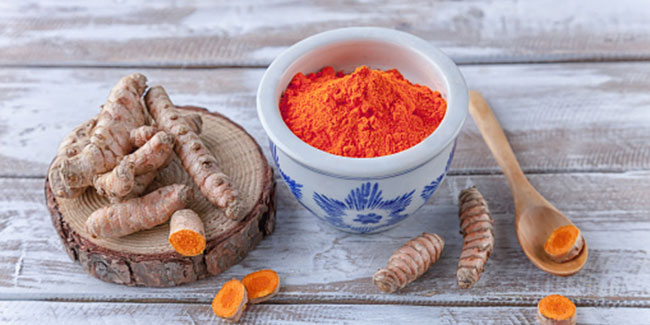 A new review of chemical evidences published in the Journal of Medicinal Chemistry published in shows that turmeric has zero medicinal properties. As reported on by Nature, turmeric contains curcumin, a molecule that gets a lot of play for its medicinal properties, but also gives "false signals in drug screening tests.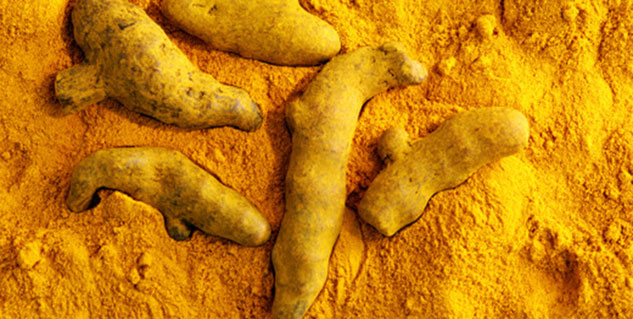 As per the experts, curcumin is an "unstable, reactive, non-bioavailable compound and, therefore, a highly improbable lead [for drug development]." The reason for this notorious review is because of its chemical properties that mess with leading methods to search for new drugs.
As per this research, curcumin breaks down into chemicals which have different properties. Sometimes it is contaminated with other compounds that have their own biological activity, which gets falsely ascribed to curcumin. It even becomes fluorescent when ultraviolet light is shone on it, which fools a common scientific technique used to detect if a chemical is interacting with a specific protein.
It may very well be the case that curcumin or turmeric extracts do have beneficial effects, but getting to the bottom of that is complex and might be impossible as per this study.
However, thousands of studies showing the beneficial effects of curcumin can not be ignored.
Image Source: Getty
Read More: Health News
For more such stories, Download: Onlymyhealth app