A Danish study suggests that children who are just a few inches shorter than their peers are more at risk of developing a heart disease or suffer a stroke.
The study showed that adult women who were shorter at the age 7 were eleven percent more likely to an ischemic stroke. Whereas, men who were short at the age 7 were at a ten percent risk to have an ischemic stroke and eleven percent risk to have a hemorrhagic stroke.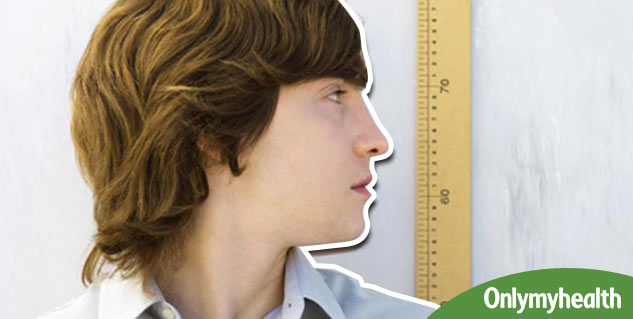 Read: Lifestyle changes that help keep heart diseases at bay
Ischemic stroke occurs when a clot blocks an artery carrying out blood to the brain and hemorrhagic stroke is caused by bleeding in the brain.
The study has found that the children who grew a few inches taller between the ages of 7 and 13 were still at risk of developing a heart disease.
Researchers examined more than 3, 00,000 Danish school kids born between 1930 and 1989. The participants were examined for a period of 31 years. It was discovered that around 10, 400 people had an ischemic stroke and 2,540 had a hemorrhagic stroke in these years.
Read: 4 healthy habits that can help you reduce the risk of heart problem
The senior author of the study, Jennifer Lyn Baker, an associate professor at the University of Copenhagen said, "Shorter heights signal an increased risk for stroke. People can use this knowledge to act on other modifiable risk factors in order to reduce their risks of the devastating disease."
This study does not necessarily mean that the parents of short children should be worried, but they should be careful and take steps to combat other risks of a stroke, Baker added.
The study was done by the University of Copenhagen and published in the journal Stroke.
Read more articles on Heart Health.