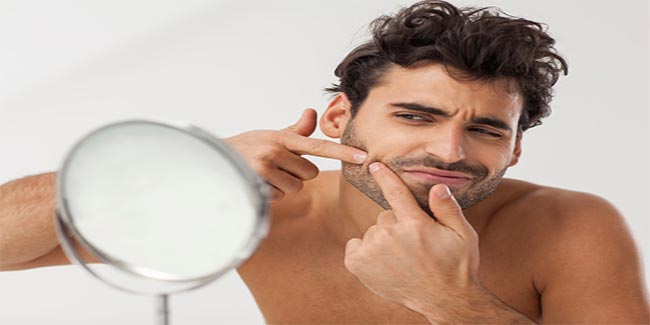 Struggle shaving with acne on your face? Here is how you can get the perfect shave despite acne. Read more for the helpful shaving tips.
Is your skin sensitive? Do you have acne problem? Well, in that case you should be extra careful when it comes to choosing skin care products. It is important that you use less sensitive products because your skin may get inflamed due to acne. Have you ever faced difficulty while shaving your face due to acne? It can get really annoying and miserable to shave due to abrupt ruptures and bumps. But following below given tips you can shave your skin easily.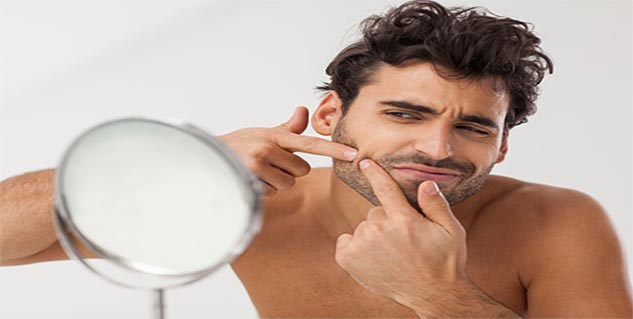 Use an exfoliator
Use an exfoliator to remove dead skin cells from your skin which lifts your stubble, giving you a closer shave, leaving your skin smooth and looking well groomed.
Use pre-shave oil
Have you ever done pre-shave oiling on the skin? Applying pre-shave oil acts as a lubricator which allows the razor to glide easily over the skin. Besides, the pre-shave oil comes with essential oils that have antiseptic properties, thereby, it help reduce the risk of infections in case you get cuts from shaving.
Use shaving gels
Studies have shown that shaving gels may leave residue on your skin even after shave as they contain essential oils that disinfect the skin. Just leave it on your face while you finish having a shower and then rinse it off with water.
Moisturize your face

As you finish your shower, don't forget to moisturize your skin as it will help retain the moisture, keeping the skin nourished.
Best time to shave
When do you like to shave you skin? Some men like to shave before shower while others do it after shaving. Well, the best time to shave is after a shower when your skin is warm and soft.
Image Source: Getty
Read more articles on Skin care