Scientists have discovered an enzyme that can fight Alzheimer's and may work as an efficient cure. This enzyme works on the protein brain barriers.
Alzheimer's is a neurodegenerative disorder that attacks central nervous system (CNS) and hinders the neurotransmitters to signal the actions for physiological changes. In this disease the protein misfolds leading to neurological impairment. These amyloid misfolded proteins prevent any drug to pass through these brain barriers.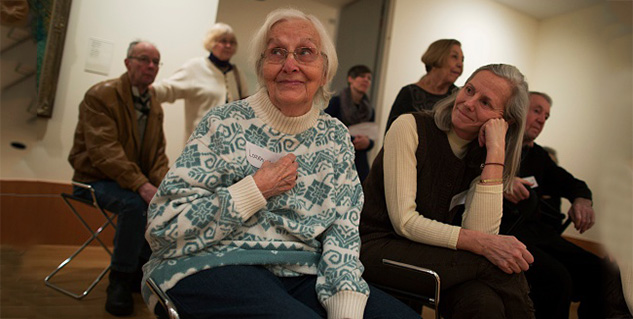 A new study reveals that mononucleotide adenylyl transferase 2(NMNAT2) is the key enzyme to regulate neurological functions. The study conducted at Indiana University (IU) in the US found that this protein acts as "chaperone". People with lower NMNAT2 were more likely to suffer from dementia, suggesting that the protein helps preserve neurons related to learning and memory.
The enzyme mononucleotide adenylyl transferase 2(NMNAT2) works to protect neurons in case of any stress or over excitement. As a molecular chaperone, NMNAT2 binds to misfolded proteins, repair it and prevent any further clump formation. This study was performed using 500 brains donated by elderly people. These elderly persons were tested for cognitive function annually for more than 10 years before their death.
Further studies are required to understand the mechanism of action of enzyme adenylyl transferase 2(NMNAT2) for new drug development.
Image Source : Getty
Read More : Health News