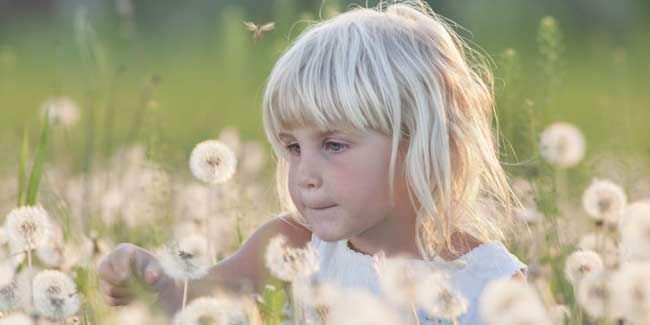 The much awaited summer vacation is nearly here. Every child is thrilled as this part of the year relieves them from the burden of studies. But, apart from the fun and excitement, the season also brings several diseases and infections with it. Many insects found during summers can transfer infections to your child through their sting.

The sensitive skin of children makes them more vulnerable to infections caused due to an insect bite. They may even suffer from fatal diseases like dengue and malaria. So, save your child this summer from the attack of infectious insects with help from the following tips and let them enjoy their summer vacations freely.
Remove Stagnant Water
If your house is located at a place close to sources of stagnant water like swage or pit holes, there is a higher risk of insects like mosquitoes to thrive. Spot places which have stagnant water and get them cleaned before the insects attack your child.
Clean your Cooler
If you have cooler at your home, clean it regularly. The water inside the cooler gives a safe place to insects to reproduce and spread infection. Clean your cooler every week and add fresh water every day without fail.
Keep your House Clean
In this season, insects growing in the surroundings try to enter the houses. If the doors of your house do not have mosquito nets, get them on as soon as possible. Also, if a window seal is damaged, get it repaired on an urgent basis. These broken windows and doors let the insects seep into your house easily.
Clean the Surroundings
You must not ignore the surroundings of your house. If dirt and waste material has accumulated anywhere around your house, get it cleaned.
Be Careful about Time
Insects have a set time to come out and attack, be careful with that. Early morning and after sunset, insects come out. Don't let your child out of house during this time.
Use Anti-Insect Lotions
There are a lot of anti-insect lotions available in the market. Make sure whenever your child goes out, they have the lotion on. This will keep the insects away.
Be Careful about Clothes
Whenever your child is stepping out of the house, take proper care of their clothes. Make them wear full sleeved shirts and pants. This will keep their entire body covered and save them from insect bites.

Be careful about your child's health this summer and have them enjoy their vacation to the fullest.
Image courtesy: Getty Images
Read more on Parenting.